Brightening Anti-Pigmentation Facial
16th March 2022 - by Indre Daukintyte
This intensely brightening treatment is the ideal solution for clients after a deep treatment which helps reduce dark spots while evening the skin tone.
Brightening Anti-Pigmentation Package Includes:
Acid Peel,

No-Needle Mesotherapy,

Micro-Dermabrasion.
Acid Peel is an effective way to help to improve the appearance of the skin. This procedure causes the outermost layer of skin to exfoliate and eventually fall off.
Benefits:
Lighten unwanted pigment and even out skin tone
Diminish stretch marks
Brighten and smooth out rough skin
Increase collagen & elastin
No-Needle Mesotherapy is a rejuvenation technique that enhances the penetration of vitamins, enzymes, antioxidants, and plant extracts to rejuvenate and tighten skin. Only a natural potent of liquid is penetrating.
Mesotherapy can be used for:
Wrinkles
Dull looking skin
Hyperpigmentation
Acne
Loss of glow
Gives instant glow
Micro Dermabrasion treatment exfoliates your skin by sloughing off the top layer of dull, lifeless, and/or flaking skin, which in turn ramps up collagen production.
More Benefits of Micro Dermabrasion
Wrinkles

Fine facial lines

Sun damage

Skin discolouration

Superficial scarring (including from acne)

Age or sun spots

Stretch marks

Blackheads Enlarged pores
The price starts from €85
Available to book a free consultation, when booking through Facebook you will receive 15% OFF on anti-pigmentation packages. 
To book your appointment, send us a private message or call on:
AX Palace Hotel, Sliema +356 22623421
Marion Mizzi Wellbeing Fgura, Zabbar Road +356 21896545 / 21675696
Maritim Antonine Hotel, Mellieha 21524025
Radisson Blu, St. Julians (+356) 23751932
or send a Whatsapp message to: +356 9954 8589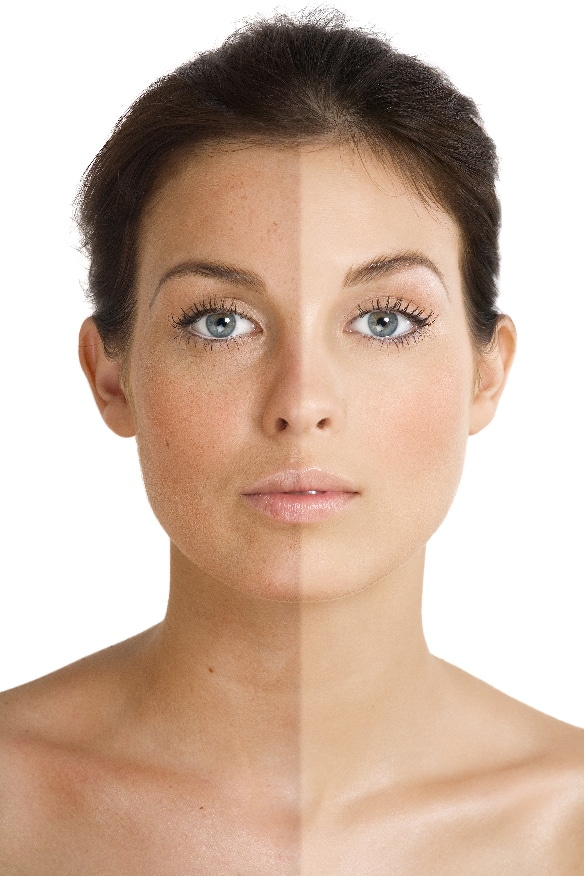 We think you will also like