HIFU - LIFTING TREATMENT
10th May 2021 - by Indre Daukintyte
HIFU - NON SURGICAL
LIFTING TREATMENT
HIFU (High-Intensity Focused Ultrasound) a revolutionary alternative to surgical face and body lifts. This fantastic treatment helps rebuild the collagen and fibroblasts within the deepest layers in the skin, thus reducing flabby skin after weight loss.
HIFU has many aesthetic benefits, including:
wrinkle reduction
tightening sagging skin on the neck (sometimes called turkey neck)
lifting the cheeks, eyebrows, and eyelids
enhancing jawline definition 
tightening of the décolletage 
smoothing the skin
Can be applied to:
Face and Neck
Arms
Belly
Inner Thighs
Buttocks
How does it work?
HIFU treatment stimulates the deep structural support layers of the skin without damaging the surface of the skin and triggers the body's own natural healing process, in which new collagen is formed to tighten and lift sagging skin.
When will I see the effect?
HIFU can take up to 6 or 8 weeks to see results. The reason why HIFU takes a longer time to see results is that it penetrates deep into the skin to stimulate the natural production of collagen GRADUALLY. This means that HIFU results, though gradual, will look very natural. Even the wearing off of results is gradual near 9-12 month.
We have different programmes targeting flabby skin, intensive tightening, deluxe facials, lifting facials.
Call us of more details: 
AX Palace Hotel, Sliema +356 22623421
Marion Mizzi Wellbeing Fgura, Zabbar Road +356 21896545 / 2167696
Maritim Antonine Hotel, Mellieha 21524025
Radisson Blu, St. Julians (+356) 23751932
Whatsapp 99548589
Book free consultation: [email protected]
or send us a private message on Facebook, Instagram.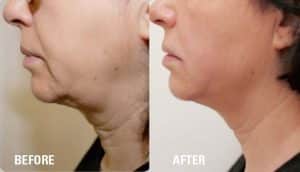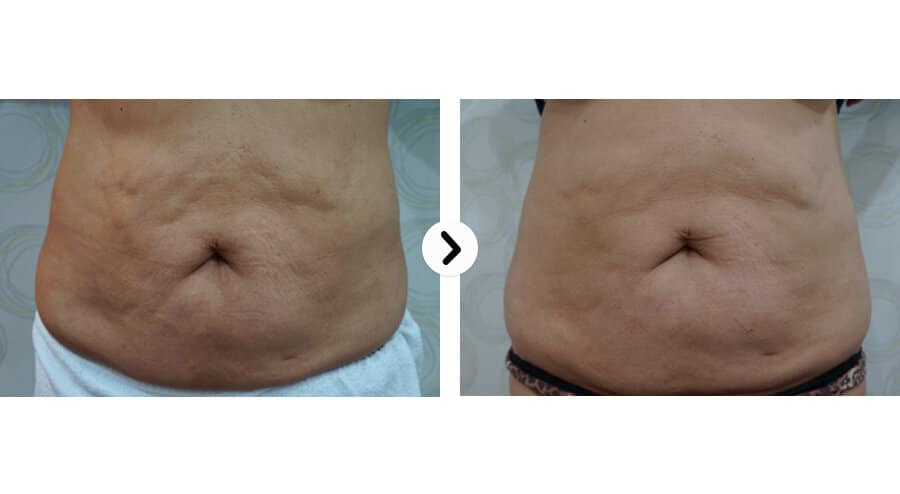 We think you will also like