Marion Mizzi Diet Book + 4 Sessions + Zinc Forte
9th June 2022 - by Indre Daukintyte
Change your thinking - change your body. Motivational & Recipe book to suit everybody's needs.
 

"Motivate & Rewire Your Brain With The Marion Mizzi Diet" book.
The 4th recipe book "Motivate & Rewire Your Brain with the Marion Mizzi Diet" has more than 150 recipes, suitable for all tastes & needs. All the recipes are calorie-controlled, make sure you're not adding any additional ingredients such as oils, seeds, nuts... All the recipes are only for 1 person. The portions can be divided and eaten throughout the day.
M.S. improves the condition and performance of muscles, and this means that you feel healthier, springier and less prone to fatigue. In this respect, M.S. gives similar benefits to those obtained by doing regular sessions of press-ups, knee bends, and other floor exercises. A 45 min treatment is equivalent to a 3-hour workout.
 Marion's Zinc Forte Vitamins
Zinc is needed for DNA synthesis, immune function, metabolism and growth. It may reduce inflammation and your risk of some age-related diseases
ONLY €45 (save €100) 
Leave a comment or contact us on:
AX Palace Hotel, Sliema +356 22623421
Marion Mizzi Wellbeing Fgura, Zabbar Road +356 21896545 / 21675696
Maritim Antonine Hotel, Mellieha 21524025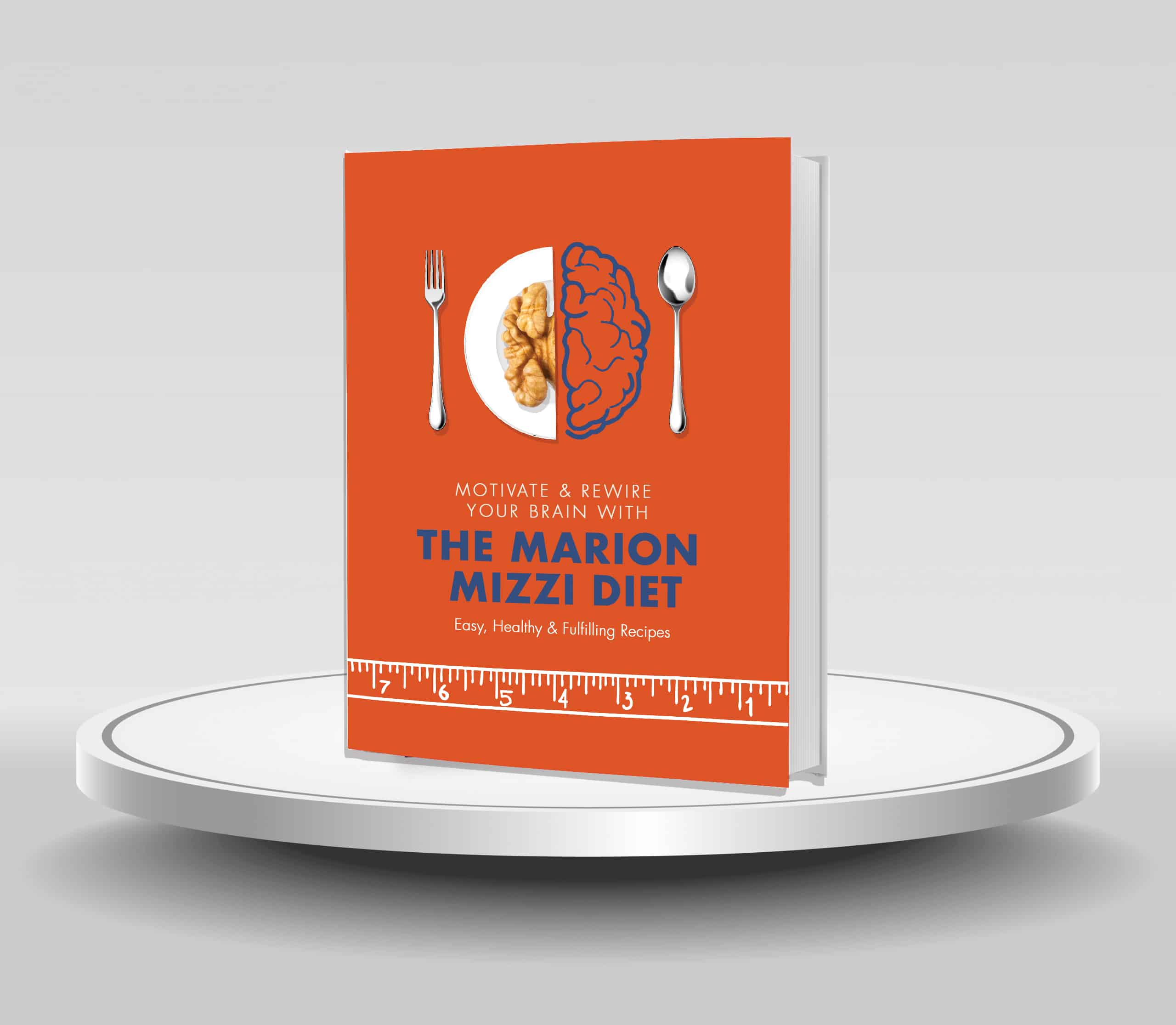 RELATED ARTICLES