Marion Mizzi Meals Delivery
7th April 2020 - by Indre Daukintyte
Healthy Marion Mizzi Food Delivery. Suitable for everyone's needs! 🥗 🚗 🏡
Marion Mizzi Meals. This newly updated concept is a perfect solution for every individuals needs.
The MM tailor-made meal plans are an ideal solution for anyone trying to lose, maintain or even gain weight and are based on the following principles:
Balanced, Filling, High Bulk meals
Perfectly portioned to fit individual needs
400, 600, 800 Kcal Meal Plan options
Nutritional and motivational support twice weekly
Plans will be tailor made to fit lifestyle and individual needs
Vegan and Vegetarian plans available
Kindly call us ( 2189 6545 ) so on our one of our nutritionists will be able to discuss your personal requirements or contact us on Facebook .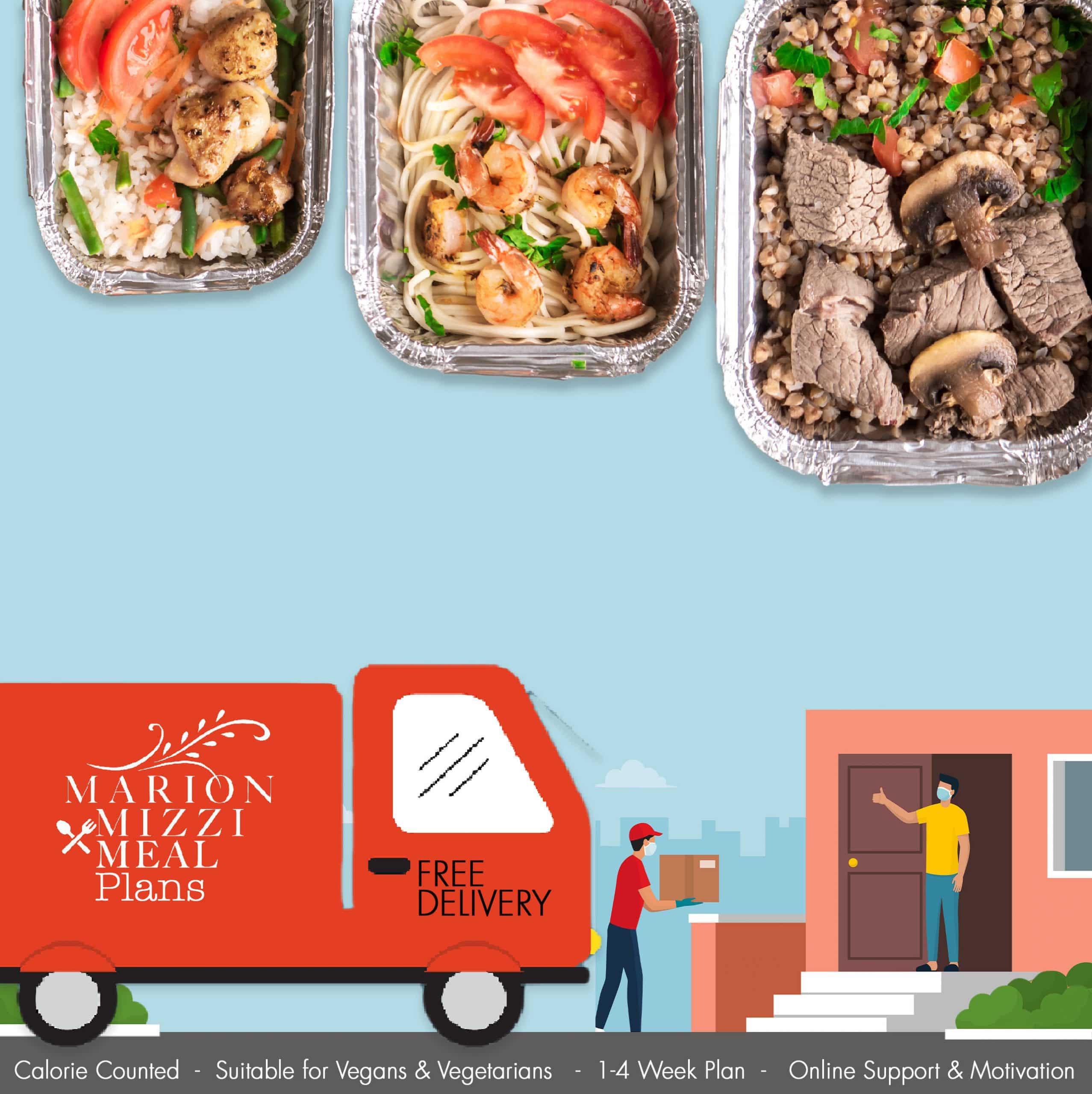 RELATED ARTICLES