Unlock the Path to Sustainable Weight Loss with Our FREE One-Month Program in Malta 
5th September 2023 - by Indre Daukintyte
Hello, everyone! We are thrilled to announce an incredible opportunity for those seeking to shed extra pounds and embark on a transformative weight loss journey. Introducing our FREE one-month weight loss program in Malta, specially designed to make losing weight easy and effective. 
Are you tired of fad diets and quick fixes that never seem to work? Look no further! Our comprehensive weight loss programme in Malta is here to help you achieve lasting results. Say goodbye to unhealthy habits and hello to a healthier you. 
Here's how you can be a part of this life-changing experience:
Like and Share this post to spread the word about this fantastic opportunity. Comment below to this and share why you believe you should be among the 500 fortunate participants.
But that's not all! Our program goes beyond just losing weight; it's about transforming your relationship with food and developing healthier habits. As part of our program, you'll have the opportunity to:
Attend motivating talks by Marion Mizzi to keep you on track and inspired throughout your journey. 
Enjoy one slimming session each week for inch loss and toning, helping you achieve the body you desire.
Coaching from the team. 
Don't let this chance slip through your fingers! Take a positive step toward a healthier lifestyle today. Join us in this remarkable journey towards weight loss and well-being.
Discover the joy of losing weight the right way with us. 
To participate fill out this form: https://forms.gle/ScLe26D6HrvihSYXA
For more information contact us. 
Our locations:
AX Palace Hotel, Sliema +356 22623421
Marion Mizzi Wellbeing Fgura, Zabbar Road +356 21896545 / 21675696
Maritim Antonine Hotel, Mellieha 21524025
email: fgura@marionmizzi.com
Whatsapp: +356 7745 1587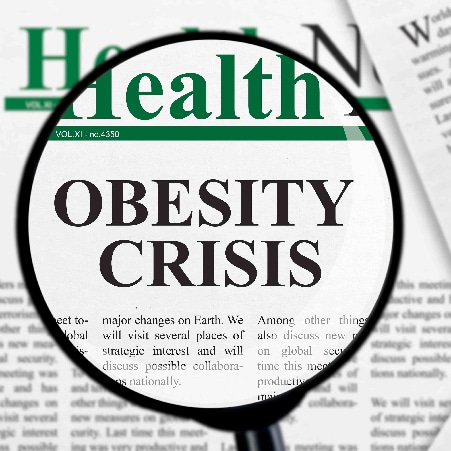 RELATED ARTICLES