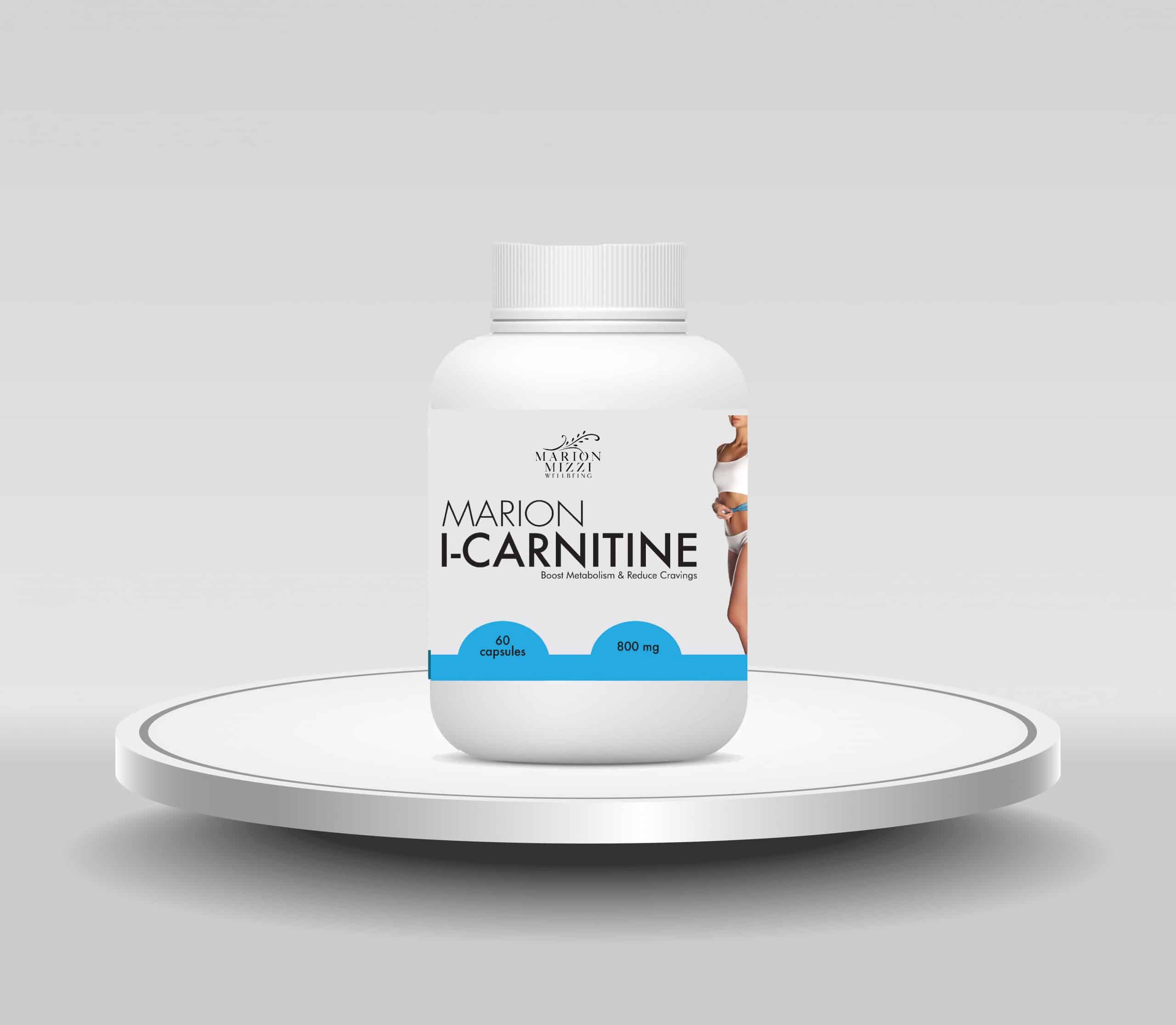 L-CARNITINE CAPSULES
PRICING
€33 (60 capsules)
Carnitine serves as an appetite suppressant, helps to burn more calories and produce more energy.
L-Carnitine is an amino acid, a building block for proteins, which is naturally produced in the body. L-Carnitine helps the body to produce energy. It is important for heart and brain function, muscle movement, and many other body processes.
L-Carnitine transports the fats and then when in need the body will use those fats to produce energy. They are an extra help to lose weight!
We think you will also like
Whether you are looking to lose weight or achieve maximum relaxation, Marion Mizzi Wellbeing has the perfect treatment for you! Treat your mind, body and soul to ultimate paradise.