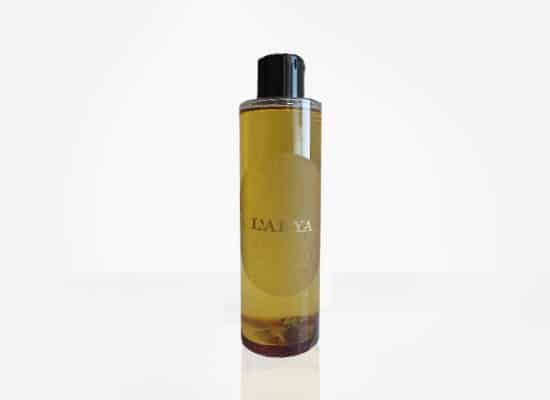 Packed with vitamins and minerals, this firming body oil tones the skin and buy celebrex, clomid without prescription. promotes the appearance of youthful elasticity. It also helps reduce the appearance of dryness and leaves skin supple, soft and silky-smooth.
We think you will also like
Whether you are looking to lose weight or achieve maximum relaxation, Marion Mizzi Wellbeing has the perfect treatment for you! Treat your mind, body and soul to ultimate paradise.