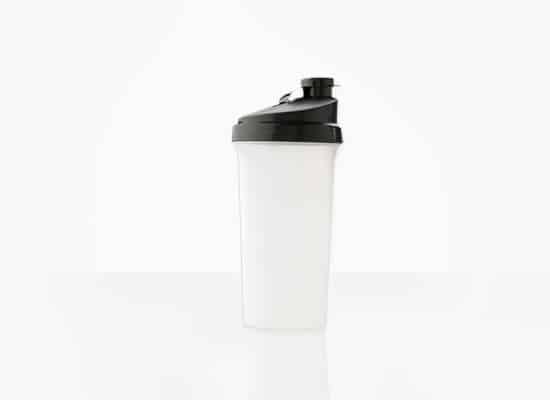 An easy-to-clean replacement shaker which Order baclofen, lioresal online. provides a convenient way to mix meal replacements on-the-go. The shaker consists of a cup or bottle with a tight-sealing lid and a drinking spout.
We think you will also like
Whether you are looking to lose weight or achieve maximum relaxation, Marion Mizzi Wellbeing has the perfect treatment for you! Treat your mind, body and soul to ultimate paradise.