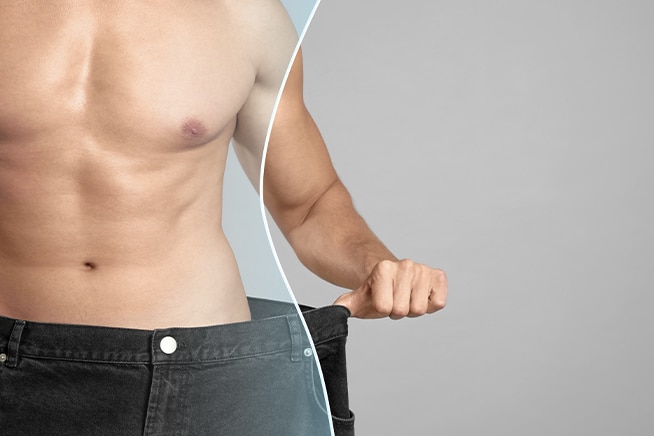 4-Months Programme to Lose 20 Kilos
LOSE UP TO 20 KILOS
Inch-loss, Toning & Firming Programme To Achieve The Desired Body Shape
A 4-Month Programme Includes:
2 Sessions (Only Muscle Stimulation) Per Week. Best for toning, reshaping, firming body and maintaining muscle definition. 45 min = 30 hours in the gym
Weigh-Ins Per Session
The Marion Mizzi 7-Step Diet
Marion Mizzi Motivational Talk Per Session
One-To-One Guidance & Support Per Session
€450 (Programme Can Be Frozen For Not More Than Two Weeks).
BOOST YOUR PROGRAMME 
With the treatment below (ask your slimming therapist for help to choose the best, contact us on Whatsapp +35699992424 to book a FREE consultation)
BOOSTER 1
Fat Burning & Skin Tightening
Mix Your Programme Choose 5 Treatments For an extra €200
The Diathermy Heat Wrap - Gives a sense of well-being and relaxation. Relieves stiff, aching limbs, muscles and joints.
Cellulite Vacuum Therapy - Lifts the cellulite away from the muscle, encouraging blood flow.
Radio Frequency - Boosts collagen production, circulation & fat release from tissues.
Mesotherapy - Reduce cellulite appearance. Great for weight loss, body sculpting & toning and alopecia. Fast results. 
Pressotherapy - It helps to detoxify & eliminate toxins from the body. Great for cellulite reduction and water retention.
Lipo Cavitation - Best for reducing cellulite and adipose fat
Body Sculpt - Stimulates muscle contraction and burns fat naturally. It helps to produce reliable and natural-looking results. 30min = 30.000 sit-ups.
Lipo Laser - Laser-based, fat reduction & body contouring treatment. Penetrates the skin and targets specific fat cells
BOOSTER 2
Fastest Way to Eliminate Fats
Choose 2 Treatments of Hifu or Fat Freezing for an extra €200
HIFU (30 minutes)
is a revolutionary alternative to surgical face and body lifts. This fantastic treatment helps rebuild the collagen and fibroblasts within the deepest layers of the skin, thus reducing flabby skin after weight loss.
Can be applied:
Face and Neck
Arms
Belly
Inner Thighs
Buttocks
2. Fat Freezing (30 minutes)
Non-surgical fat reduction treatment. It works by targeting and freezing fat cells, which are then naturally eliminated from your body.
BOOSTER 3
Weight Loss Starter Kit
It helps To Reduce Cravings for an extra €130
Sweet Meal Replacement | Soup Meal Replacement | Supplements | Recipe Book | Body Cream
Purchase Any 2 Boosters & Get a
FREE
One-

Phase

Facial
Purchase Any 3 Boosters & Get a
FREE
Two-Phase

Facial
T&C - The client understands and accepts that he/she is buying a period of time - within these four months, the client is entitled to benefit from 2 weekly sessions. Any session not held within the specific week will not be carried forward to the following. The salon will not be responsible for sessions not carried out during the four months. Each 4-month programme comes with a two-week freeze period. The salon would need to be advised before making use of said freeze. Should the client decide to stop the course for any reason, a credit note will be issued - each session utilised will be charged at its individual cost and not at course value.
Contact us: 
AX Palace Hotel, Sliema +356 22623421
Marion Mizzi Wellbeing Fgura, Zabbar Road +356 21896545 / 21675696
Maritim Antonine Hotel, Mellieha 21524025
Benefits
Weight loss can offer numerous health benefits that can improve overall well-being. By reducing the risk of chronic diseases, improving heart health, increasing energy, improving mobility, improving mental health, and improving the overall quality of life, weight loss can positively impact physical and mental health.
We think you will also like
Whether you are looking to lose weight or achieve maximum relaxation, Marion Mizzi Wellbeing has the perfect treatment for you! Treat your mind, body and soul to ultimate paradise.