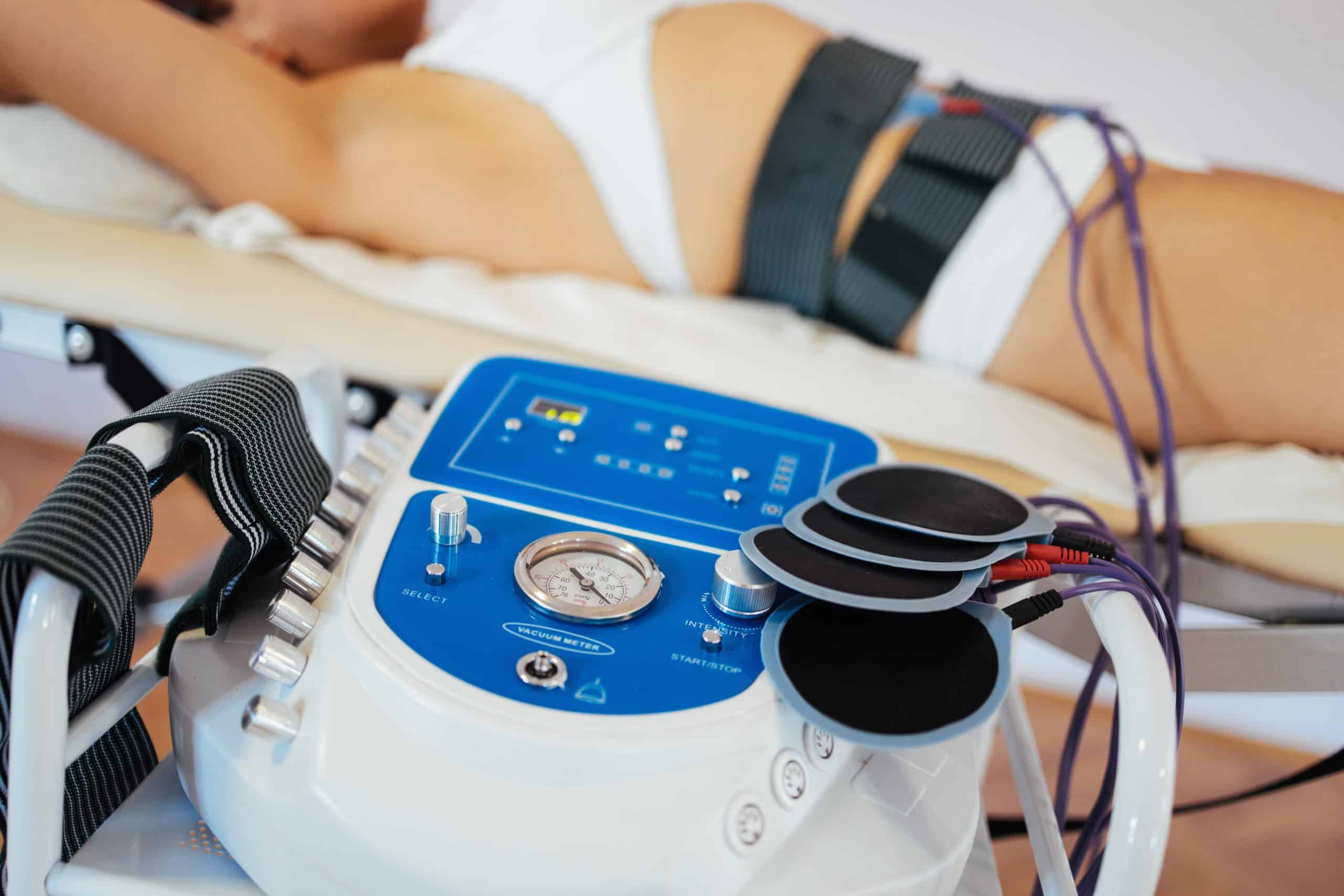 Anti - Cellulite & Inch Loss
Shed weight and inches while saying "Goodbye" to Cellulite.
12 sessions €350
Treatments included:
Every programme comes together with a personalised Marion Mizzi diet, endless support and motivation from our professional team, nutritional advice and weekly weigh-ins.  
1. A calorie counted balanced diet, which is inherently large in quantity to keep you satisfied for 24 hours.
2. A variety of inch loss and toning treatments to help lose inches in a faster and more effective manner, as well as reducing the possibility of flabbiness during weight loss.
3. Constant motivation and support is offered when attending any of our clubs. A team of knowledgeable nutritionists, dietitians and therapists are available to guide and coach you on your journey to healthy eating, where you will achieve your ideal weight and specific appearance goals.
This program can be tailored to suit individuals of all ages and with any dietary needs.
Benefits
Shed weight and inches while saying "Goodbye" to Cellulite.
We think you will also like
Whether you are looking to lose weight or achieve maximum relaxation, Marion Mizzi Wellbeing has the perfect treatment for you! Treat your mind, body and soul to ultimate paradise.