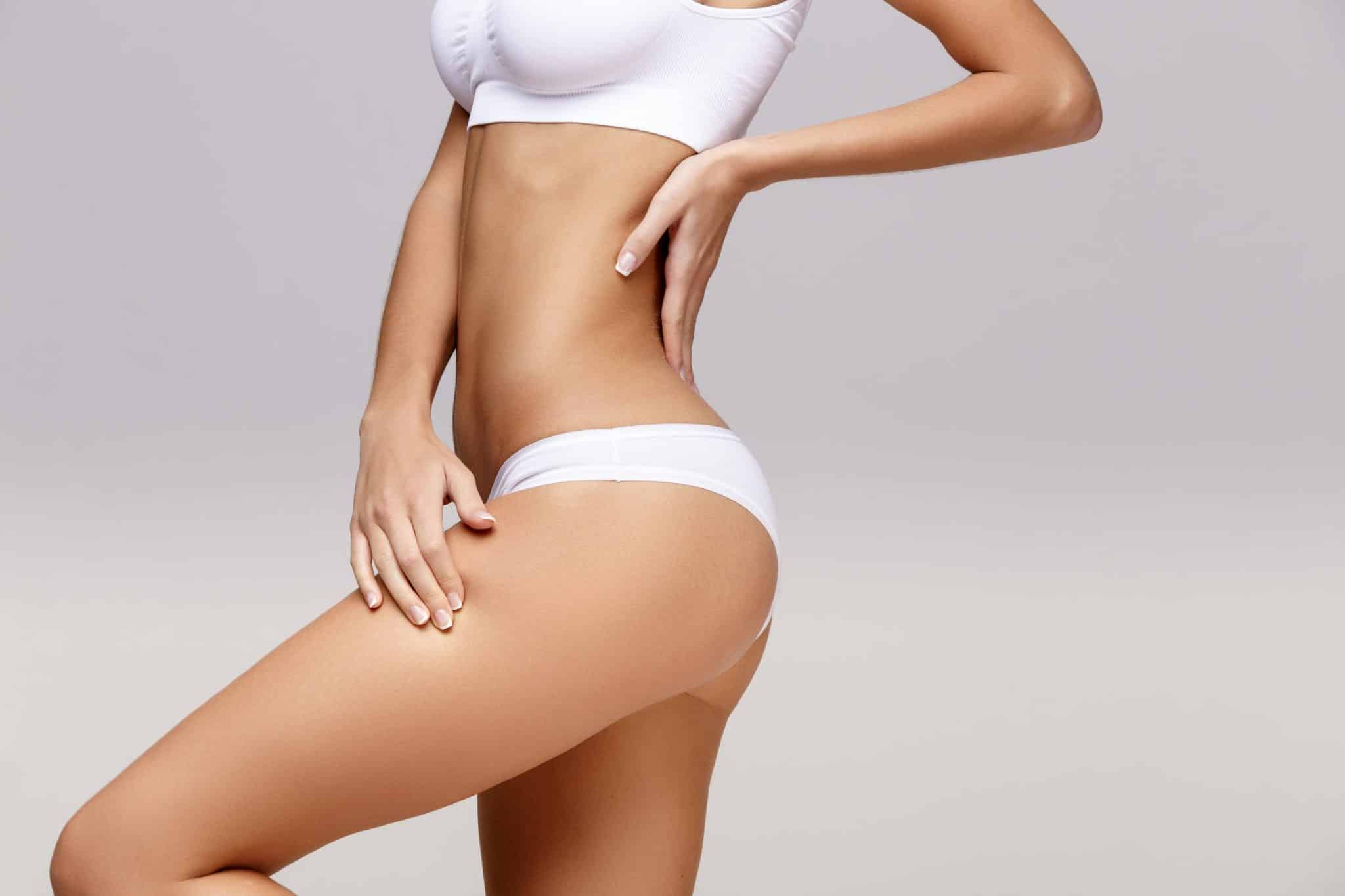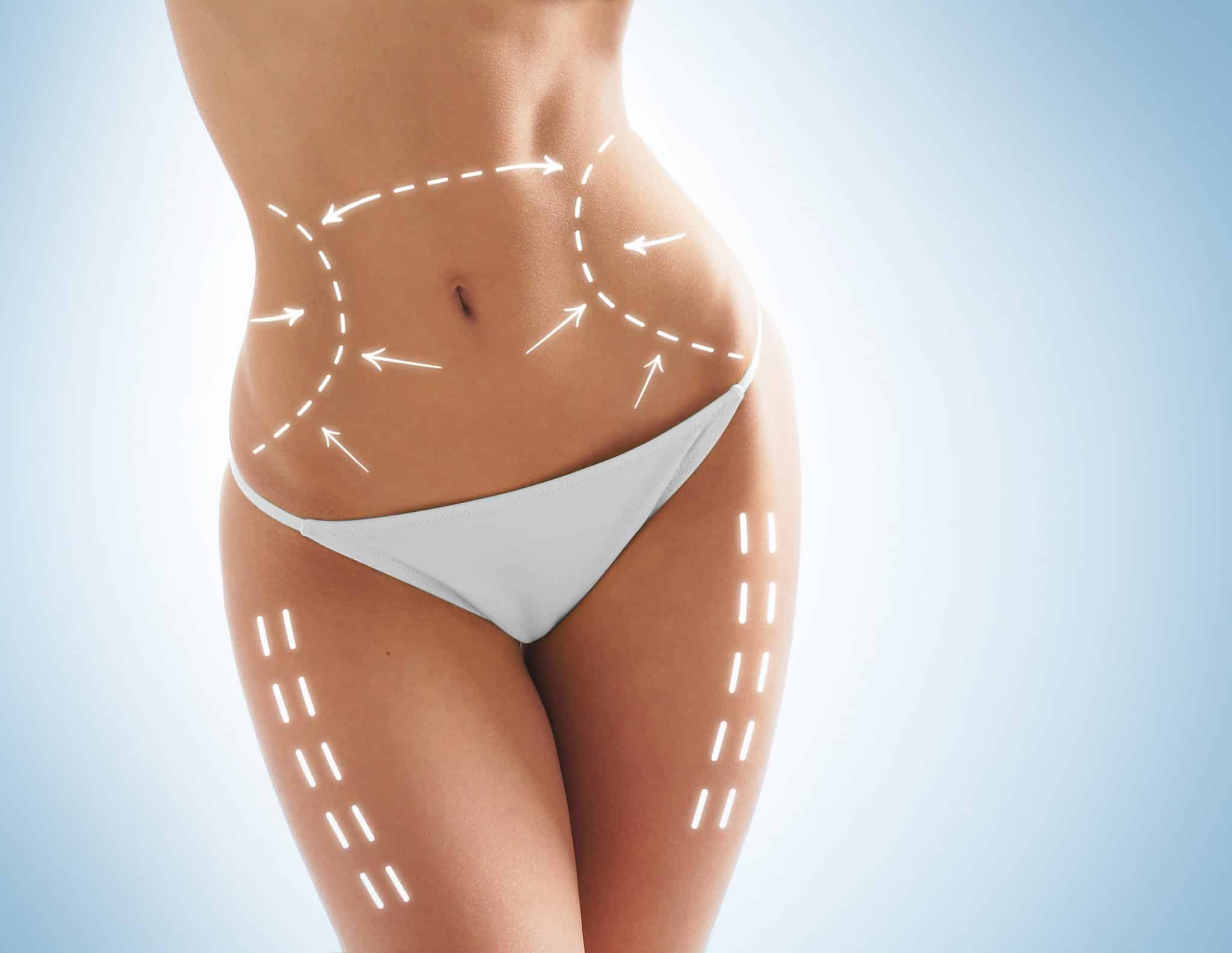 FIRMING AND TONING BODY MASK
An intensely detoxifying, toning, and firming algae mask. Enriched with minerals such as selenium, magnesium and zinc as well as B vitamins, A, D, E and K vitamins. The specific algae combination works wonders to tone and tighten the skin, eliminate the appearance of cellulite, rid the body of toxins and improve circulation.
Recommended and Beneficial For:
Eczema, arthritis, bone and cartilage inflammation, rheumatism, stress, fatigue, skin tone, cellulite reduction, remineralisation and detoxifying.
Benefits
A gentle exfoliation removes dead cells and enhances your body's natural ability to replenish skin cells, leaving skin soft and smooth to the touch. Following this, the body is wrapped in a combination of muds harvested from the ancient waters of the Dead Sea. This long sought out treatment is known for its healing properties and very high concentration of potassium, magnesium, selenium, bromine and essential minerals for the body's balance. The Dead Sea has offered mud users relief from aching joints, stiffness, skin problems and other toxic aliments.
We think you will also like
Whether you are looking to lose weight or achieve maximum relaxation, Marion Mizzi Wellbeing has the perfect treatment for you! Treat your mind, body and soul to ultimate paradise.