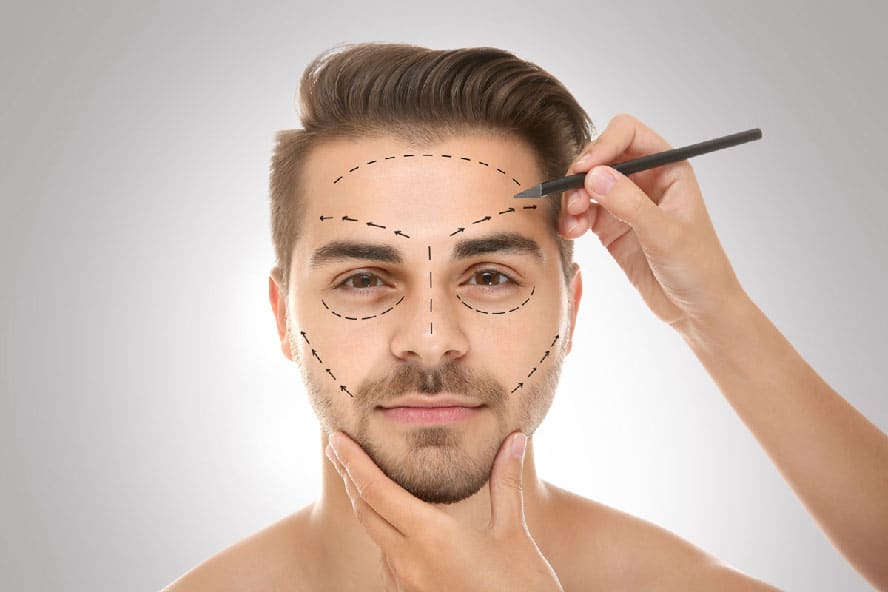 HIFU
PRICING
20 min | €100 
55 min | €150 
75 min | €175
95 min | €200
HIFU
(High-Intensity Focused Ultrasound) is a revolutionary alternative to surgical face and body lifts. This fantastic treatment helps rebuild the collagen and fibroblasts within the deepest layers of the skin, thus reducing flabby skin after weight loss.
Can be applied:
Face and Neck
Arms
Belly
Inner Thighs
Buttocks
How Does it Work?
HIFU stimulates the deep structural support layers of the skin without damaging the surface of the skin and triggers the body's natural healing process, in which new collagen is formed to tighten and lift sagging skin.
When Will I See The Effect?
HIFU can take up to 6 or 8 weeks to see results. The reason why HIFU takes a longer time to see results is that it penetrates deep into the skin to stimulate the natural production of collagen gradually. This means that HIFU results will look very natural. The wearing off of results is gradual near 9-12 month
Benefits
wrinkle reduction
tightening sagging skin on the neck (sometimes called turkey neck)
lifting the cheeks, eyebrows, and eyelids
enhancing jawline definition
tightening of the décolletage
smoothing the skin
We think you will also like
Whether you are looking to lose weight or achieve maximum relaxation, Marion Mizzi Wellbeing has the perfect treatment for you! Treat your mind, body and soul to ultimate paradise.