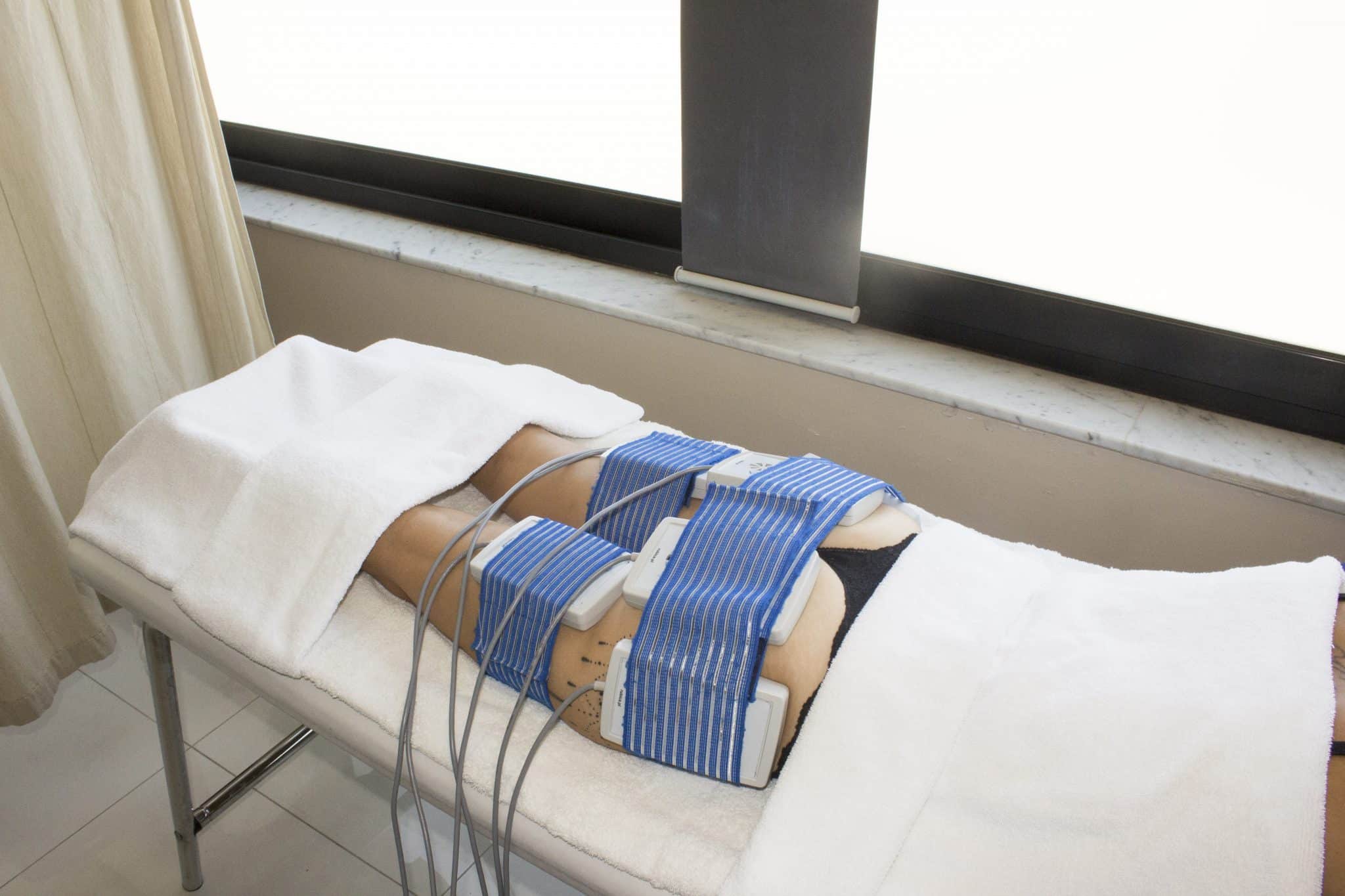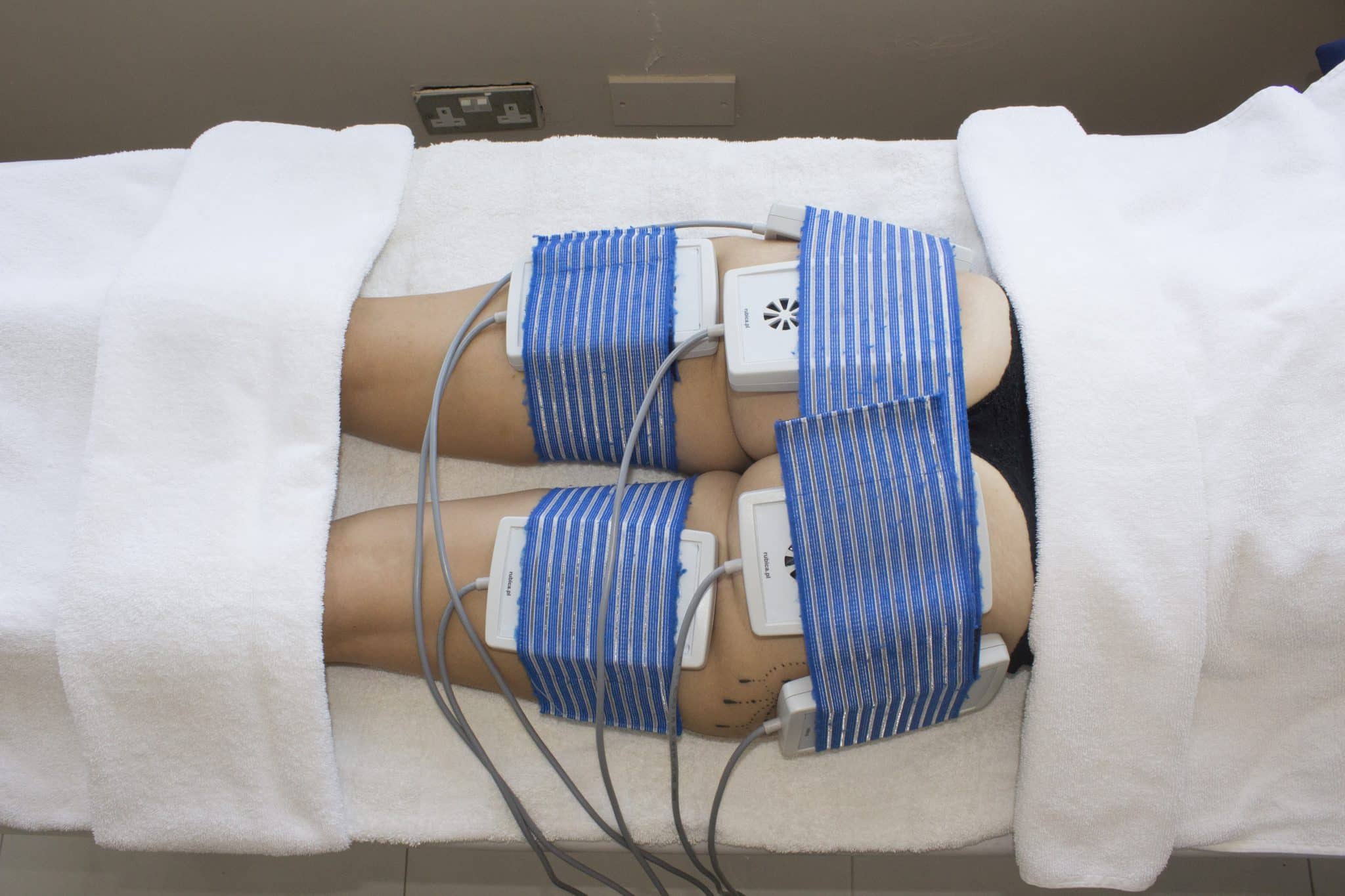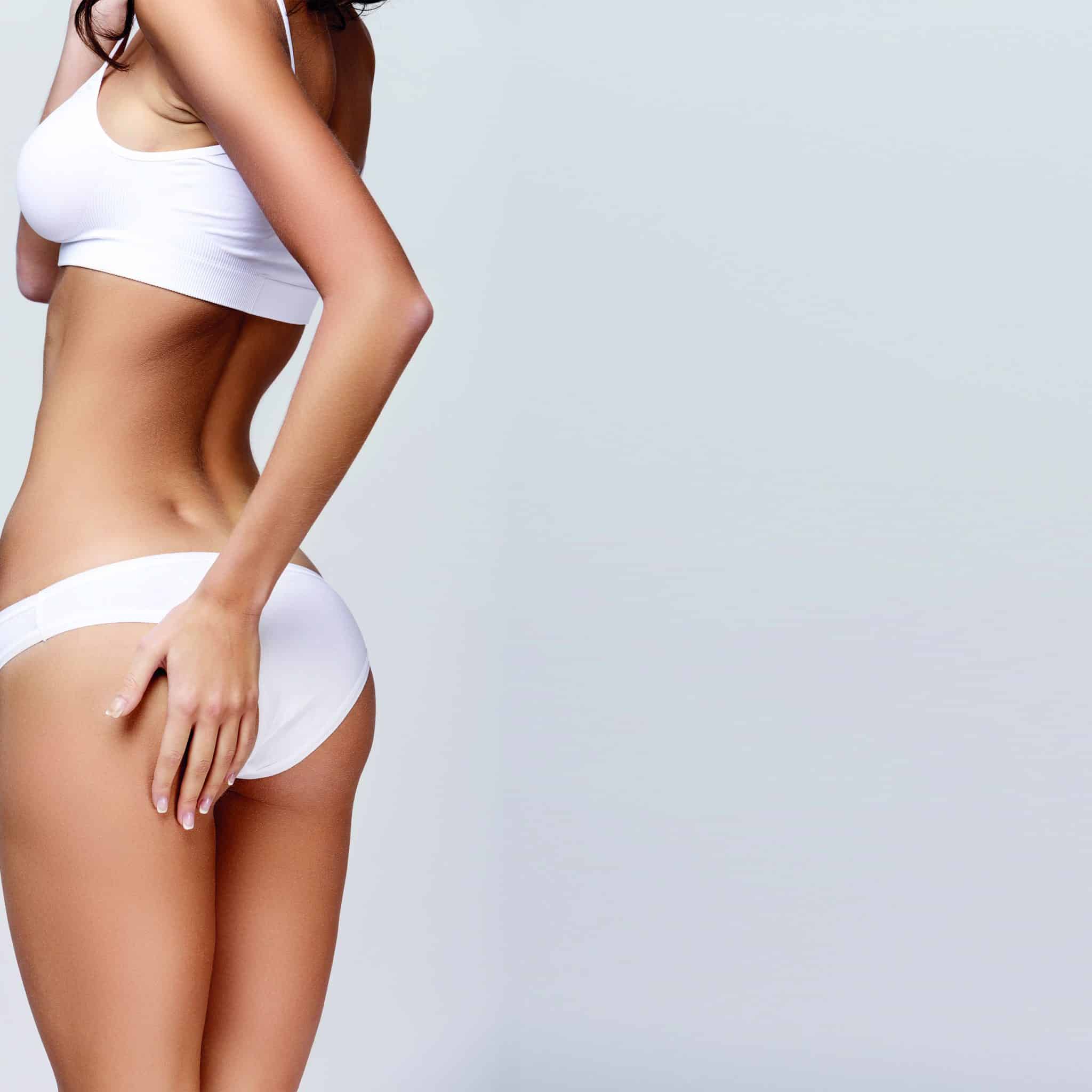 Lipolaser is a cosmetic treatment that supports body sculpting; helps remove excess fat and cellulite, without damaging other tissues such as nerves, skin or blood vessels.
Frequency and duration of use:
The duration of a single treatment is between 30-45 minutes, depending on the area being treated. Single treatments should not be longer than 45 minutes.
How Does It Work?
LipoLaser is a 100% non-invasive, laser-based, spot fat reduction and body contouring system.
This uses laser energy to safely, and painlessly, penetrate the skin and target specific fat cells.
It is through this targeted process that the LipoLaser is able to stimulate the cell itself into releasing water, free fatty acids, and glycerol. Having released these three compounds, often referred to as Triglycerides, the fat cells "shrink" significantly, resulting in inch loss.
Where Does The Fat Go?
The fat is absorbed by the lymphatic system where it's broken down and is processed by the liver and is converted to an energy source. This natural process allows your body to excrete the fat which leaves your body through it is natural waste mechanisms. This is what makes the LipoLaser so attractive!
Marion Mizzi
Benefits
Treatment advantages:
Pleasant method for customers (feeling the heat on the treated area)
During the treatment there is no discomfort
Fast and painless reduction of body circumferences on the treated area
Comfort and well-being of customers
Fast fat reduction
Painless cellulite reduction
Body slimming
Regeneration and rejuvenation of the skin:
Improvement of circulation and metabolism
Alternative to esthetic surgery
Treatment Uses:
Cellulite
Slimming
Supporting weight loss
Body shape modeling
We think you will also like
Whether you are looking to lose weight or achieve maximum relaxation, Marion Mizzi Wellbeing has the perfect treatment for you! Treat your mind, body and soul to ultimate paradise.