Family Spa Day
15th May 2019 - by Indre Daukintyte
Family is one of the most important things in our lives.
Taking time to appreciate your loved ones helps us to reconnect as a family.
For that reason, we have provided Spa facilities, which will help you to relax and enjoy the time with your loved ones.
Mum and dad time
Get lost in the moment together with your loved one in our specialized couples room.
Soothing and regenerating body wrap, perfect for all skin types in need of cleansing and hydration.
Aromatic Face & Scalp Massage
This massage works specifically on the face, neck and scalp areas where we are most likely to suffer from stress and tension
Our therapists will tailor a Swedish massage to your individual wants and needs.
Meanwhile, Children are very welcome too
Children can come in their favorite PJ's for some pre-slumber party fun!

Treatments available: Fancy Fingers, Twinkle Toes, Baby Rubdown, Tutti Frutti Facial.
Mother and daughter treatments
For elegant appearance
Includes grooming of the nails and cuticles, foot buffing, foot and leg a massage with specialized conditioning cream to soften hard and damaged skin.
Finish off with a nail varnish application.
An intensive and nourishing hand and nail treatment, including hand mask, nail and cuticle work, followed by nail varnish in a color from our collection.
Most importantly, for your relaxation
Therapeutic Back Cleanse & Polish
Back, Neck & Shoulder Swedish Massage
Express Facial
Achieve a higher level of relaxation than you previously thought possible, say goodbye to your stress, anxiety, and worries of daily life.
Wave bye-bye to any stress you carry and hold.
Father and son treatments
This massage stimulates the lymphatic system to improve metabolism, clear sluggish tissues of waste and toxins, reduce swelling, encourage a healthy immune system providing a deep relaxation and a sense of wellness. 
This treatment is recommended for inflammatory conditions of bones & joints, chronic back pain, spondylitis, and sports injuries.
Have a nice day at SPA with your family, because "The memories we make with our family is everything."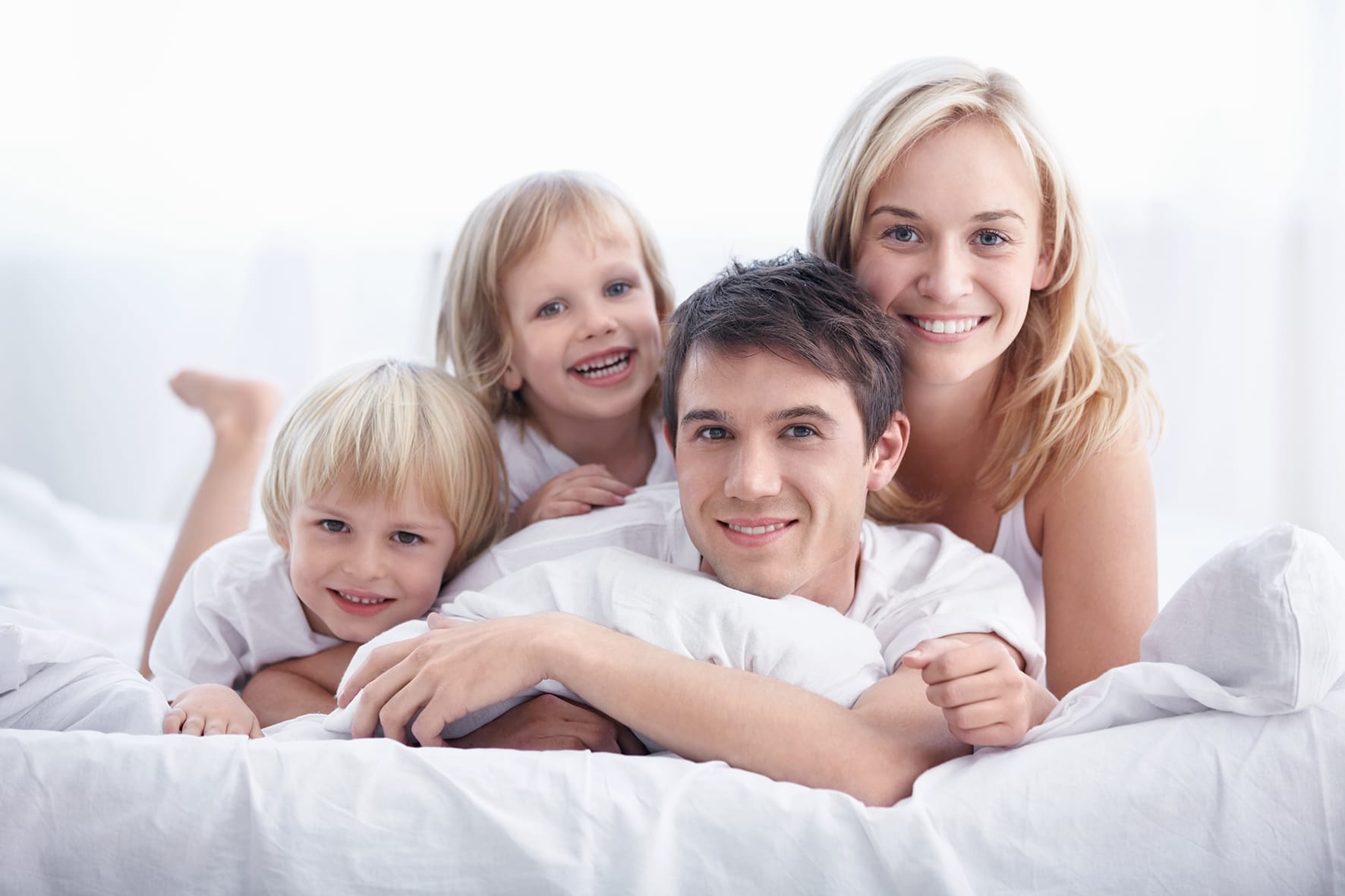 We think you will also like