This Women's Day, experience True Harmony with the Ultimate Pañpuri Experience
1st March 2019 - by EBM Editor
The countdown to Women's Day has officially begun and we think that there's none a better opportunity to dive into ultimate relaxation – a time when you can unwind and leave behind all the stresses of life.
Long and hectic work hours, erratic schedules, plethora of responsibilities and tiring commutes leave us longing for a relaxing and indulgent full body massage or at least a refreshing fruit facial. But, come to think of it, are massages only for indulgence or do they have a deeper significance? Turns out, whole body massages contribute to skin cell renewal, improved blood circulation, skin rejuvenation, immunity boosting, alleviation of muscle cramps, headaches, joint pains and a lot more. In fact, a delightful massage session acts therapeutically on holistic health and overall well-being.
One of the requisites that make massages have this therapeutic effect is the use of essential oils and their multifarious types with selective merits of their own that are used with different massage techniques and treatments. These oils when used efficiently with proper massage strokes help heal the body, mind and soul with ultimate relaxation and rejuvenation.
Pañpuri Essential Oil is one such essential oil that has a calming effect on the nerves and mostly comes as a blend of several gentle and highly beneficial eastern herbs such as mandarin, bergamot and lemongrass or sandalwood, lavender, kaffir lime and lemongrass among others that are all known for calming the senses as well as improving one's focus and cognitive abilities.
A body massage with Pañpuri essential oil creates a meditative effect on you, perfectly syncing your body, mind and soul with each other, helping you to focus your synergies on what really matters. Living in a day and age where we are always rushing to reach somewhere and get something, there's a dire need to pause and reflect on life, on ourselves, where we really want to be and what we really want to do. Sometimes a head-to-toe-pampering, longitudinal gliding or a trigger point therapy on the skin can release some long overdue tensions in the muscles and joints, help the mind to calm and the soul to feel uplifted.
Speaking of joint pains, women are more prone to osteoporosis and knee and thumb arthritis, given the sharp decrease in estrogen with age, the hormone that protects bones. Besides, many women are guilty of not paying sufficient heed to their health issues, especially as they take on the roles of caregivers in the family.
This women's day, promise to care for yourself as you are special and you deserve this therapeutic indulgence. Go for the ultimate massage experience that will work as a restorative healing therapy and arouse spiritual vitality so you look and feel re-energized with life!
Join us in the journey to tranquility as we take you through a revival and renewal process with our organic Pañpuri products and healing massage techniques and achieve the perfect balance in your inner sanctum. Choose from our foot ritual, jasmine body polish, an uplifting full body massage or a restorative jasmine facial and let it create the most enriching and exhilarating experience of your life – one that will not only stimulate your senses but nurture and nourish your soul. Time to celebrate the feminine strength and bask in its glory! Happy Women's Day!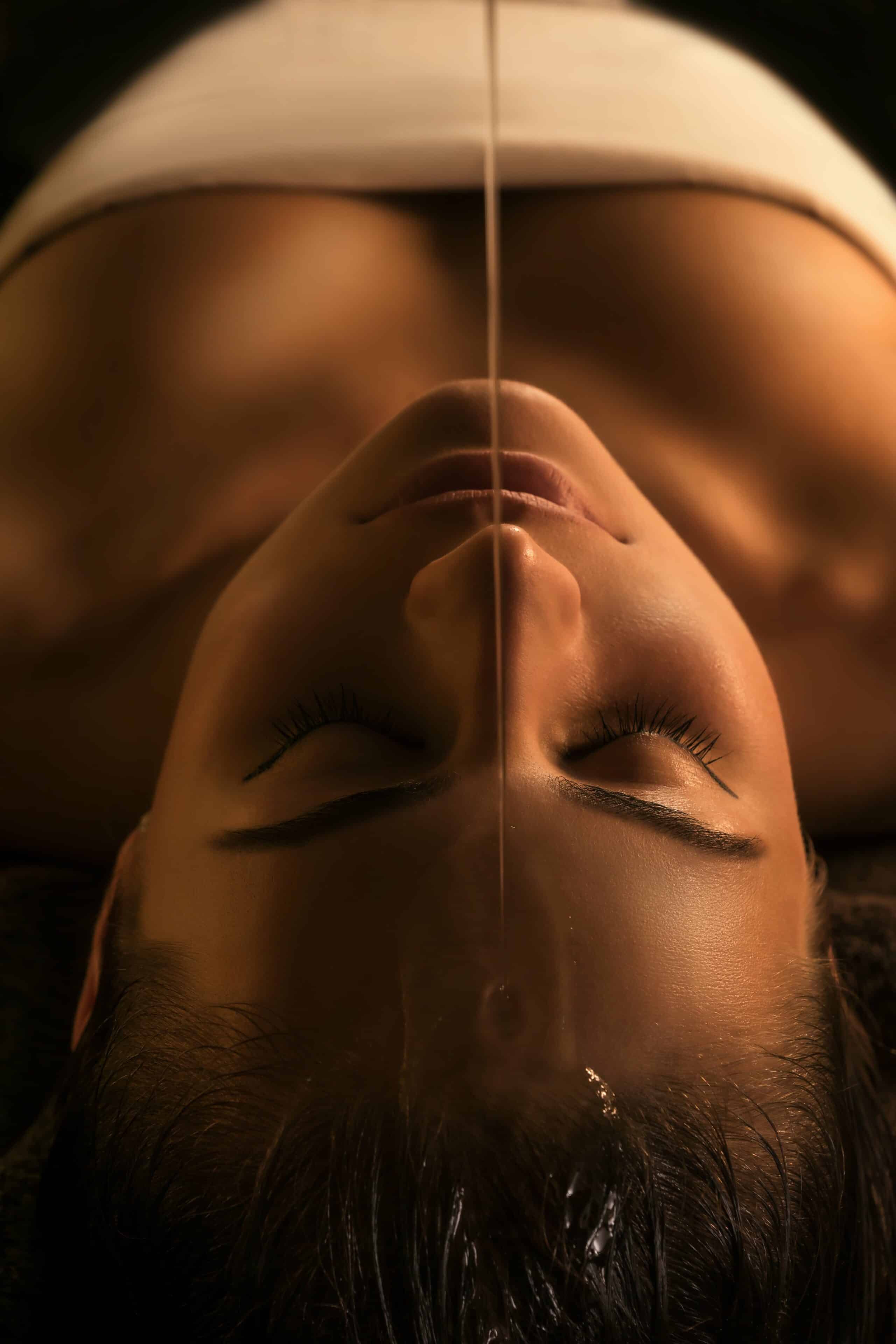 We think you will also like