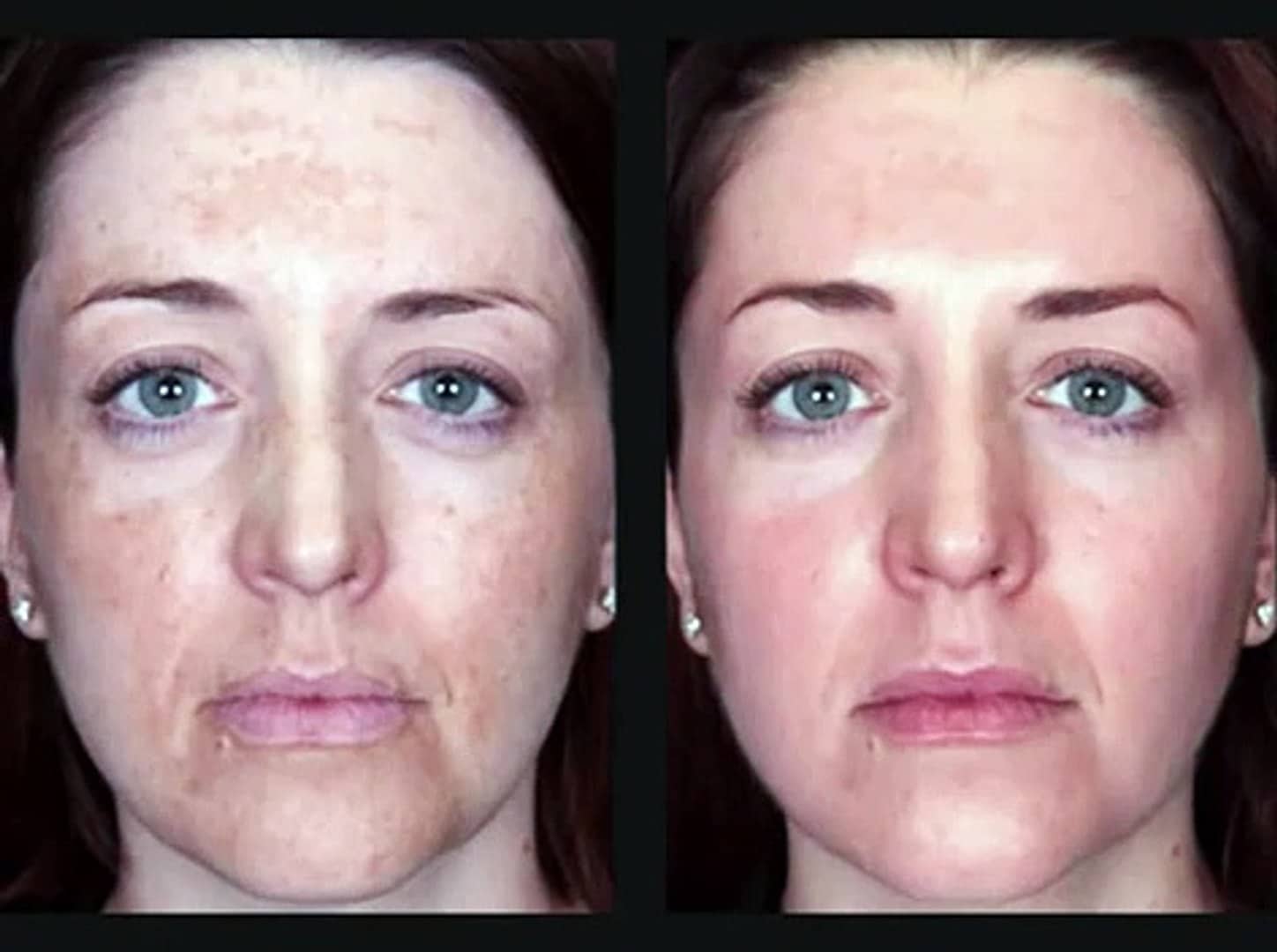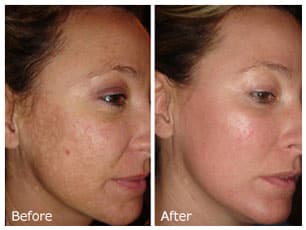 Acid Peel is an effective way to help to improve the appearance of the skin. This procedure causes the outermost layer of the skin to exfoliate and eventually fall off.
Benefits:
Lighten unwanted pigment and even out skin tone
Diminish stretch marks
Brighten and smooth out rough skin
Increase collagen & elastin
We think you will also like
Whether you are looking to lose weight or achieve maximum relaxation, Marion Mizzi Wellbeing has the perfect treatment for you! Treat your mind, body and soul to ultimate paradise.