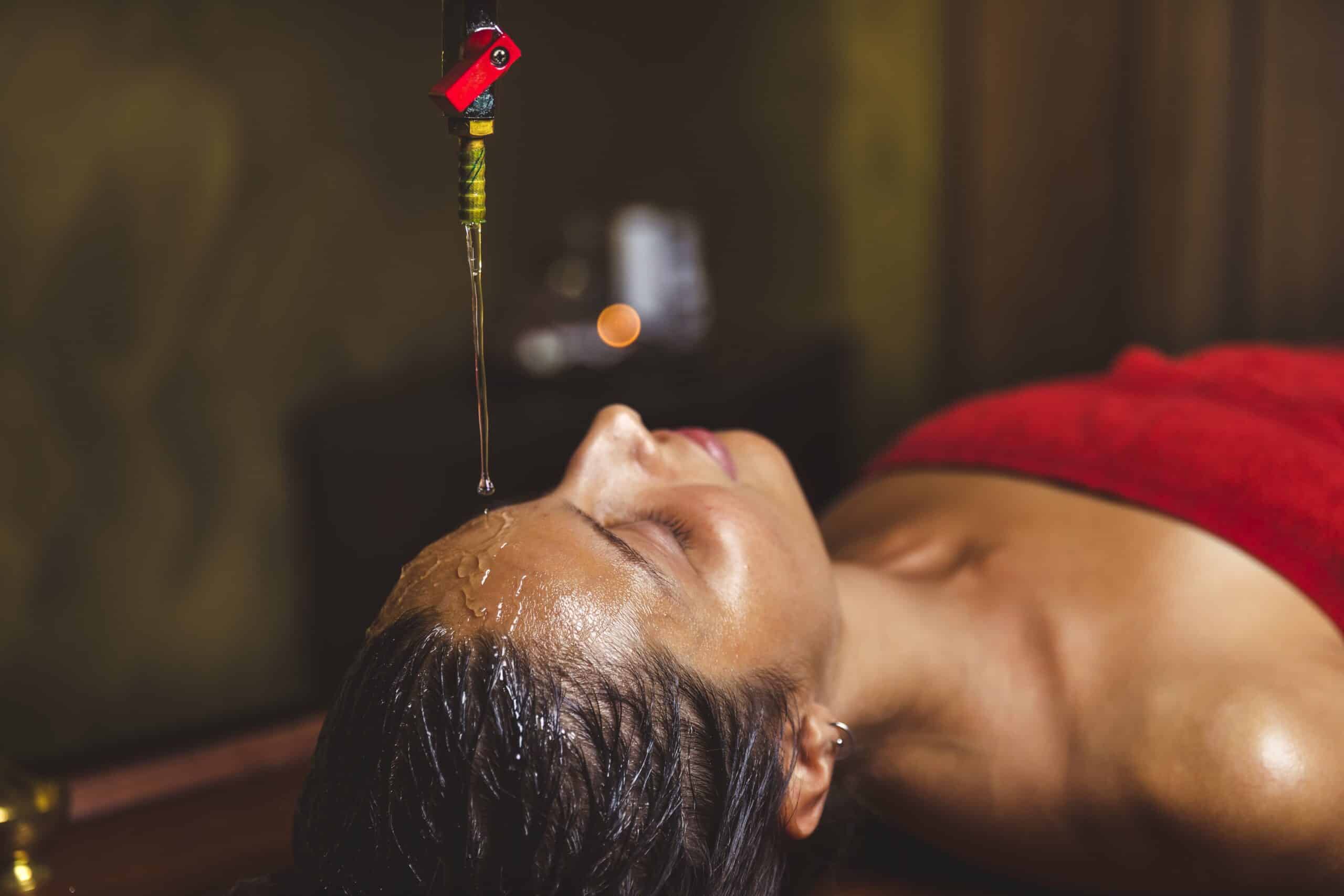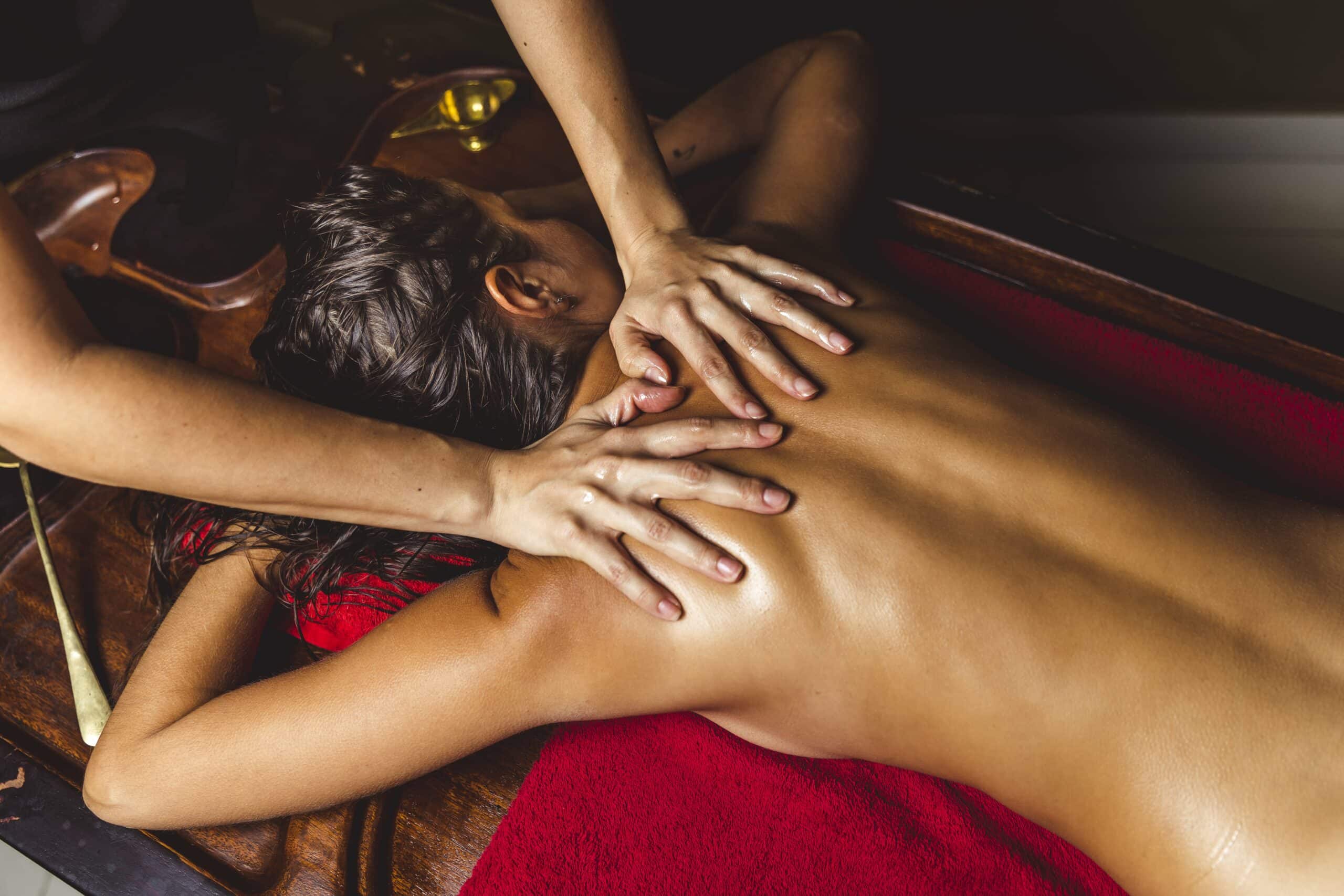 A fine mixture of body relaxing Elakkizhi treatment and serene Sirodhara for stress ease. This package is designed to relieve the stress and strain caused during long journeys.
- Shirodhara - Abhyangam full body massage with dripping oil on the forehead
- Elakhizhi - back treatment with herbal leaf bag
Benefits
Helpful to relieve the muscle pains and aches, swelling on the feet, headache, sleep disturbance, constipation and other discomforts of jetlag.
We think you will also like
Whether you are looking to lose weight or achieve maximum relaxation, Marion Mizzi Wellbeing has the perfect treatment for you! Treat your mind, body and soul to ultimate paradise.