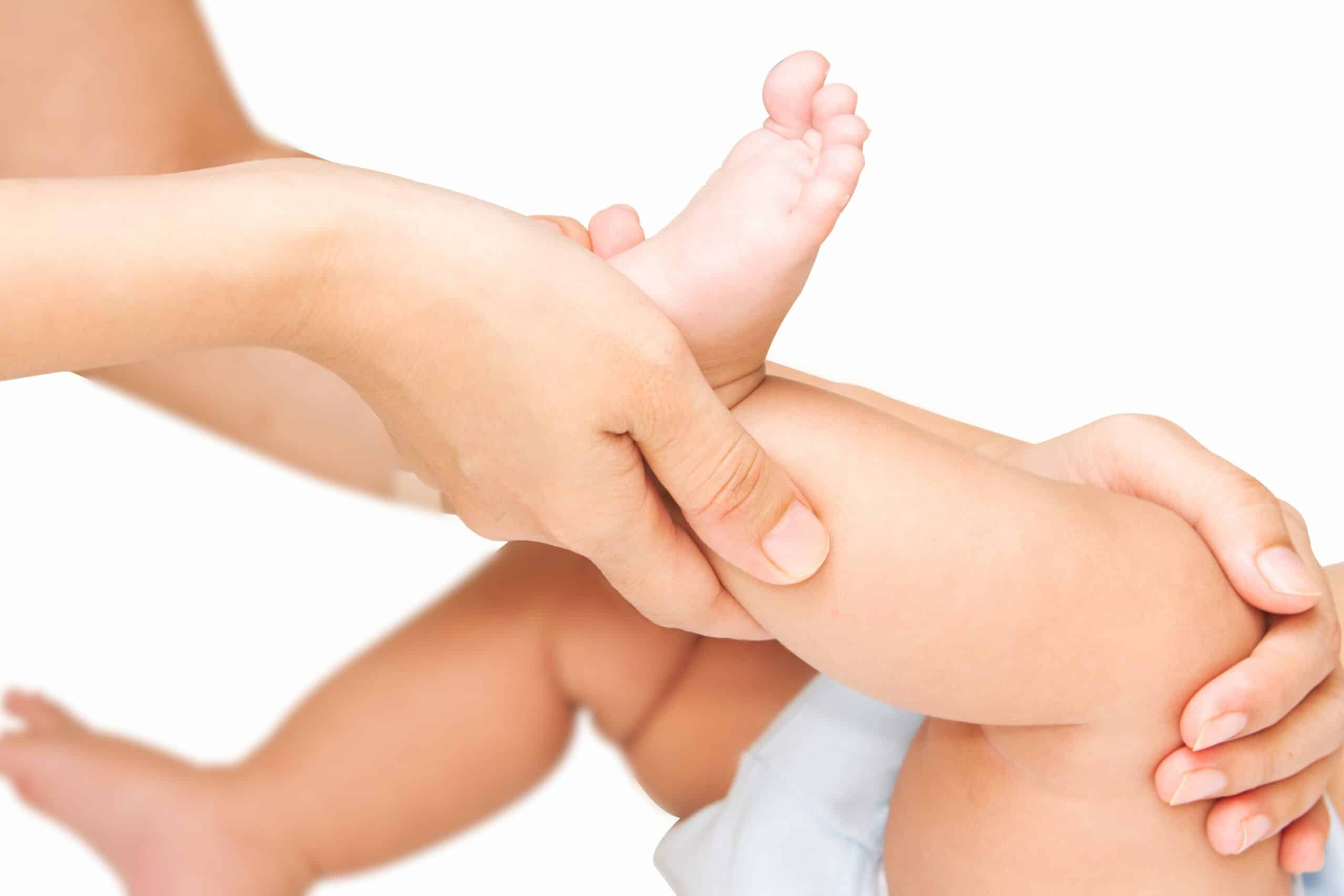 Early infant massage may stimulate the developing nervous system and brain, while the memory of that positive touch may then be permanently registered in the body cells.
(From 8 months till 12 years)
We think you will also like
Whether you are looking to lose weight or achieve maximum relaxation, Marion Mizzi Wellbeing has the perfect treatment for you! Treat your mind, body and soul to ultimate paradise.