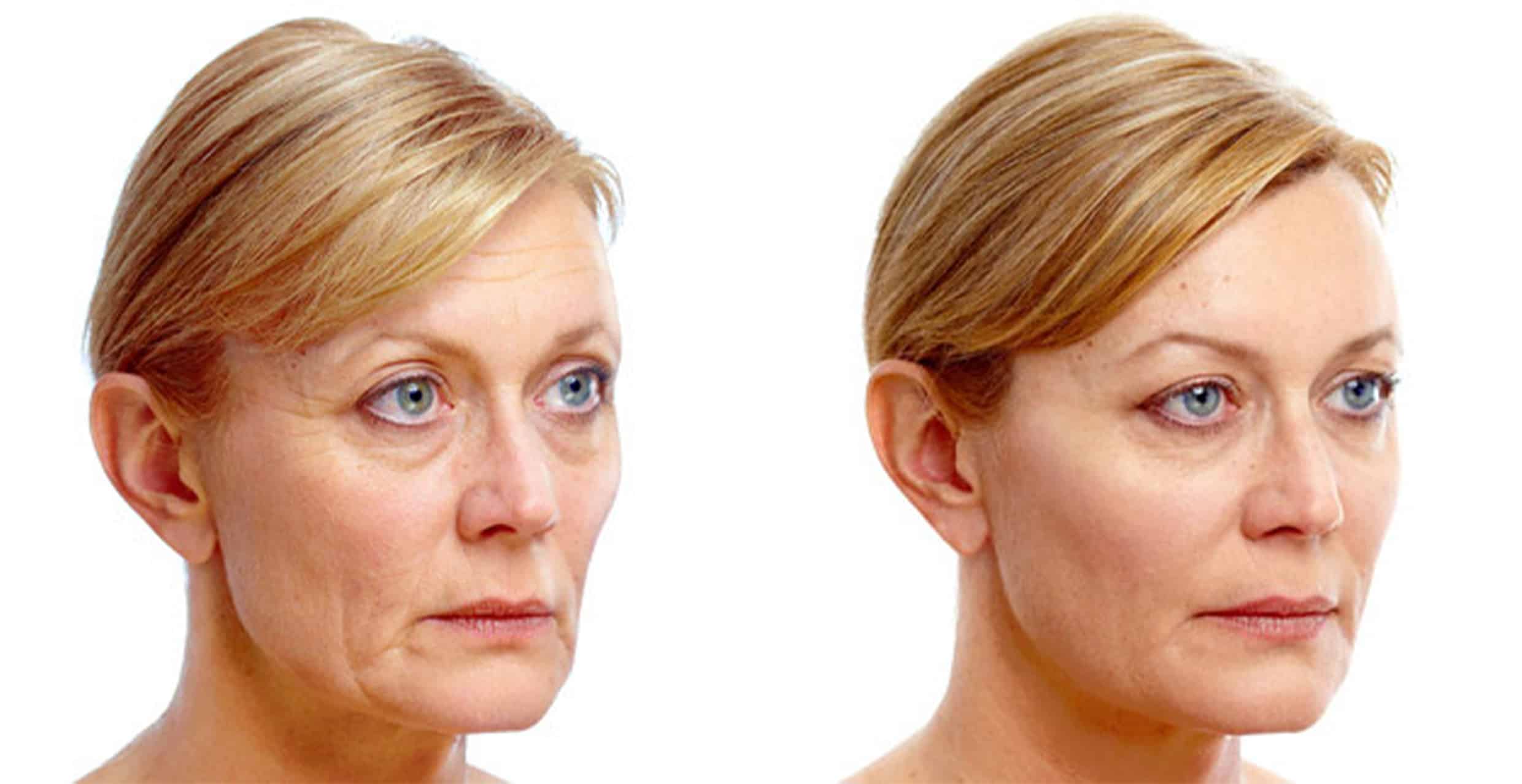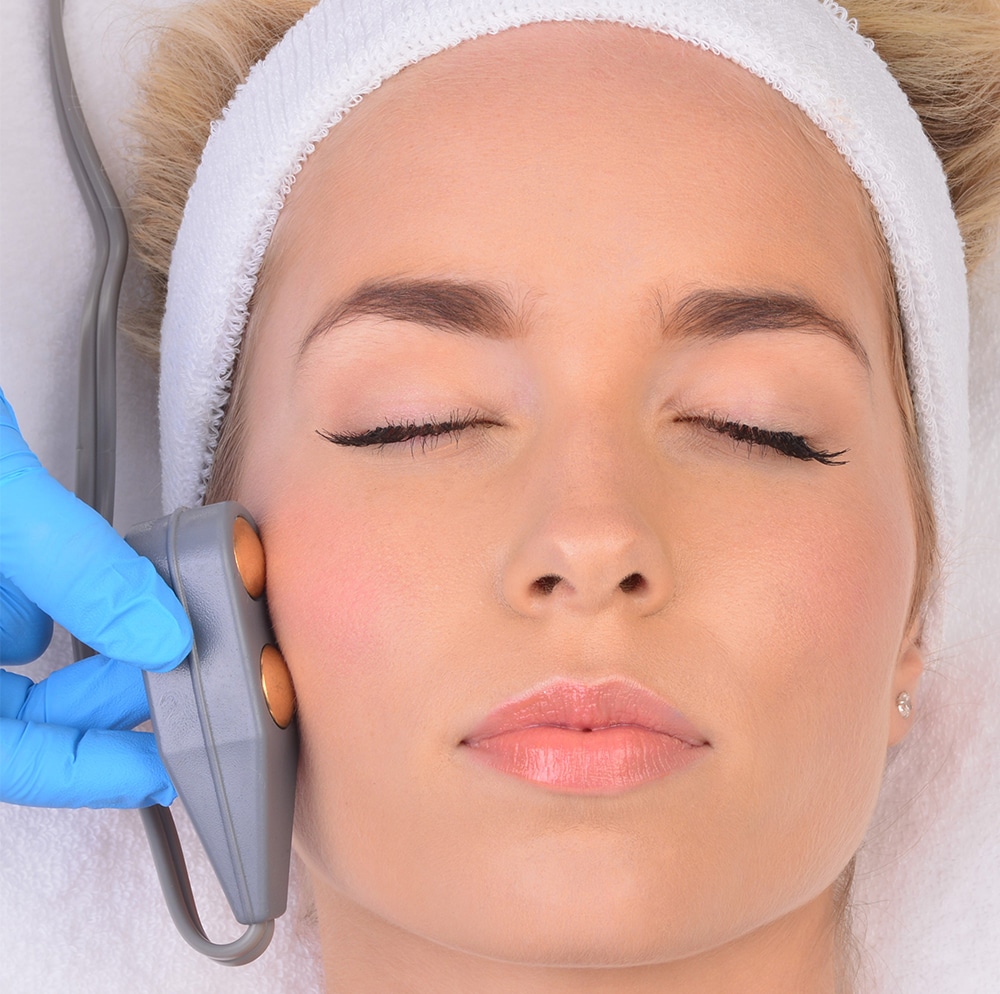 BIO LIFT
PRICING
1 session (15min) | €20
12 sessions (15 min) | €200
Bio Lift technology uses microcurrents to stimulate cells and re-educate muscles.
Bio lifting tones muscles and softens wrinkles. It is non-invasive and non-abrasive.
With surgery, the muscles and skin are cut and stretched causing scars and scar tissue. Within a few years after a surgical lift, muscles and skin will again begin to sag. Bio-Lift is pain-free, non-invasive and effective.
Using Bio-Lift therapy, facial muscles feel and look firmer, and the appearance of wrinkles is reduced, helping to improve the tone and features of your face such as:
cheeks
mouth
chin
neck
forehead
eyes
Packages To Be Added During Muscle Stimulation Treatment
1 session (15min) | €20
12 sessions (15 min) | €200
We think you will also like
Whether you are looking to lose weight or achieve maximum relaxation, Marion Mizzi Wellbeing has the perfect treatment for you! Treat your mind, body and soul to ultimate paradise.