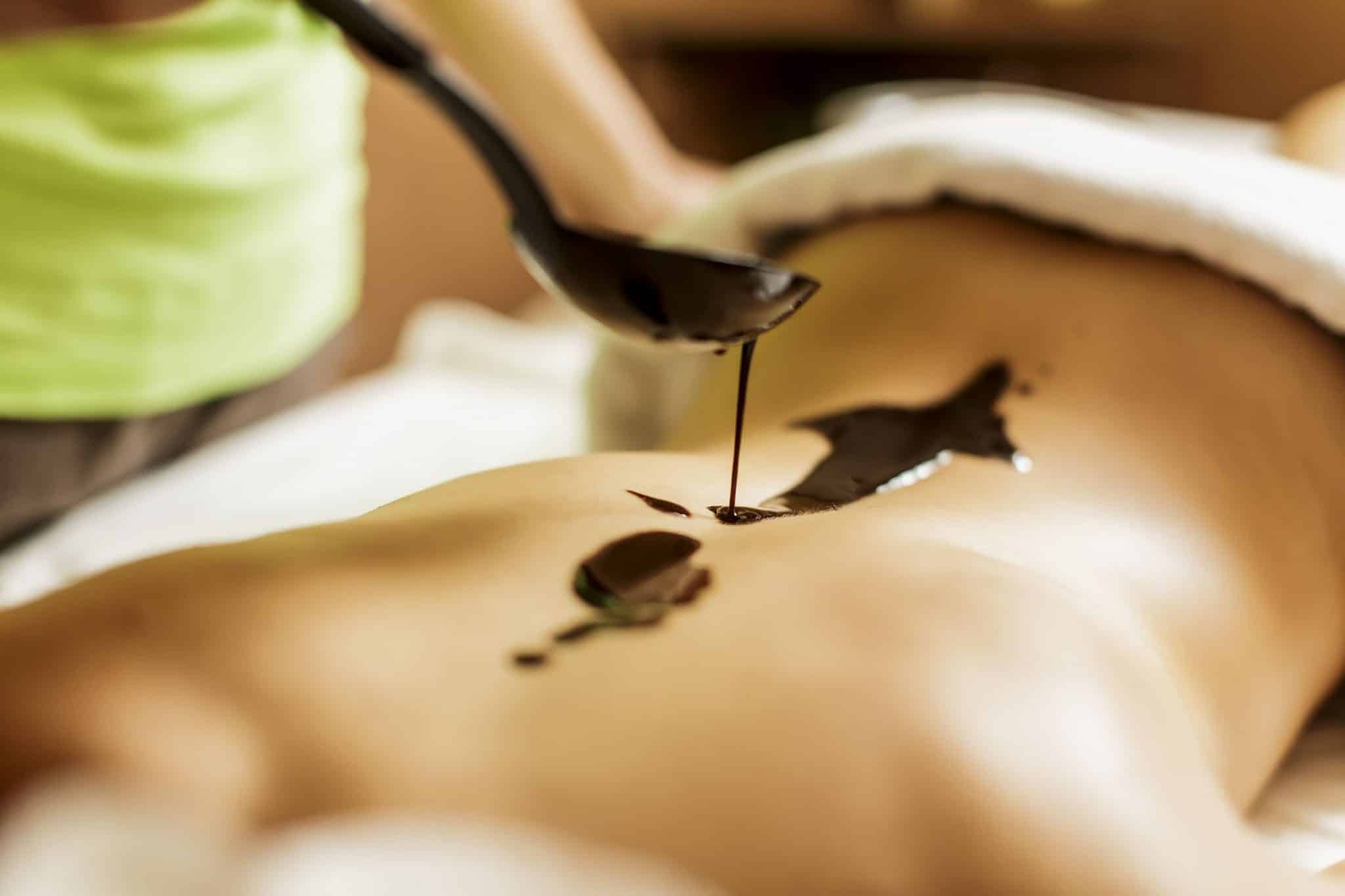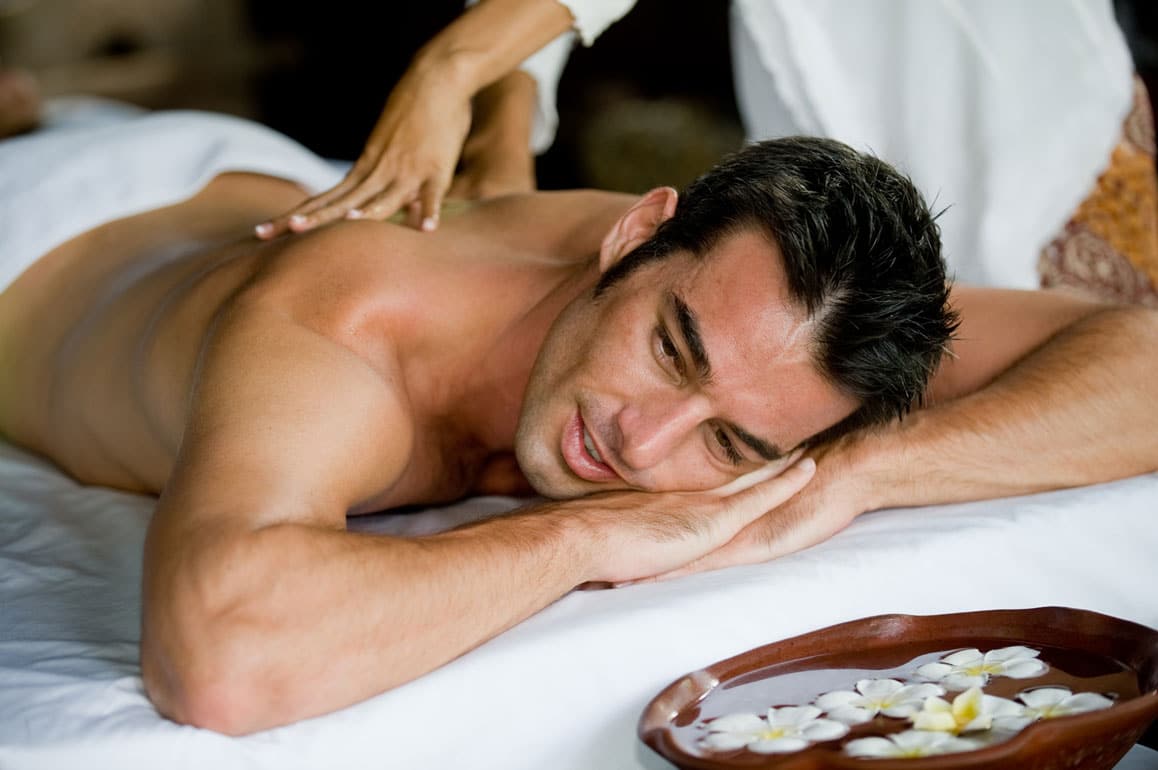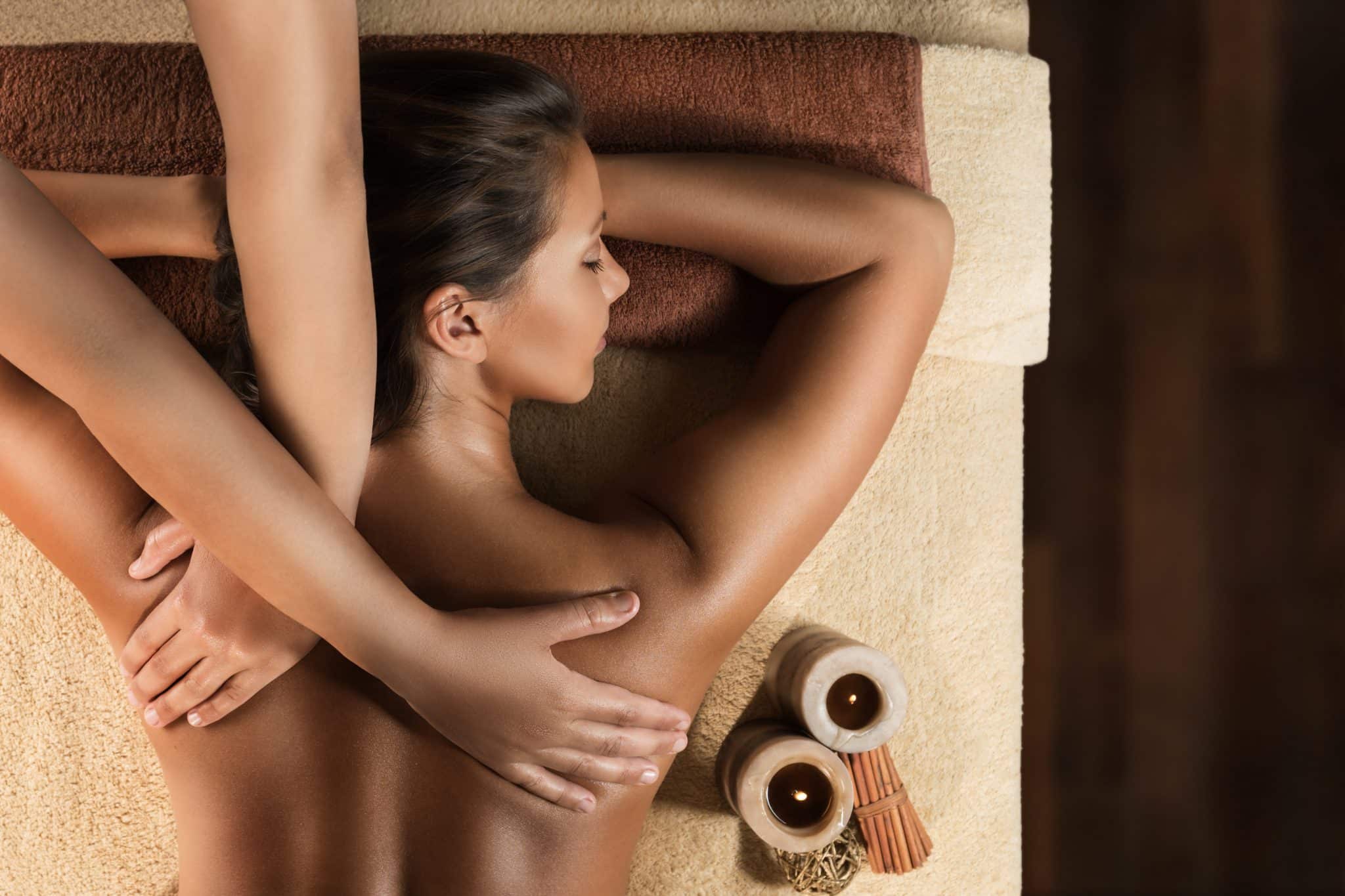 CHOCOLATE DELIGHT BACK, NECK, AND SHOULDER MASSAGE
Treat your body to pure relaxation combined with hunger inducing scents. Indulge in a chocolate massage and the mouthwatering aroma of warm chocolate. 
This massage will leave your body feeling younger, softer, and more energised. 
We think you will also like
Whether you are looking to lose weight or achieve maximum relaxation, Marion Mizzi Wellbeing has the perfect treatment for you! Treat your mind, body and soul to ultimate paradise.