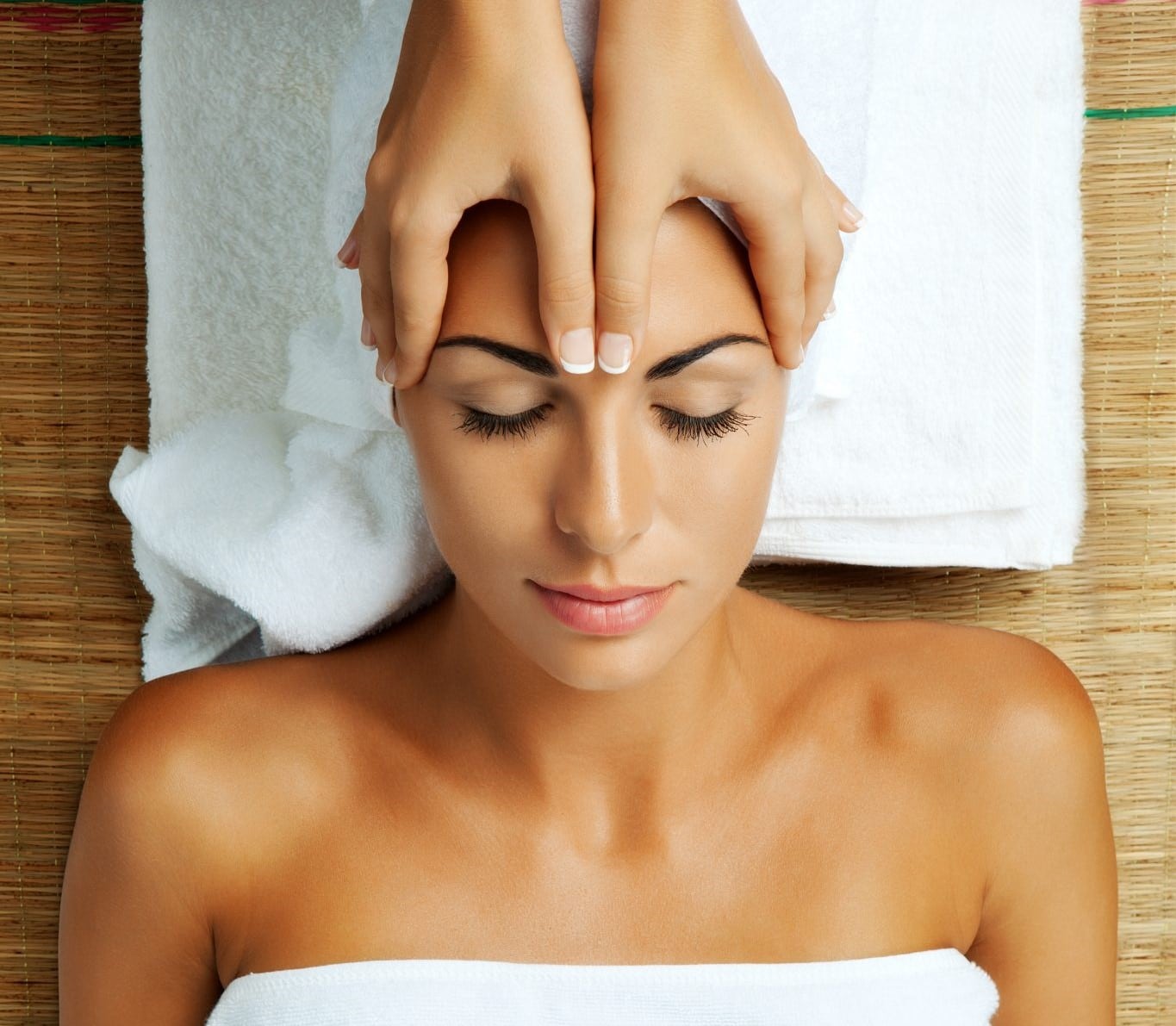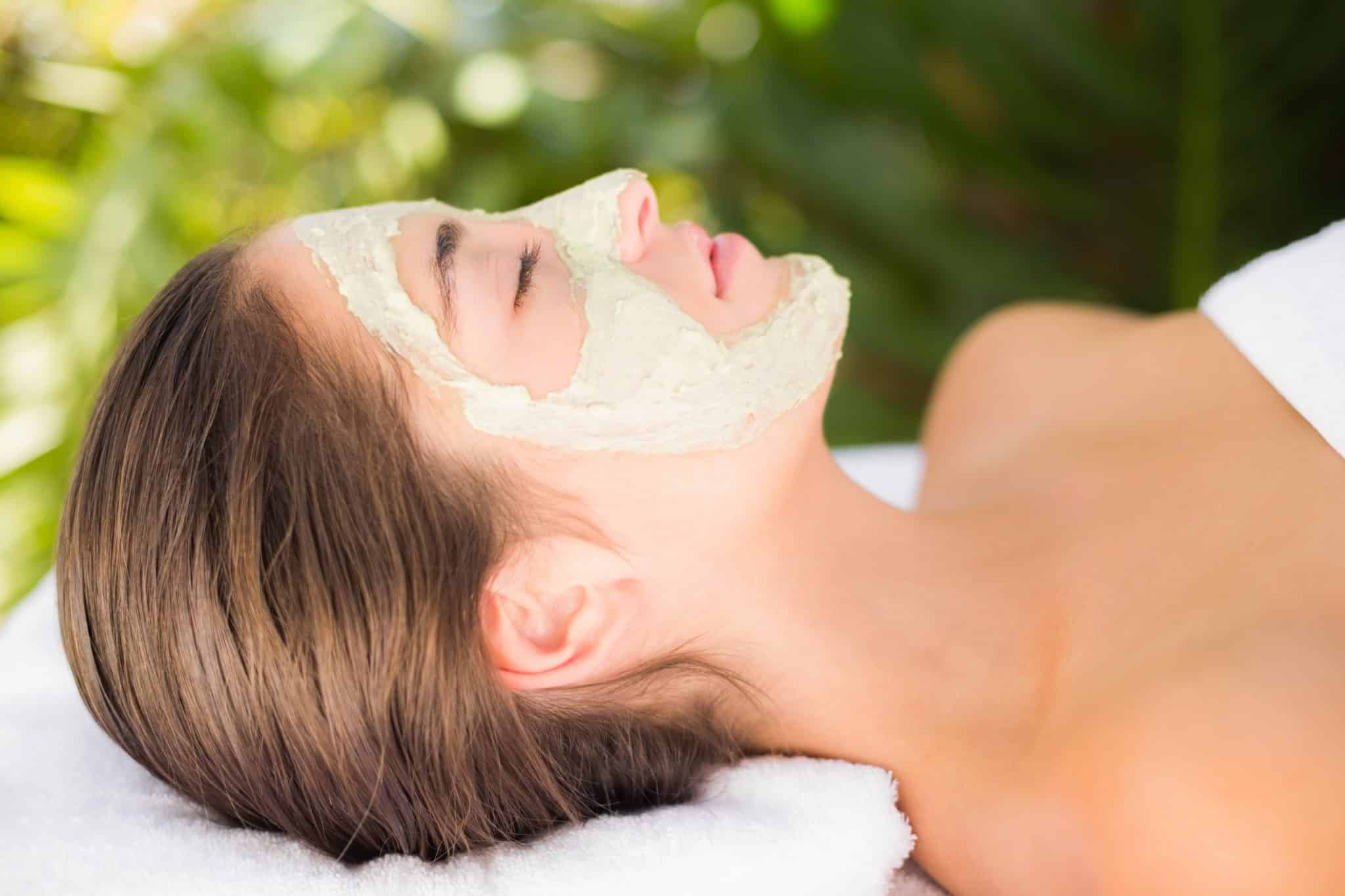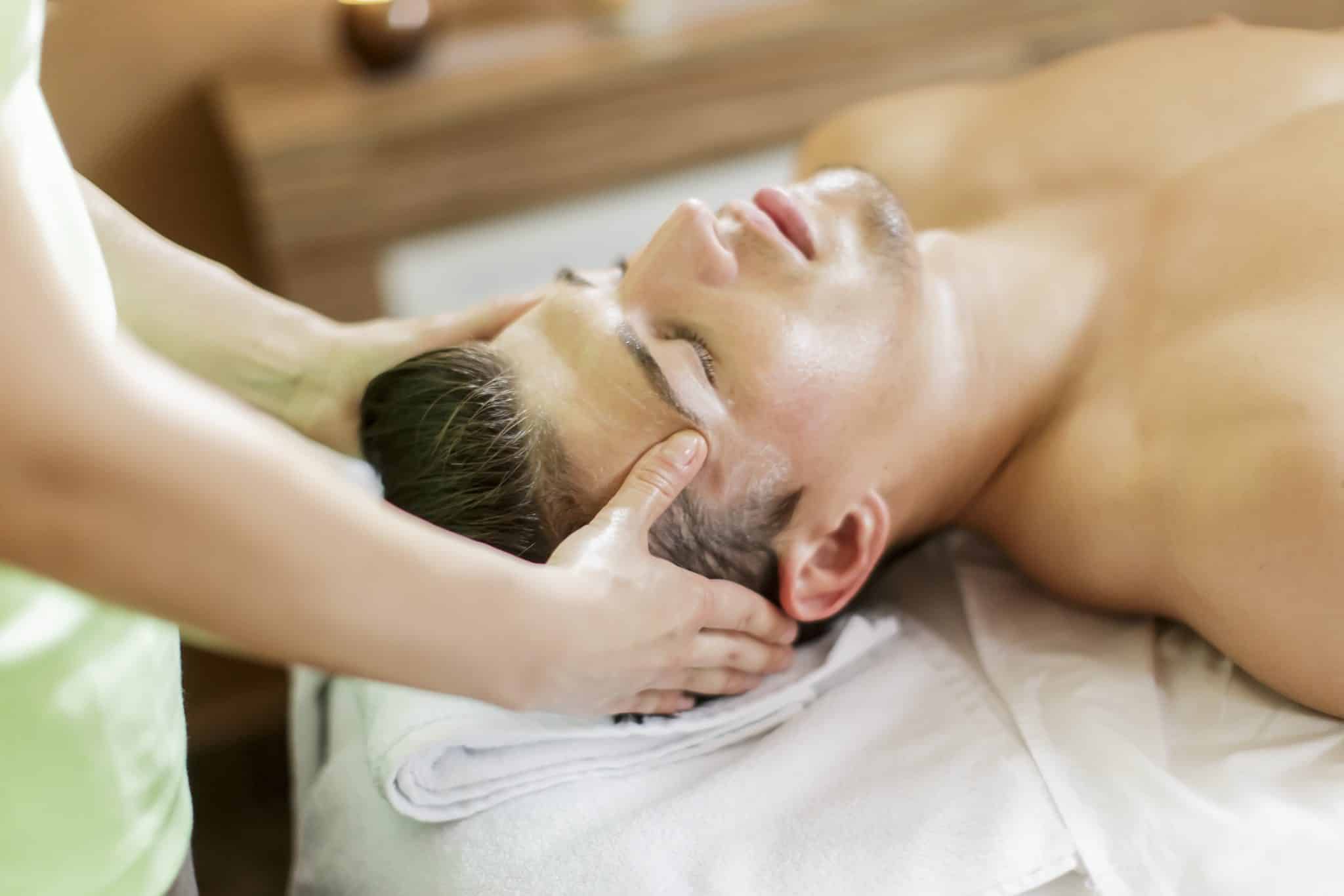 Deeply cleansing and hydrating. This deep cleansing customised face treatment includes skin warming, extraction, mask and a relaxing face massage.
This deep cleansing facial targets clients prone to oily skin, acne, or for those with uneven complexions. It gives a purifying effect specifically developed for problem skins experiencing congestion and inflammation.
Your skin will be cleaned from pollution, dead skin cells, impurities and toxins, as well as leaving your skin looking revitalised and healthy. This deep cleansing customised face treatment includes cleansing, skin warming to open up the pores, an extraction of clogged pores, whiteheads and blackheads. This treatment uses deep pore cleansing and healing masks to improve the skin's surface and underlying layers. The skin will feel fresh, clean and hydrated. This treatment will reduce the appearance of blemishes and help treat acne and inflammation.
We think you will also like
Whether you are looking to lose weight or achieve maximum relaxation, Marion Mizzi Wellbeing has the perfect treatment for you! Treat your mind, body and soul to ultimate paradise.