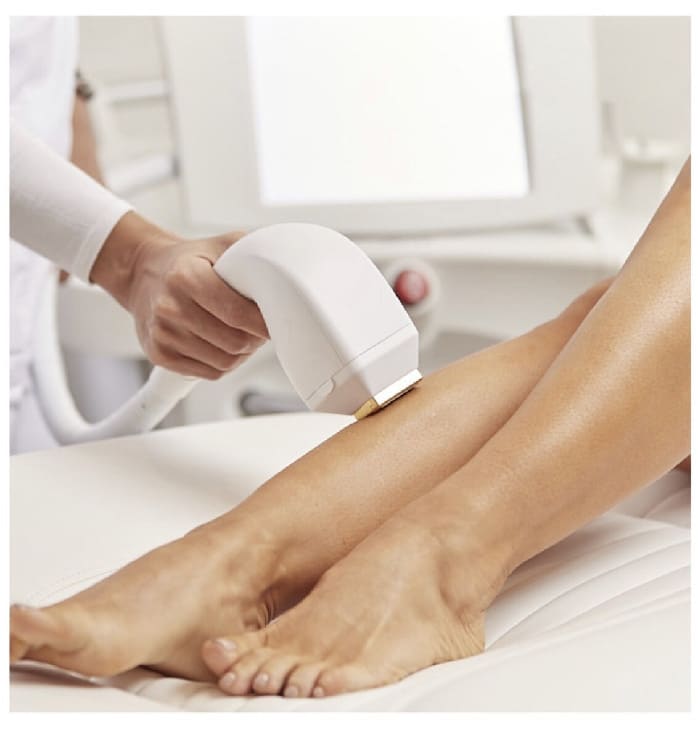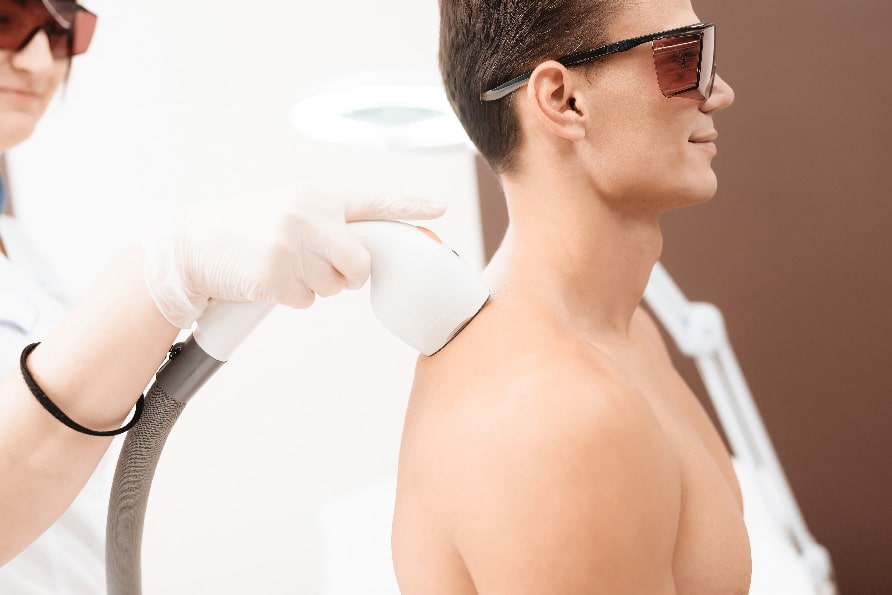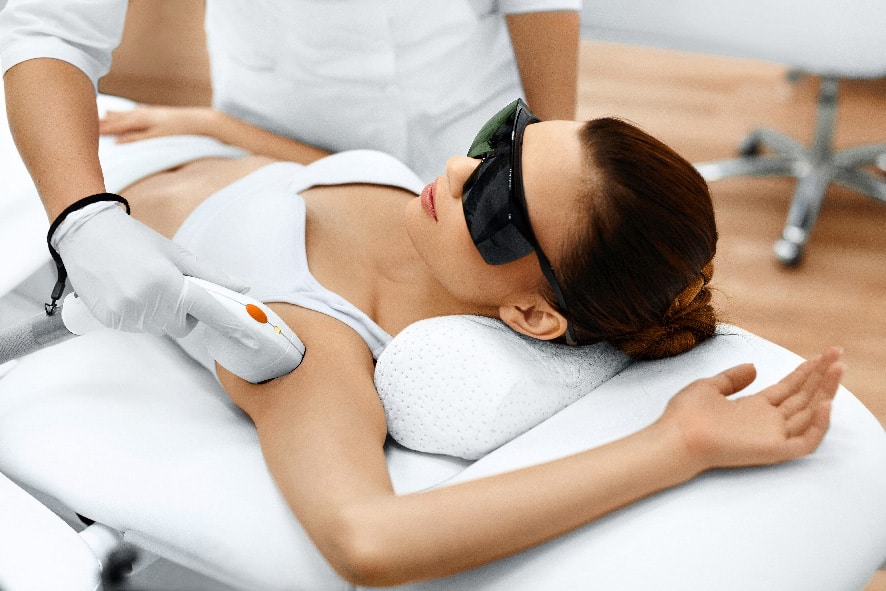 Diode Laser Hair Removal
 Laser hair removal works on the principle of selective photothermolysis, which means dark areas absorb light energy from the laser better than lighter ones. What's special about the diode laser is that it has a longer wavelength than most other lasers, enabling the light to penetrate deeper into the skin and reach the hair follicle. This makes it better at avoiding the melanin pigment in the skin and by doing so, causing less epidermal injury than other lasers.
1 session - 30min | €50
1 session - 55min | €85
Packages Of:
6 sessions - 30 min | €250
6 sessions - 55 min | €450
Advantages Of Diode Laser Treatment:
The diode laser has a high success rate and provides a permanent solution for unwanted hair. It works well on any part of the body and is very effective for darker skin tones. You can look forward to clean, smooth skin when your unwanted hair has been removed with a diode laser.
We think you will also like
Whether you are looking to lose weight or achieve maximum relaxation, Marion Mizzi Wellbeing has the perfect treatment for you! Treat your mind, body and soul to ultimate paradise.