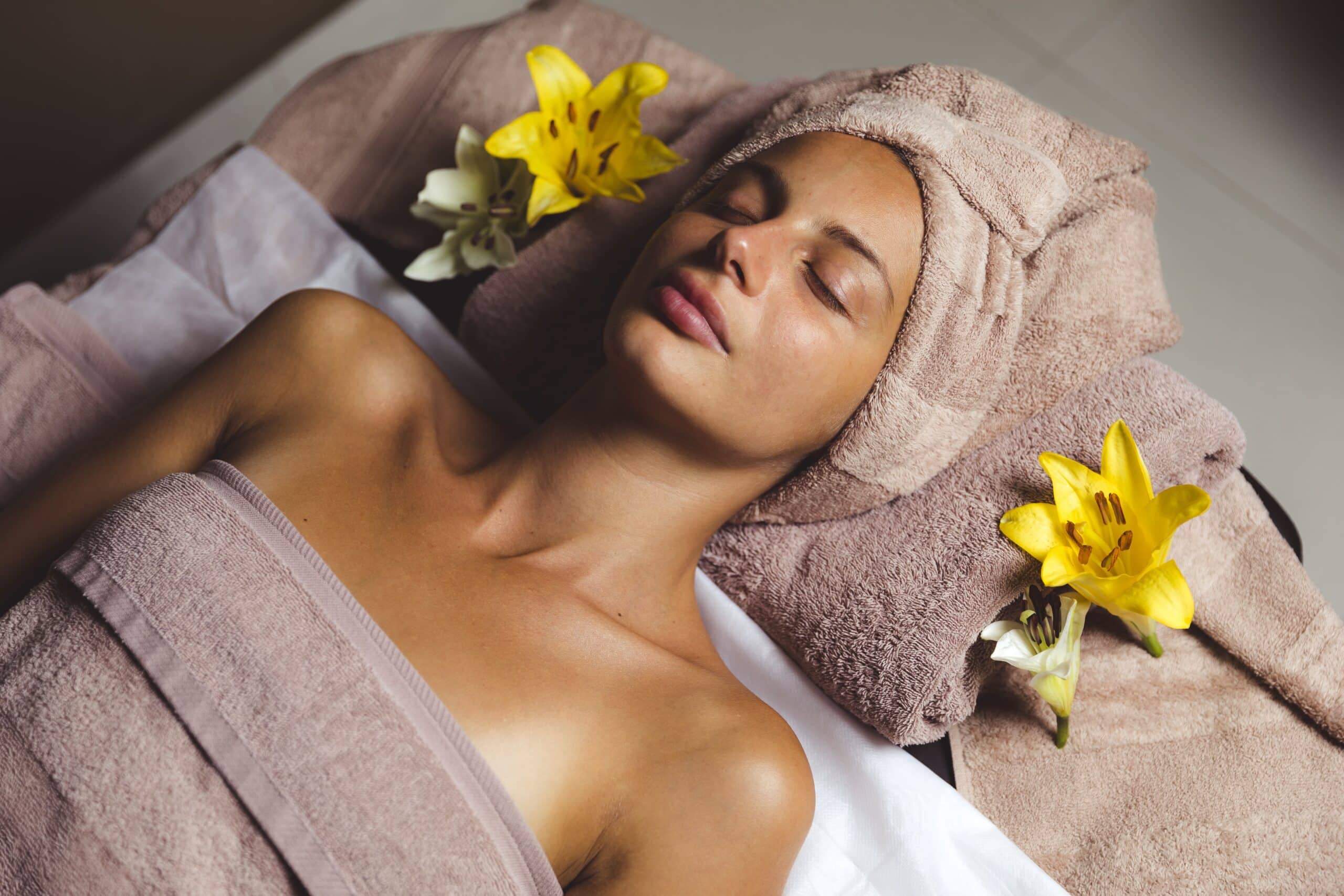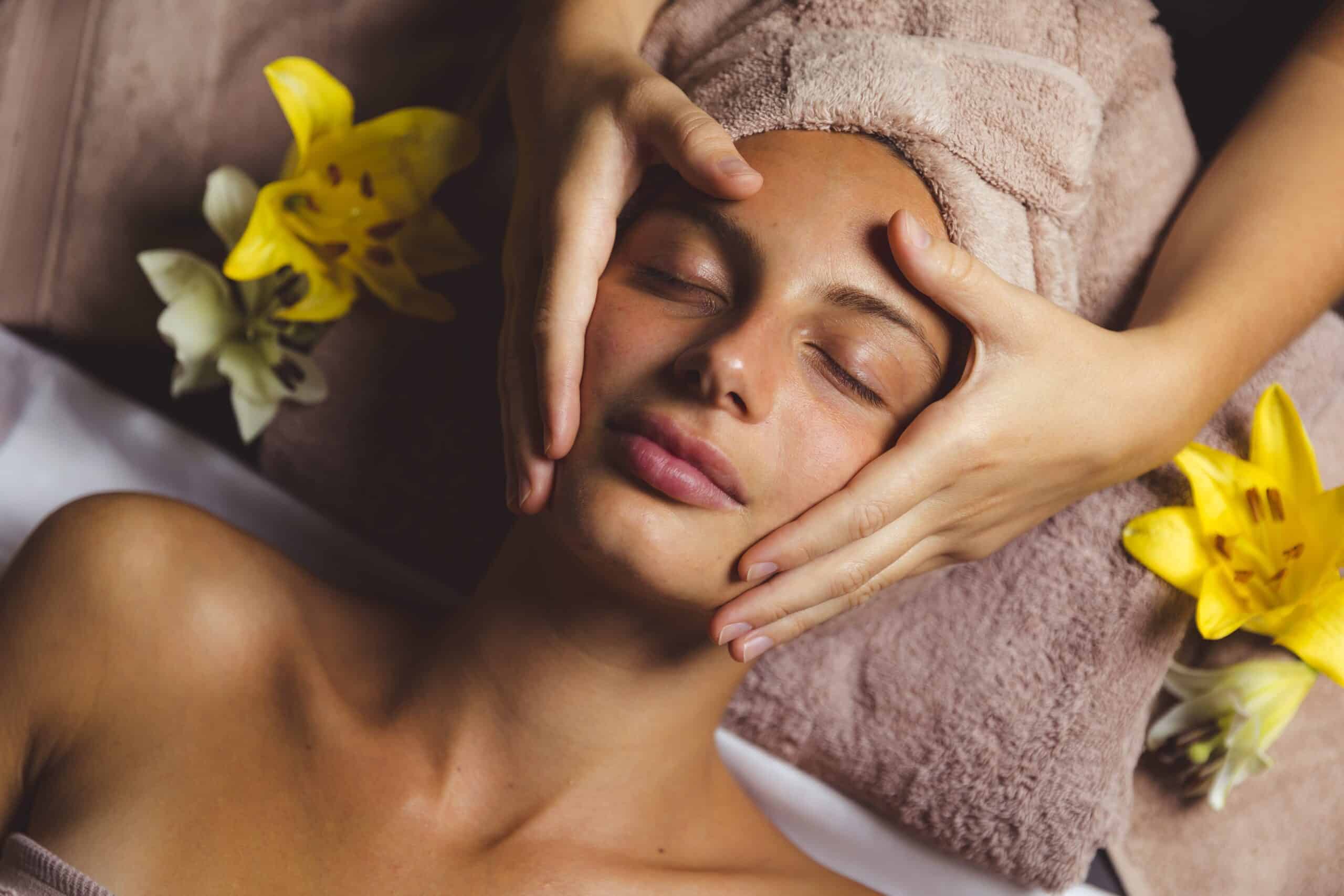 The ideal face treatment when looking for advice and to try out new products that can benefit your skin, or for when time is tight and you need a quick boost to your skincare regime.
It is the perfect face treatment to refresh and revive your skin, leaving it moisturised and glowing. The skin is cleansed, toned, lightly exfoliated. A customised mask is applied, and a massage is carried out with a stimulating facial serum. This quick but thorough facial ends with the application of eye cream and gentle moisturiser.
We think you will also like
Whether you are looking to lose weight or achieve maximum relaxation, Marion Mizzi Wellbeing has the perfect treatment for you! Treat your mind, body and soul to ultimate paradise.