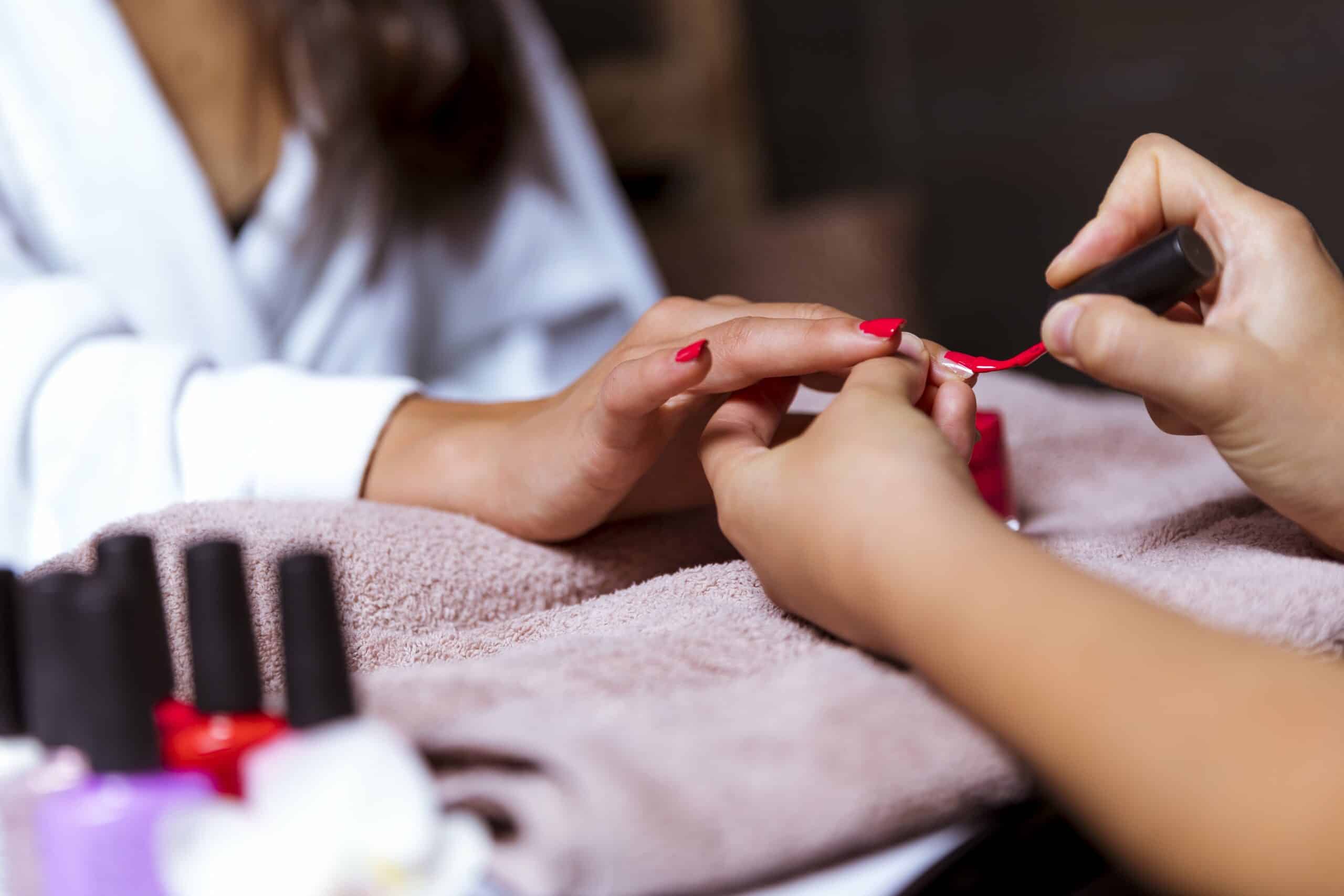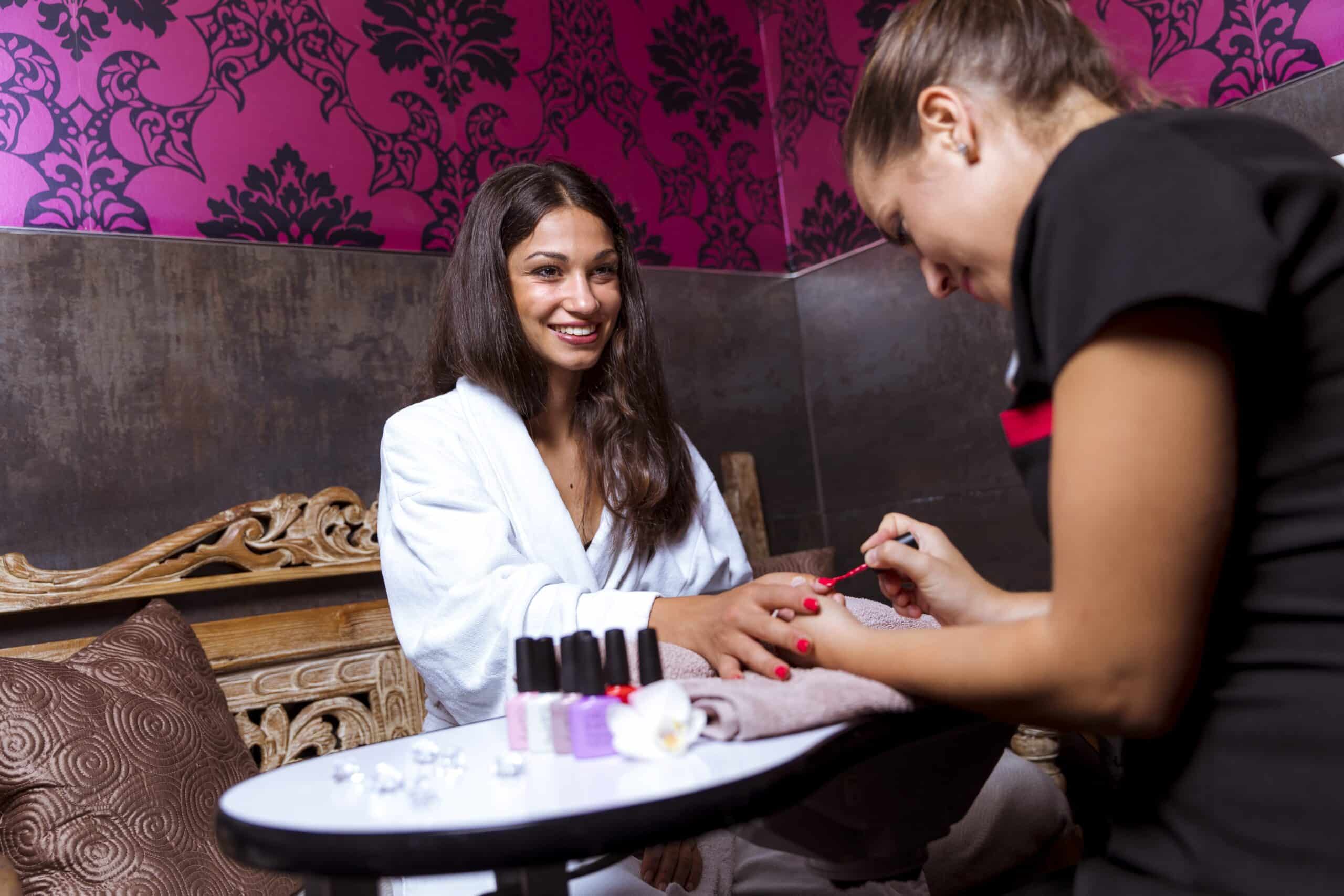 EXPRESS MANICURE
PRICING
30 minutes €20
40 minutes €30 (including Shellac)
Treat yourself to an express manicure at your nearest Marion Mizzi spa. The Express Manicure includes a hand massage, nail shaping, and a choice between cuticle work or nail varnish. This is the perfect manicure treatment for those with a very busy schedule.
We think you will also like
Whether you are looking to lose weight or achieve maximum relaxation, Marion Mizzi Wellbeing has the perfect treatment for you! Treat your mind, body and soul to ultimate paradise.