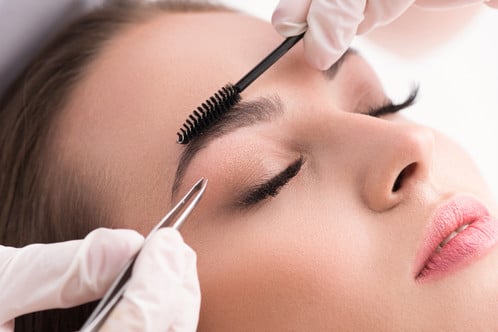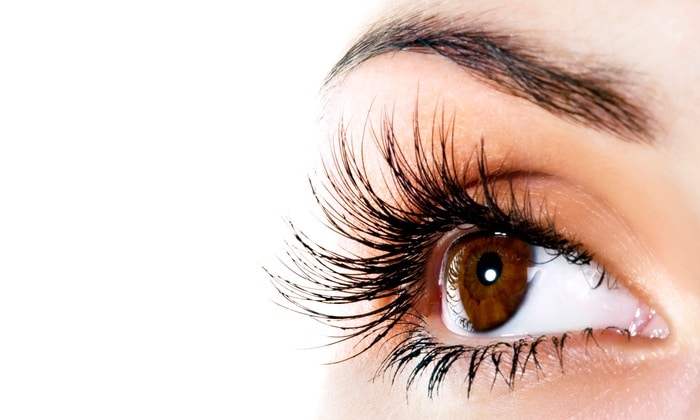 At Marion Mizzi, we have a wide range of eyebrow treatments available. Whether you want to give your caterpillar's wings, or just a general tidy up, we can accommodate you. Our highly trained staff use the most effective methods in a time efficient manner. Look beautiful and ready for your event with Marion Mizzi.
Eyebrow Shaping - €9
Eyebrow Tidy - €5
Eyelash Tint - €14
Eyebrow Tint - €14
Eyelash + Eyebrow Tint - €24
We think you will also like
Whether you are looking to lose weight or achieve maximum relaxation, Marion Mizzi Wellbeing has the perfect treatment for you! Treat your mind, body and soul to ultimate paradise.