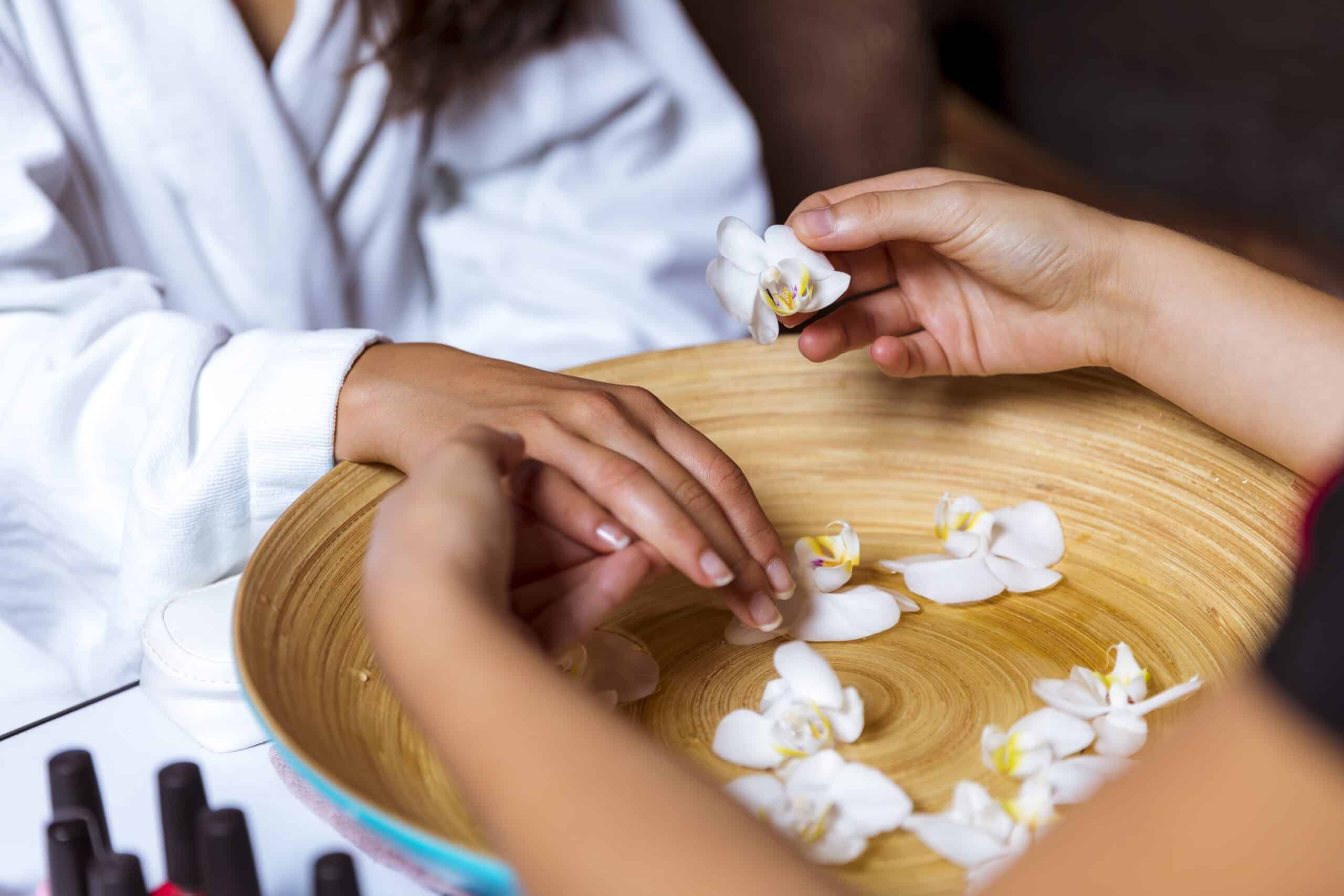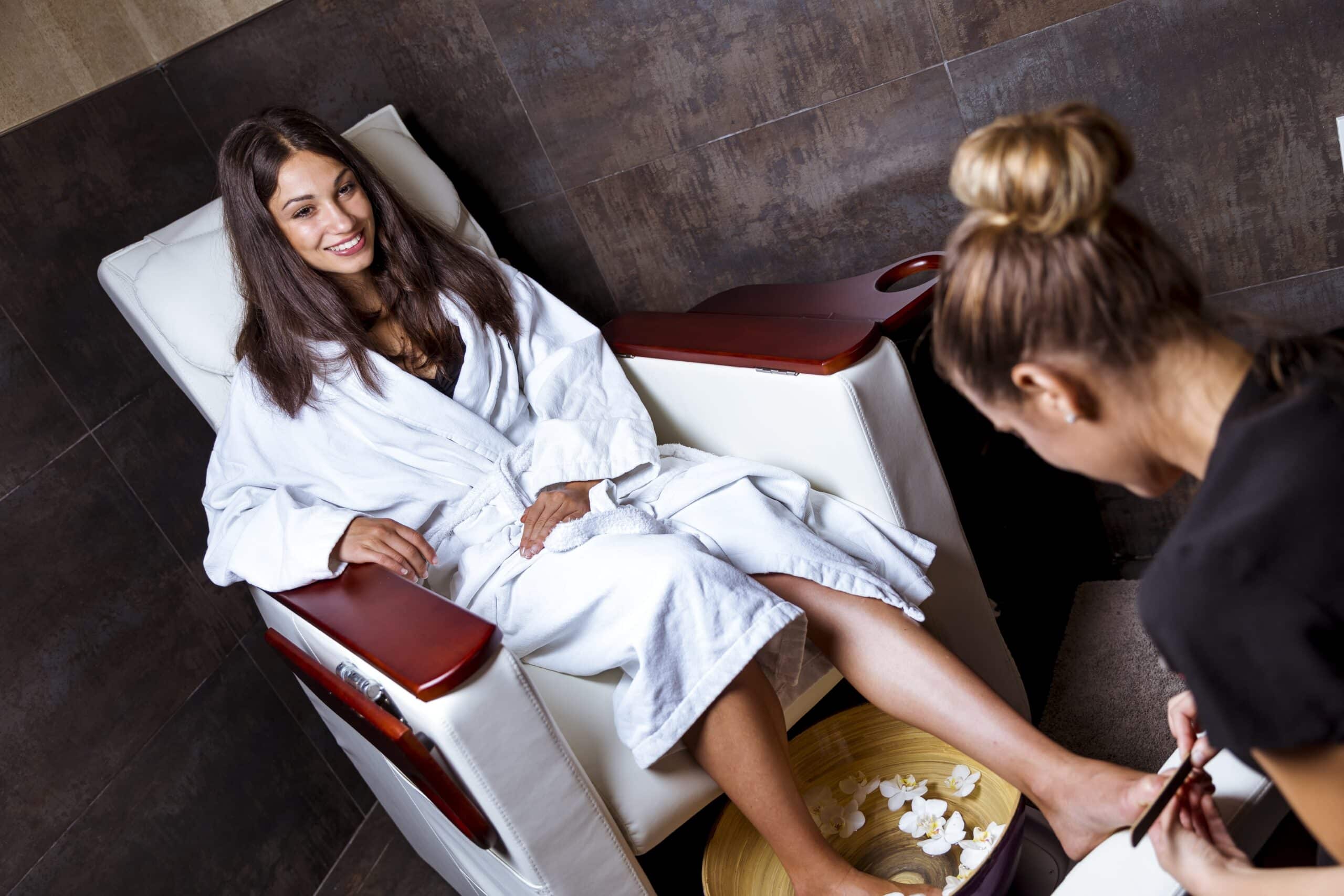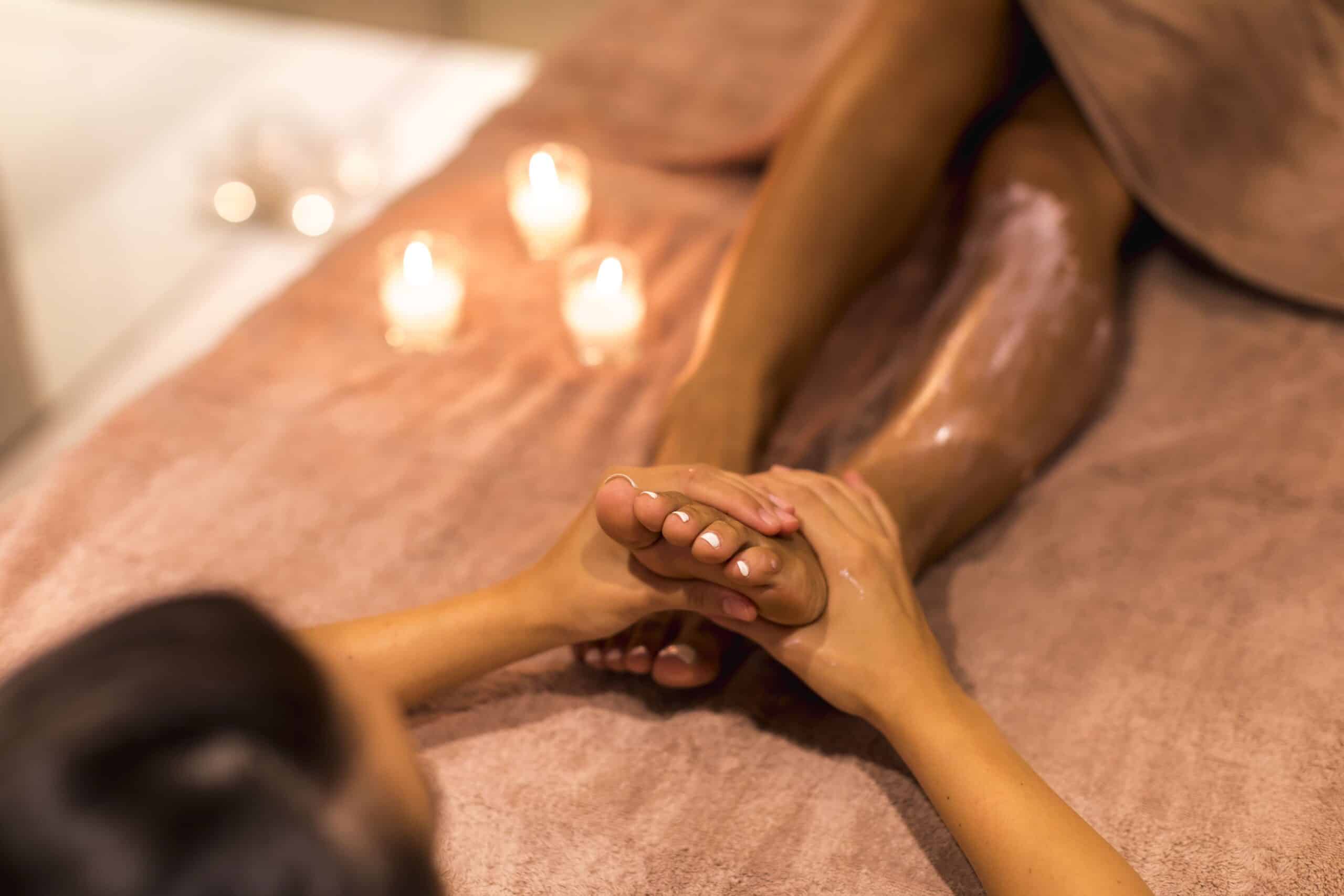 INTENSIVE HAND & FOOT TREATMENT
The intensive hand and foot treatment uses a specialised paraffin wax to treat dry, rough, and chapped skin. This treatment will leave your hands feeling regenerated, moisturised and smooth. It is perfect for those who are regularly on their feet, or who want to treat themselves to pure bliss and regeneration.
(Add to any of our manicure and pedicure treatments for only €10)
Benefits
Regenerates and smoothes hands and foot skin.
We think you will also like
Whether you are looking to lose weight or achieve maximum relaxation, Marion Mizzi Wellbeing has the perfect treatment for you! Treat your mind, body and soul to ultimate paradise.