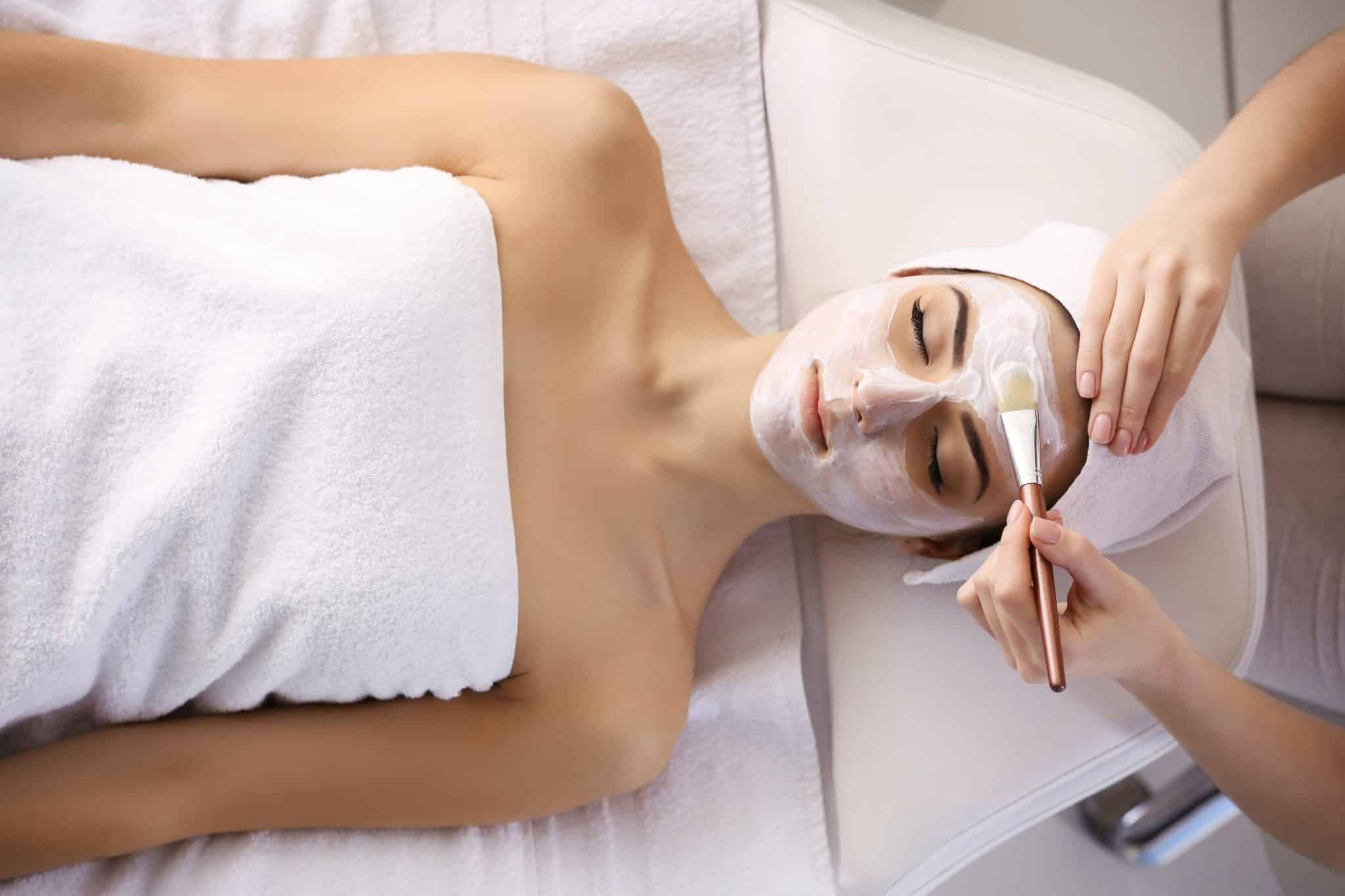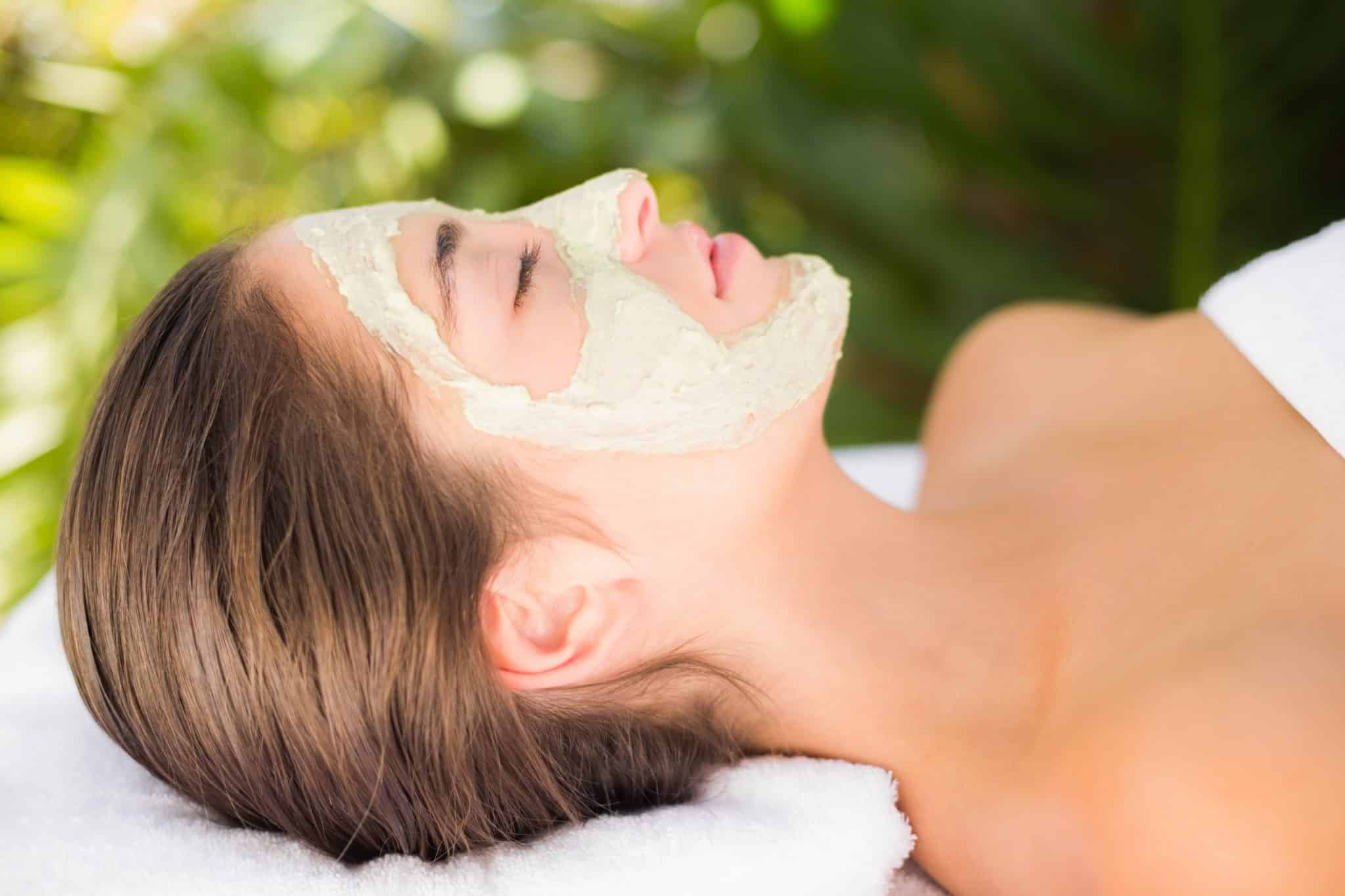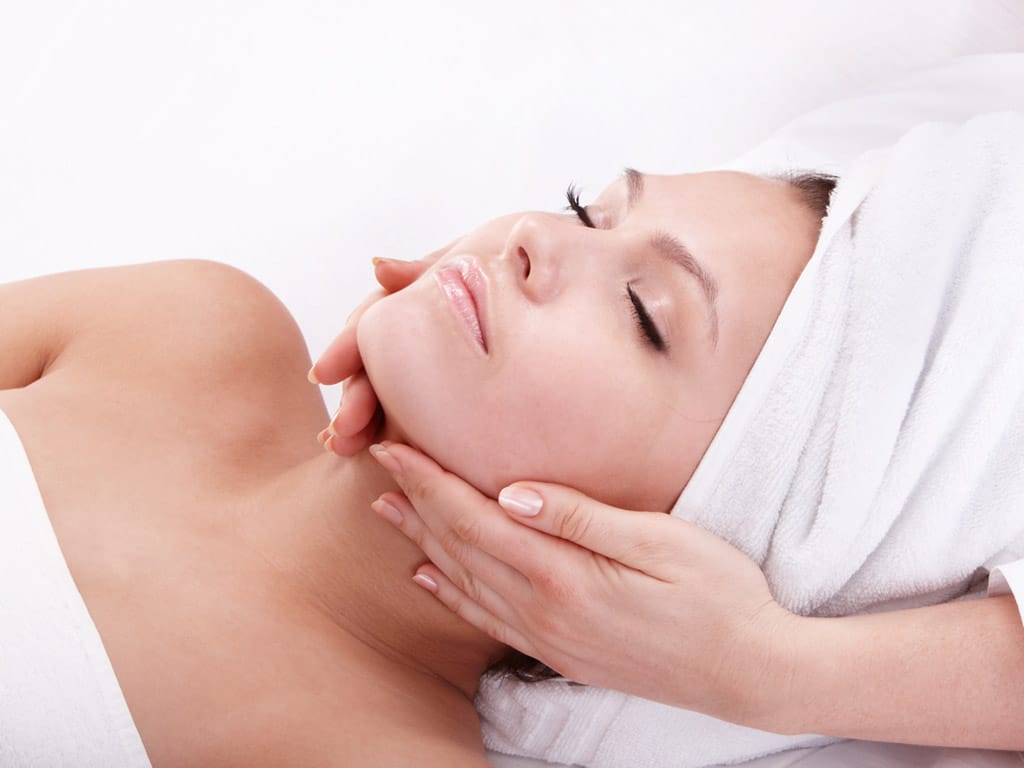 Perfect for skin that is showing first signs of ageing and sagging. This facial treatment combines a gentle fruit acid peeling with radio frequency treatment that focuses on skin tightening and nourishing for a more youthful complexion.
Lift & Tone treatment gently tightens and tones the muscles of the face and neck, while smoothing the appearance of fine lines and wrinkles. Gentle fruit acids are designed to exfoliate the skin, flatten scars, and firm the skin by stimulating collagen, and elastin synthesis preventing the formation of wrinkles and improving dry skin and hydration.
During the Radio Wave part of the treatment, heat is released causing the start of the regeneration processes, the stimulation of fibroblast, and the stimulation of collagen, and elastin synthesis. 
Benefits
It improves skin condition on the face and neck area and gives face and neck lifting effects and reduction of wrinkles.
We think you will also like
Whether you are looking to lose weight or achieve maximum relaxation, Marion Mizzi Wellbeing has the perfect treatment for you! Treat your mind, body and soul to ultimate paradise.