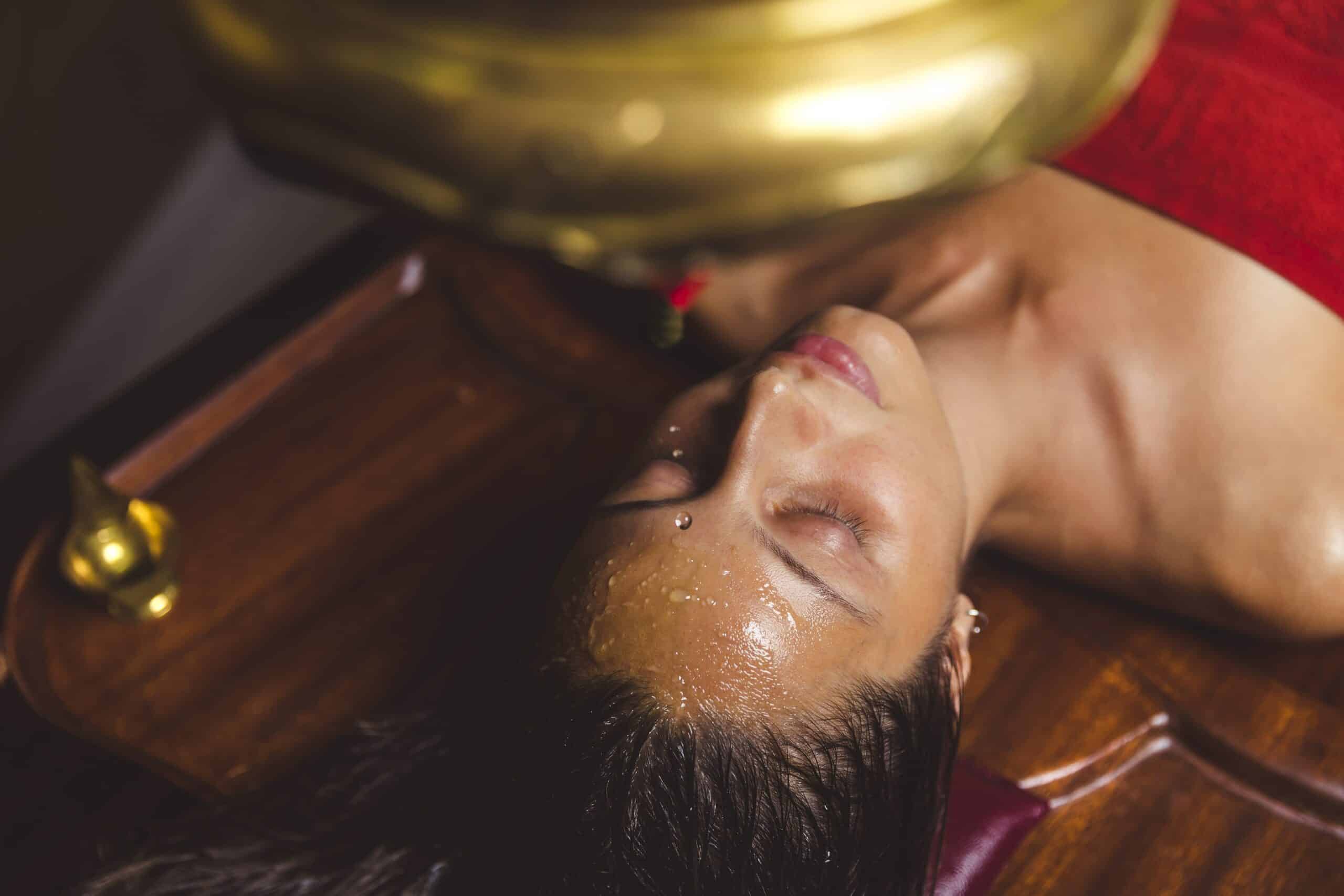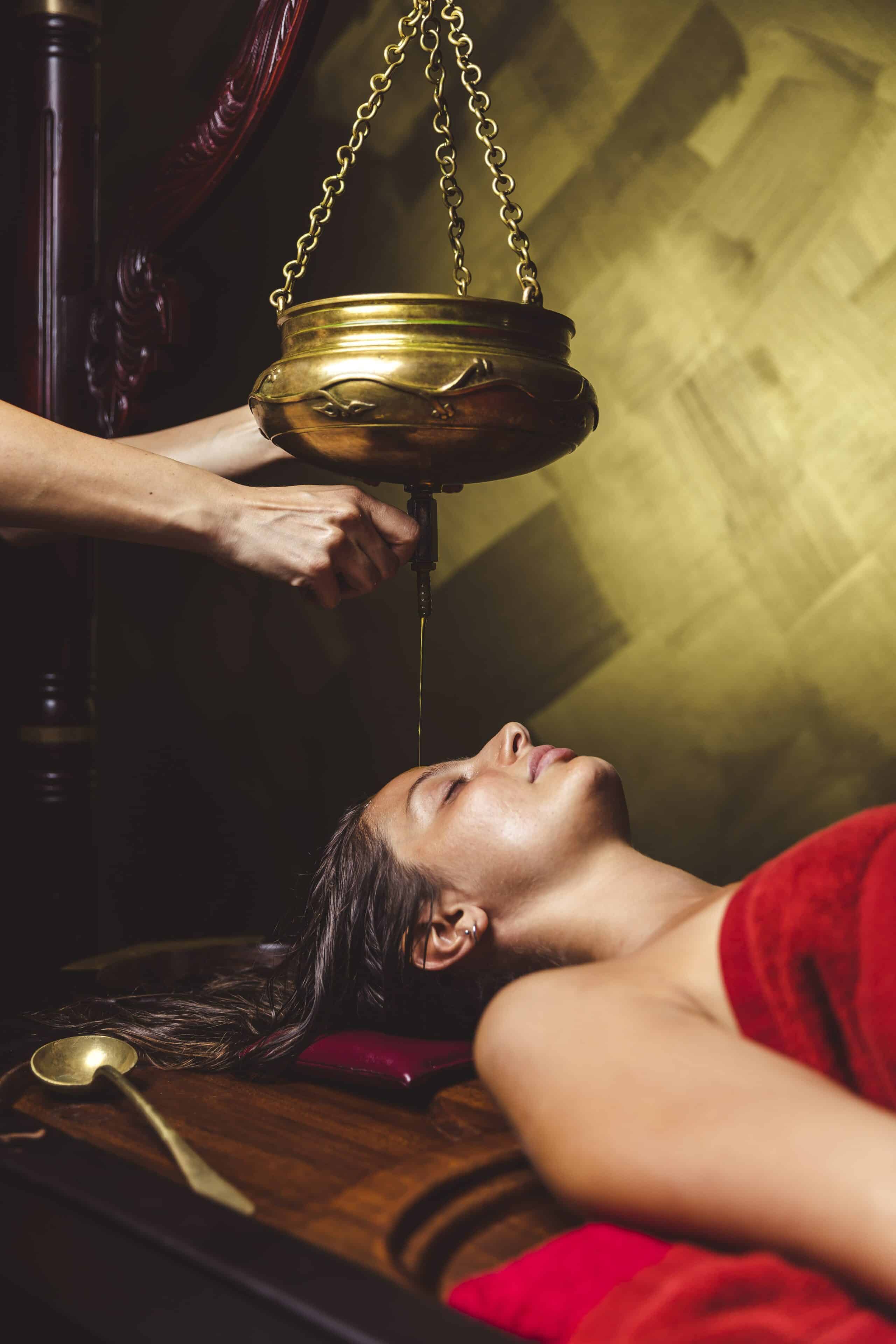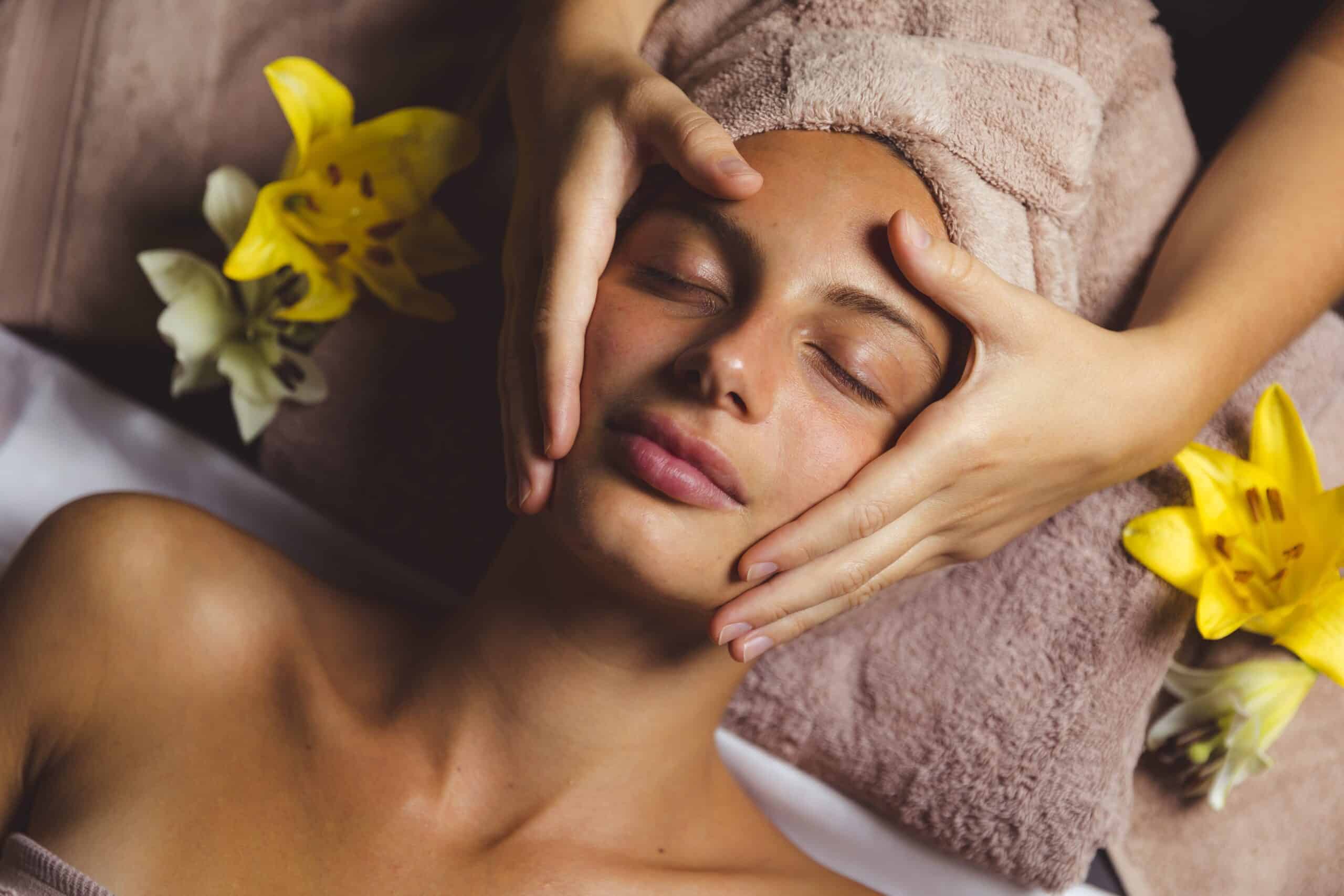 An Indian head massage for physical harmony, healing, vitality and relaxation followed by a calming stream of warm herbal oil poured over the forehead, specifically on the third eye. Let your mental demons, such as fear, anxiety, anger or irritability dissolve into an ocean of calm.
- Indian Head Massage
- Dhara (dripping oil on the forehead)
We think you will also like
Whether you are looking to lose weight or achieve maximum relaxation, Marion Mizzi Wellbeing has the perfect treatment for you! Treat your mind, body and soul to ultimate paradise.