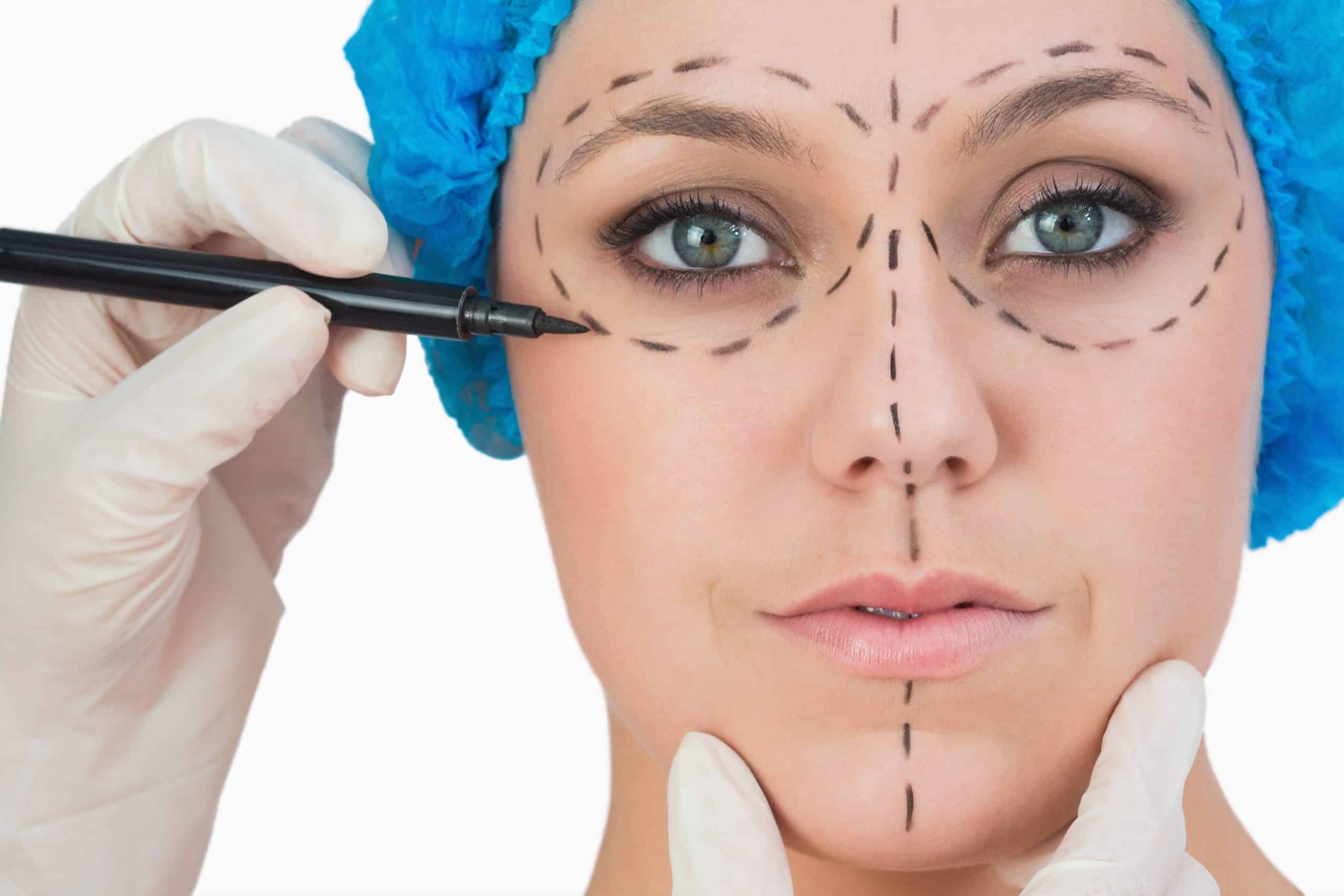 No-Needle Mesotherapy is a rejuvenation technique that enhances the penetration of vitamins, enzymes, antioxidants, and plant extracts to rejuvenate and tighten skin. Only a natural potent liquid is penetrating.
Mesotherapy can be used for:
Wrinkles
Dull looking skin
Hyperpigmentation
Acne
Loss of glow
Gives instant glow
Mesotherapy is a treatment designed to stimulate the mesoderm or middle layer of the skin. Naturopathic solutions are injected into the mesoderm to stimulate skin rejuvenation. With the use of ultrasound treatment and electrotherapy impulses, we can infuse these natural solutions into the mesoderm without the use of needles. Infusion Electro-mesotherapy is the pain and needle-free alternative to traditional mesotherapy, providing a safe and effective, non-invasive transdermal delivery of therapeutic solutions.
We think you will also like
Whether you are looking to lose weight or achieve maximum relaxation, Marion Mizzi Wellbeing has the perfect treatment for you! Treat your mind, body and soul to ultimate paradise.