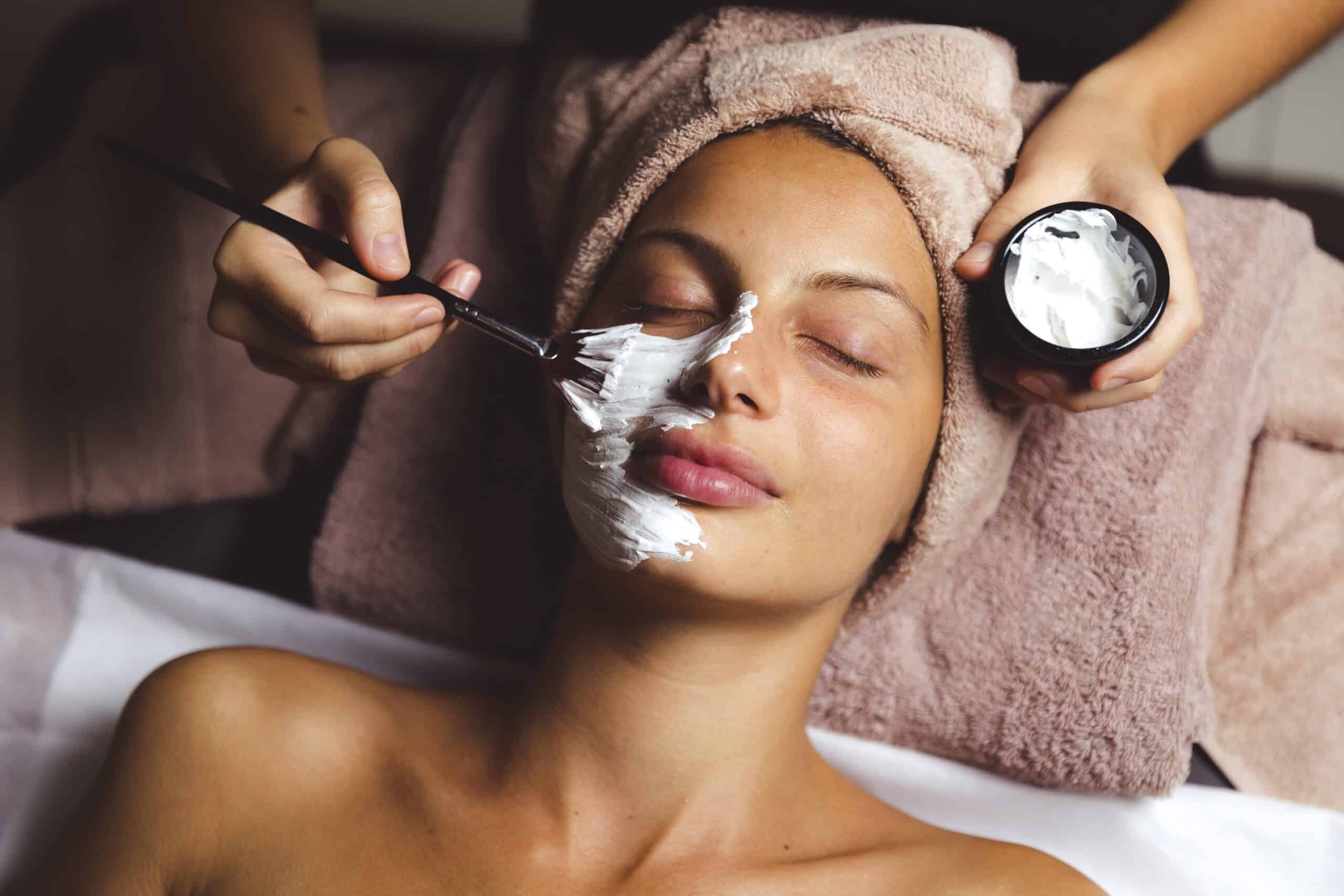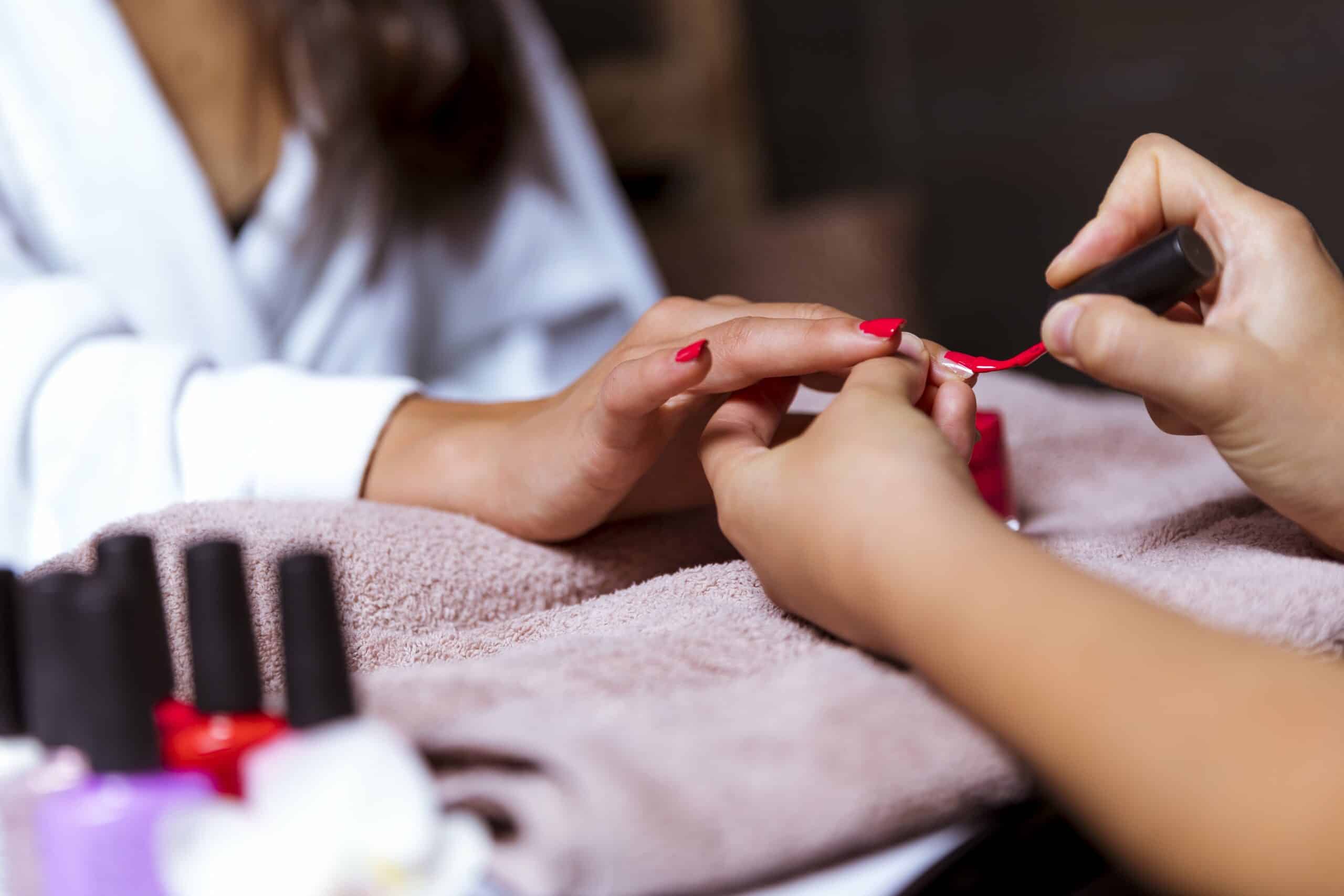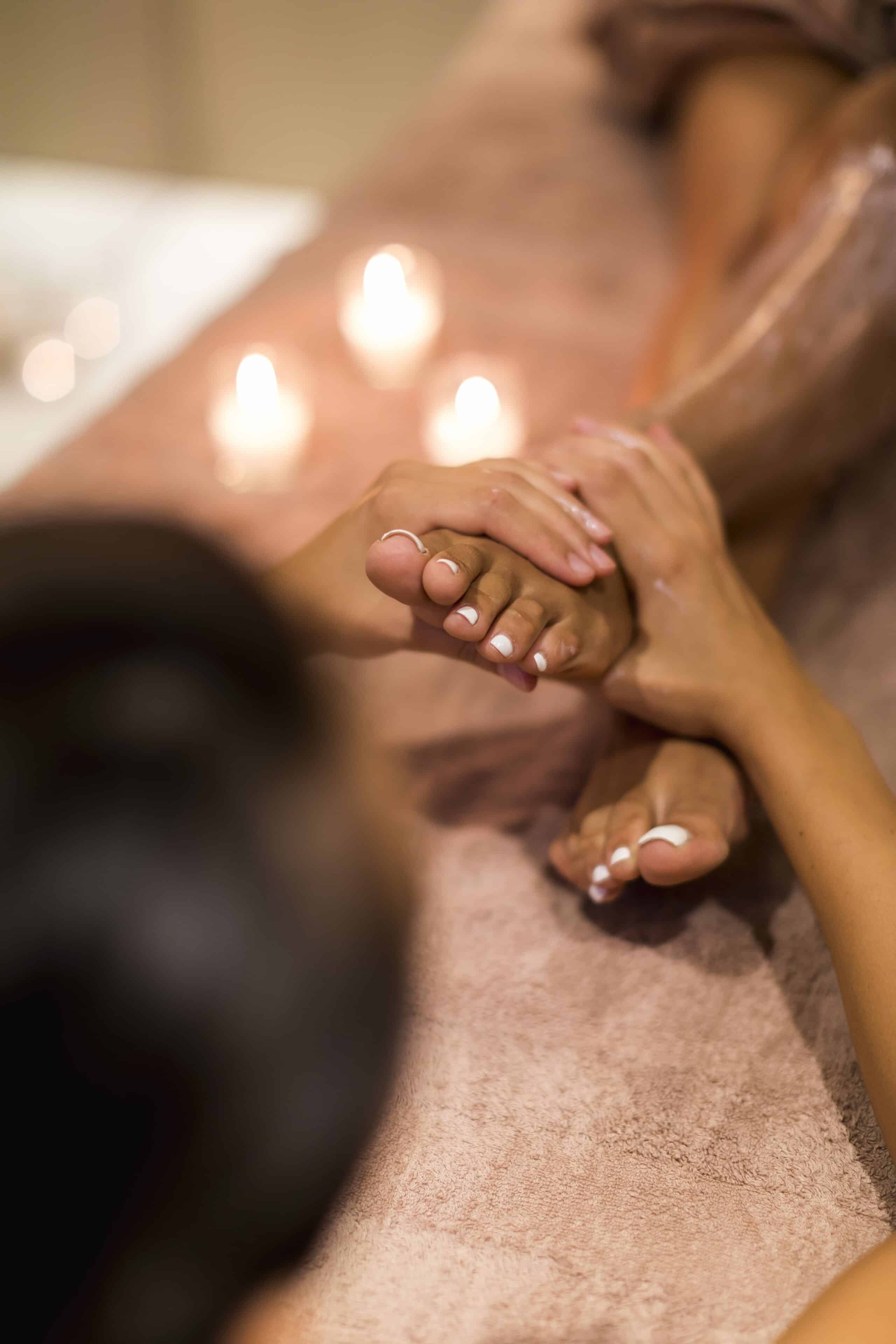 POLISH UP PACKAGE FOR YOUTHFUL APPEARANCE
The polish up package is designed to tone up and bring back firmness to a tired face with a lifting facial to bring back a youthful appearance.
Some fresh color vibrancy with a shellac pedicure and manicure.
While regenerating those tired feet with an intensive foot treatment, your feet deserve it!
The polish up with have you feeling good and enjoying life again!
POLISH UP PACKAGE INCLUDES:
Available only at The Palace Spa
To see all our treatments click here: TREATMENT LIST
We think you will also like
Whether you are looking to lose weight or achieve maximum relaxation, Marion Mizzi Wellbeing has the perfect treatment for you! Treat your mind, body and soul to ultimate paradise.