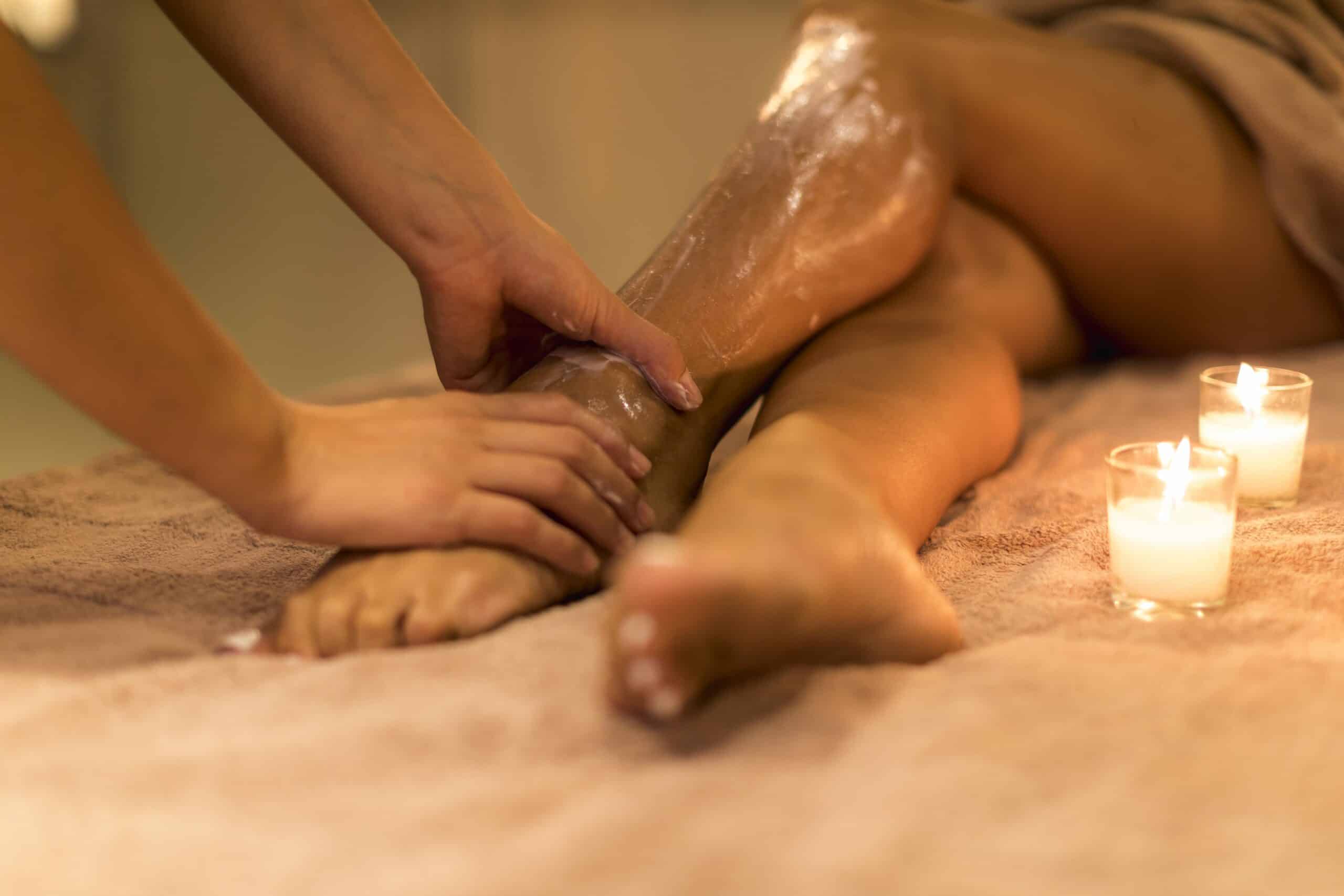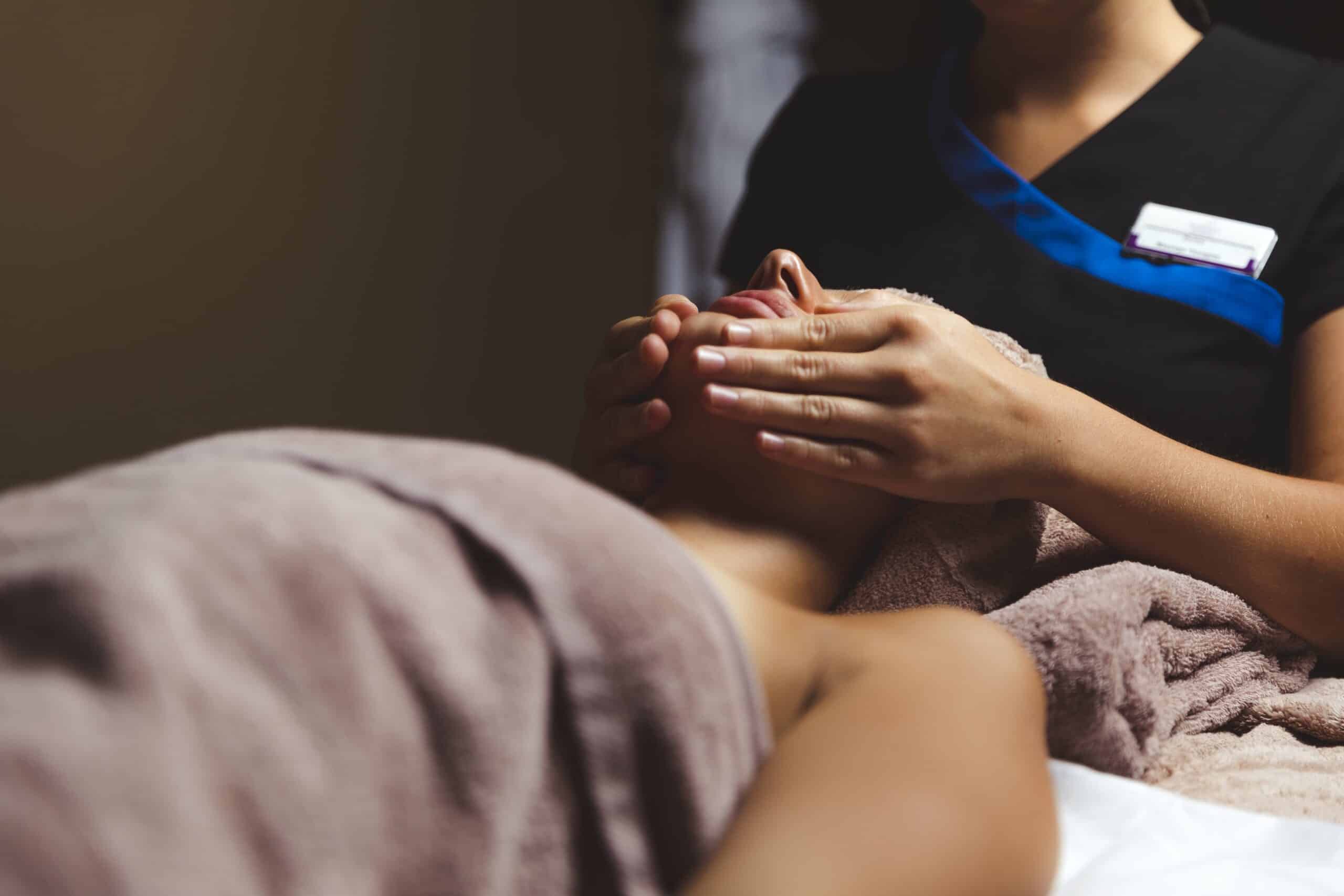 POST-DEPILATION TREATMENTS
After a waxing session, let Marion Mizzi take care of your skin. Your skin is at its most vulnerable straight after waxing and taking proper care at this stage is vital to ensure a healthy recovery. Try one of our soothing treatments, and let your skin rest and recover.
Soothing Mask - €15
Relaxing & Soothing Massage - €15
Ingrowing Hair Treatment - €15
We think you will also like
Whether you are looking to lose weight or achieve maximum relaxation, Marion Mizzi Wellbeing has the perfect treatment for you! Treat your mind, body and soul to ultimate paradise.