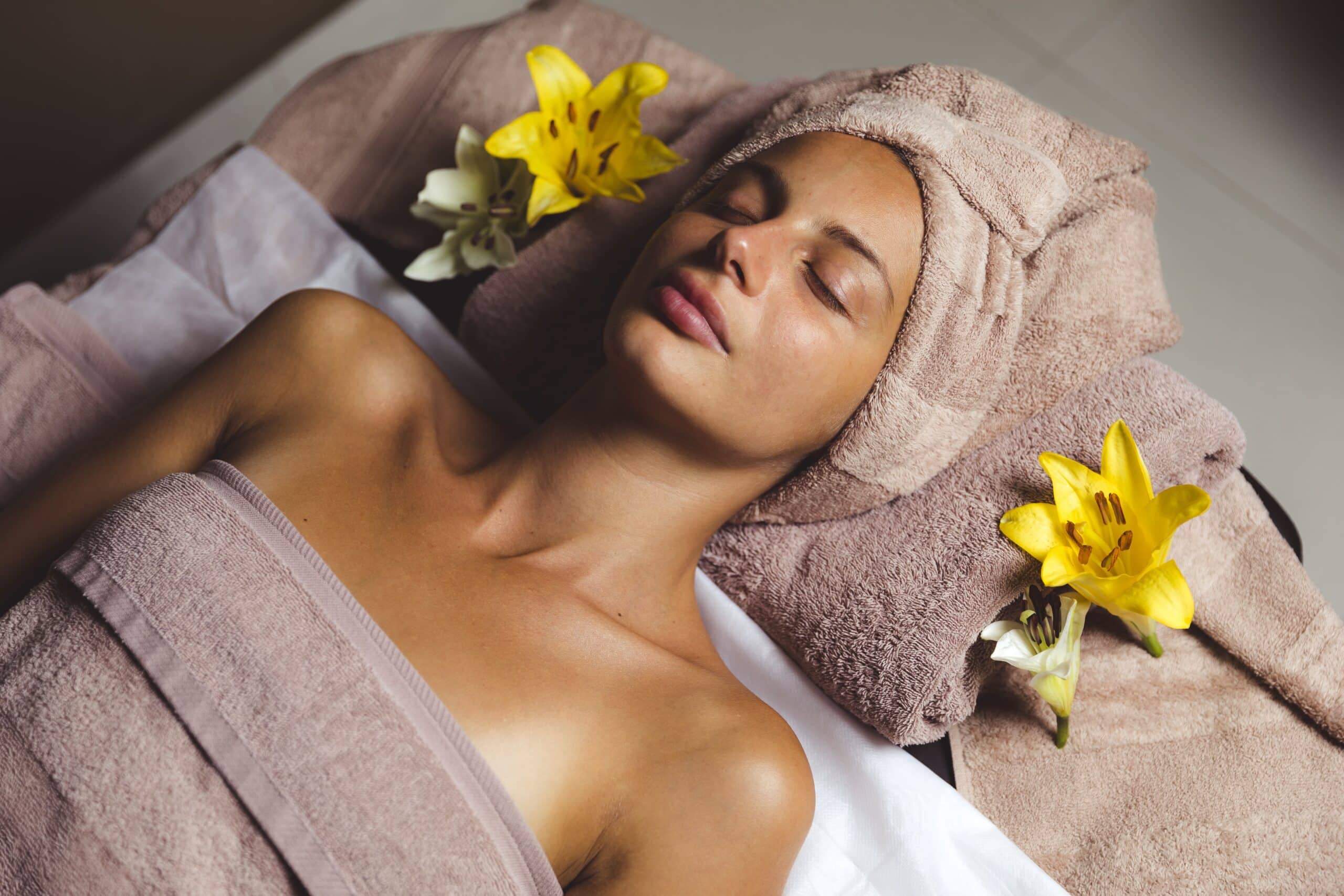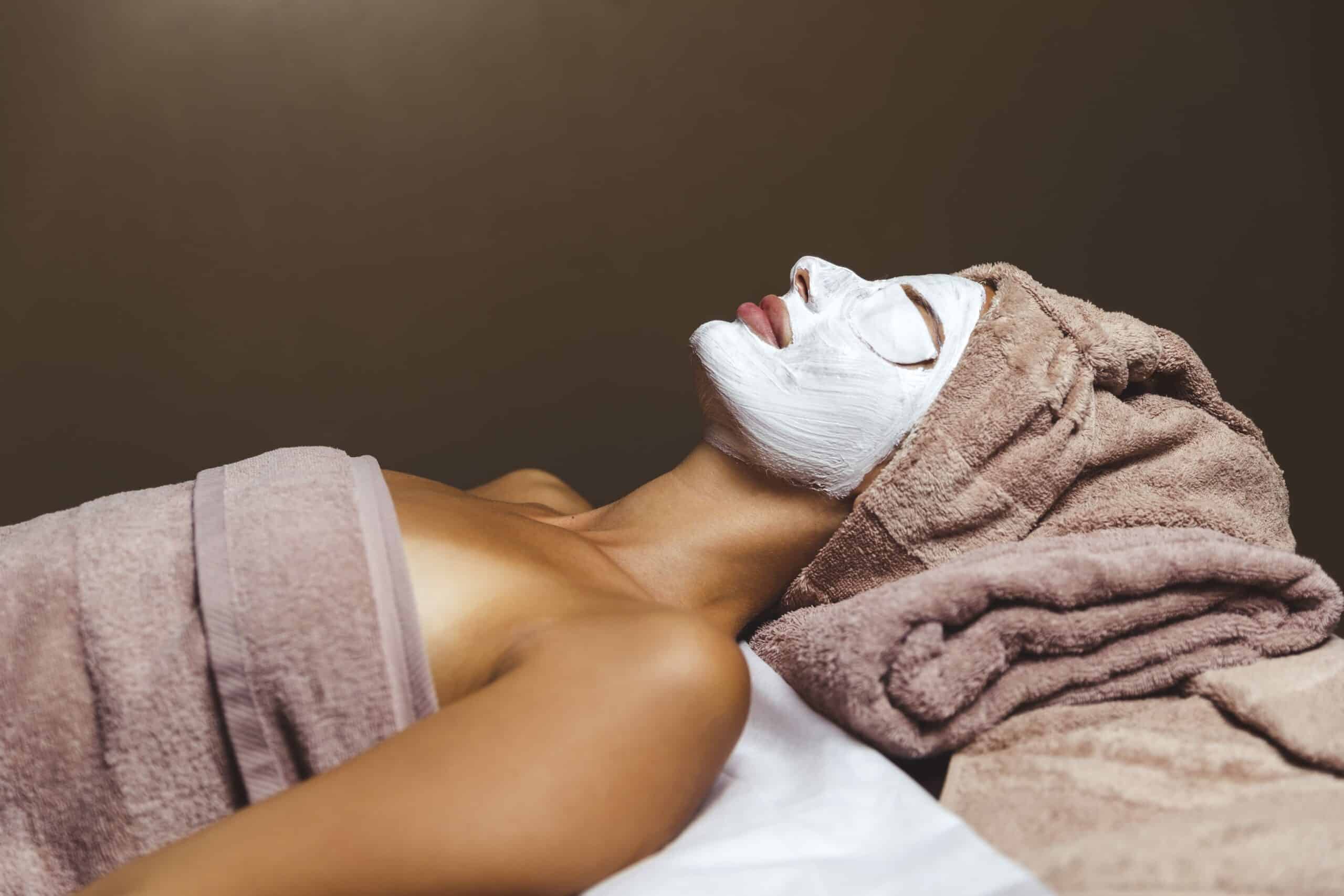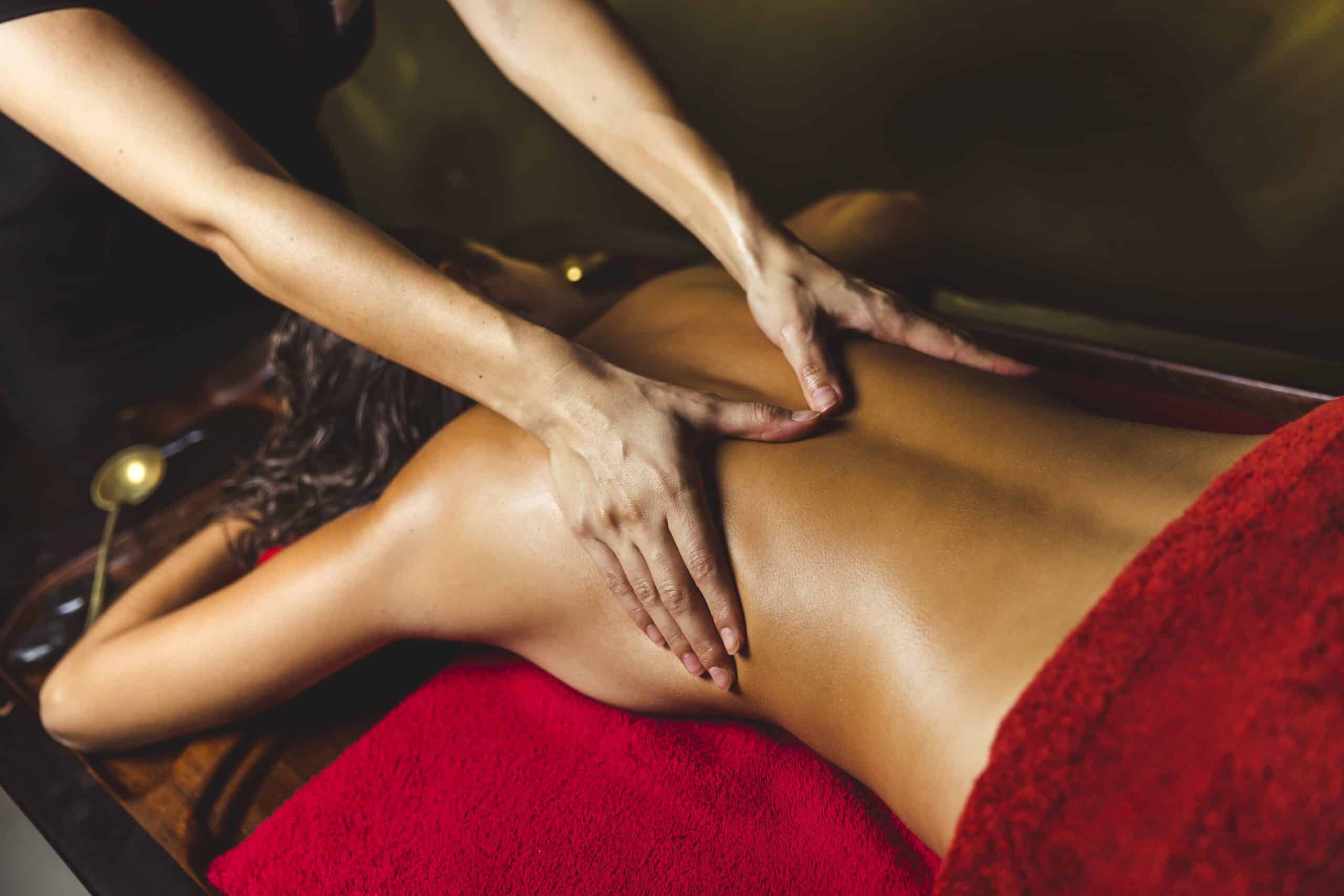 Let your stress simple melt away as you treat yourself to pure bliss. Achieve a higher level of relaxation than you previously thought possible, say goodbye to your stress, anxiety, and worries of daily life.
Wave bye bye to any stress you carry and hold.
- Therapeutic Back Cleanse & Polish
- Back, Neck & Shoulder Swedish Massage
- Express Facial
We think you will also like
Whether you are looking to lose weight or achieve maximum relaxation, Marion Mizzi Wellbeing has the perfect treatment for you! Treat your mind, body and soul to ultimate paradise.