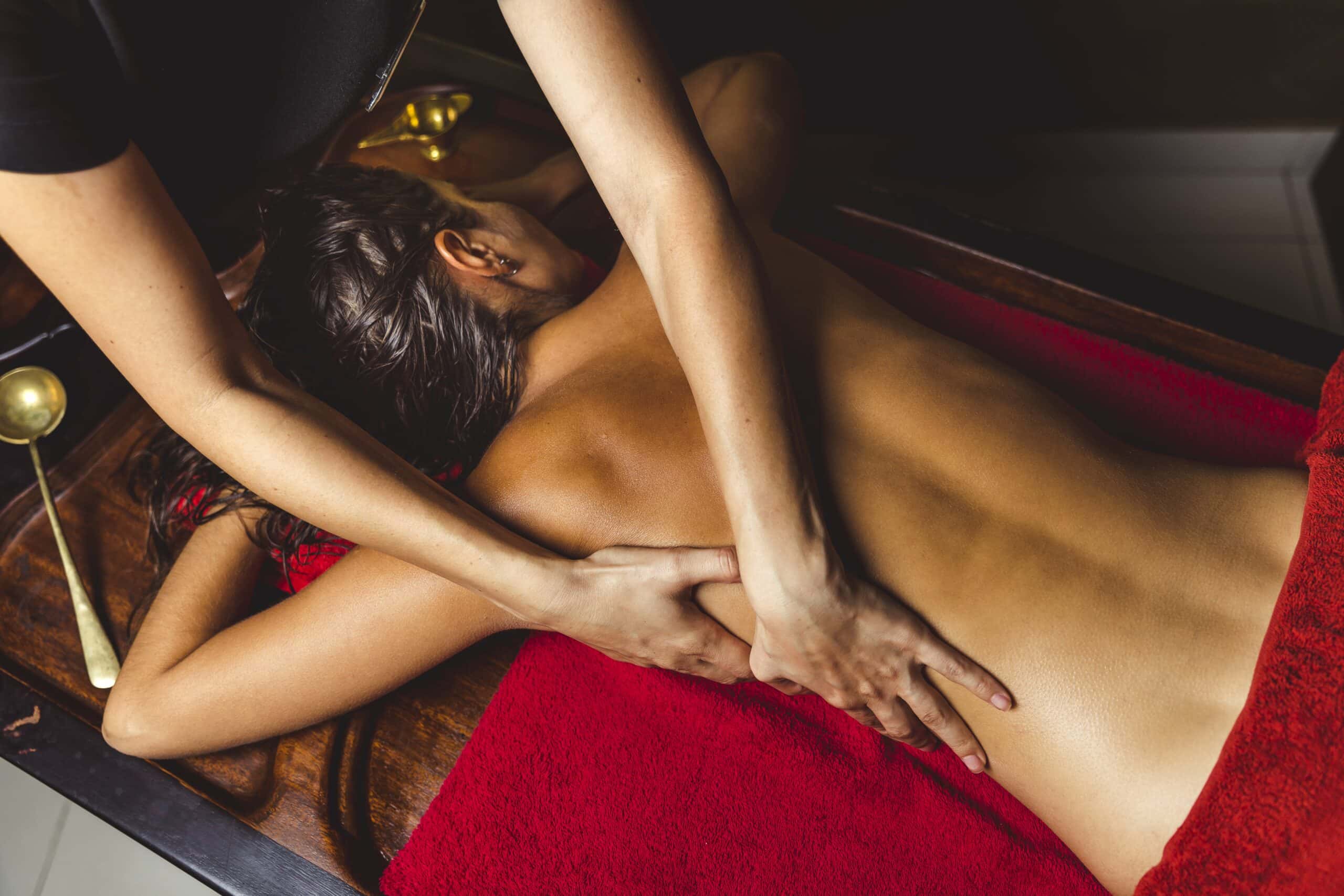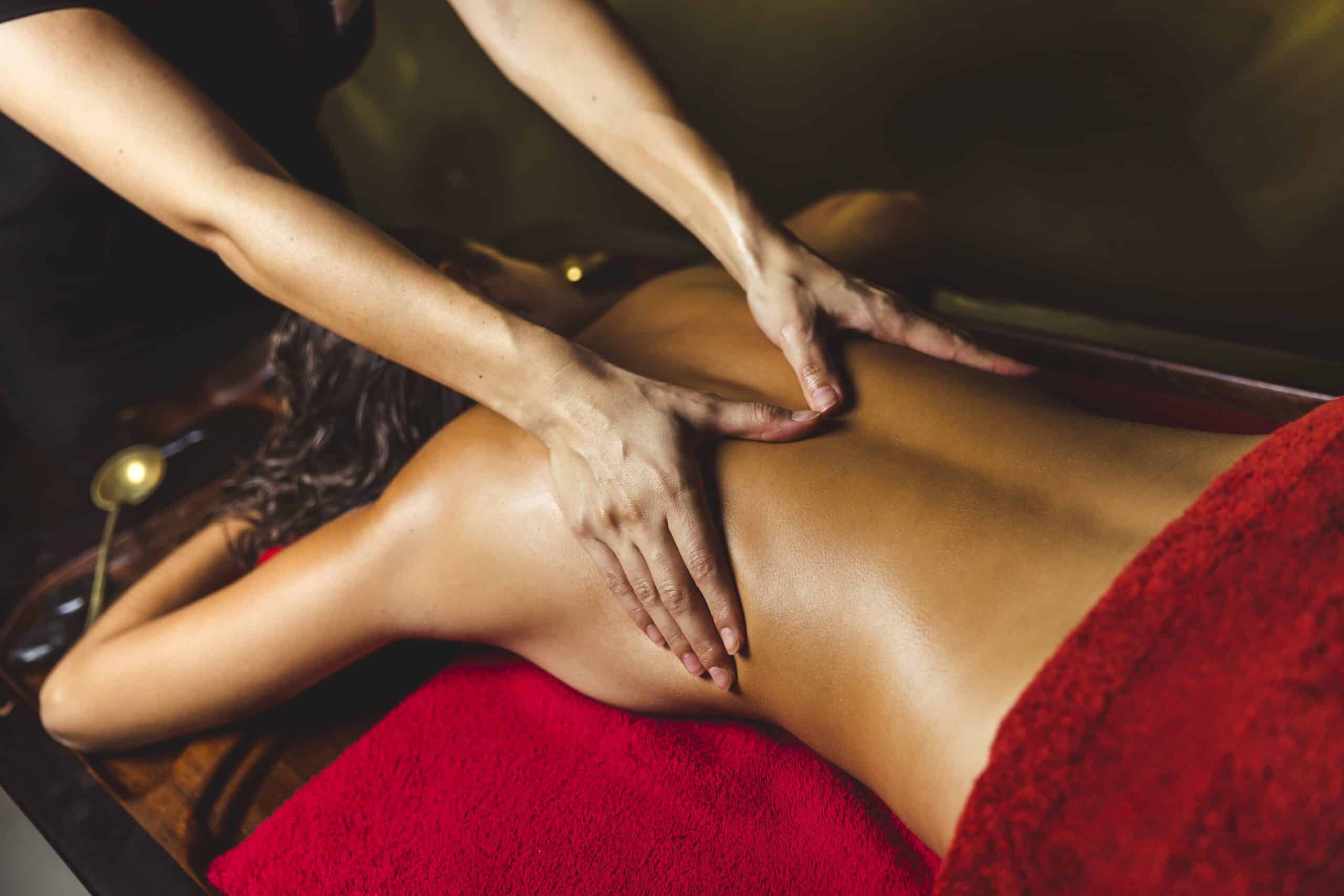 Rejuvenation Package (2 Treatments)
Your experience starts with a traditional Indian massage followed by a full-body exfoliation with medicated powders to improve blood circulation, remove toxins and revitalise the touch sense.
Shirodhara treatment is also known as a treatment that calms down nerves, harmonises the spirit, releases emotions and clears the mind. It relieves fatigue, eliminates exhaustion, anxiety, fights fatigue, headache, nerves and other consequences of tense and active life.
- Shirodhara
- Abhyangam Full Body Massage
Benefits
The treatment is very effective in reducing cellulite and fat accumulation.
We think you will also like
Whether you are looking to lose weight or achieve maximum relaxation, Marion Mizzi Wellbeing has the perfect treatment for you! Treat your mind, body and soul to ultimate paradise.