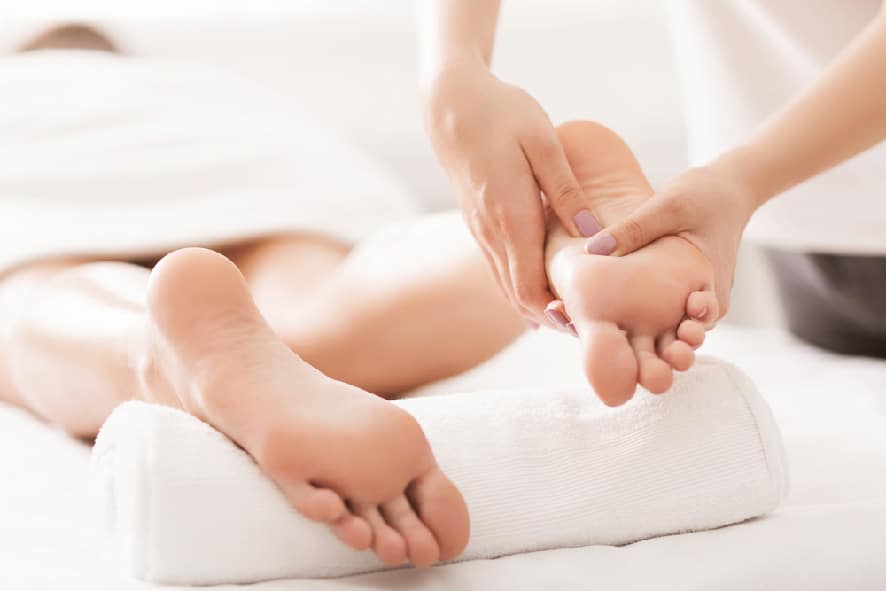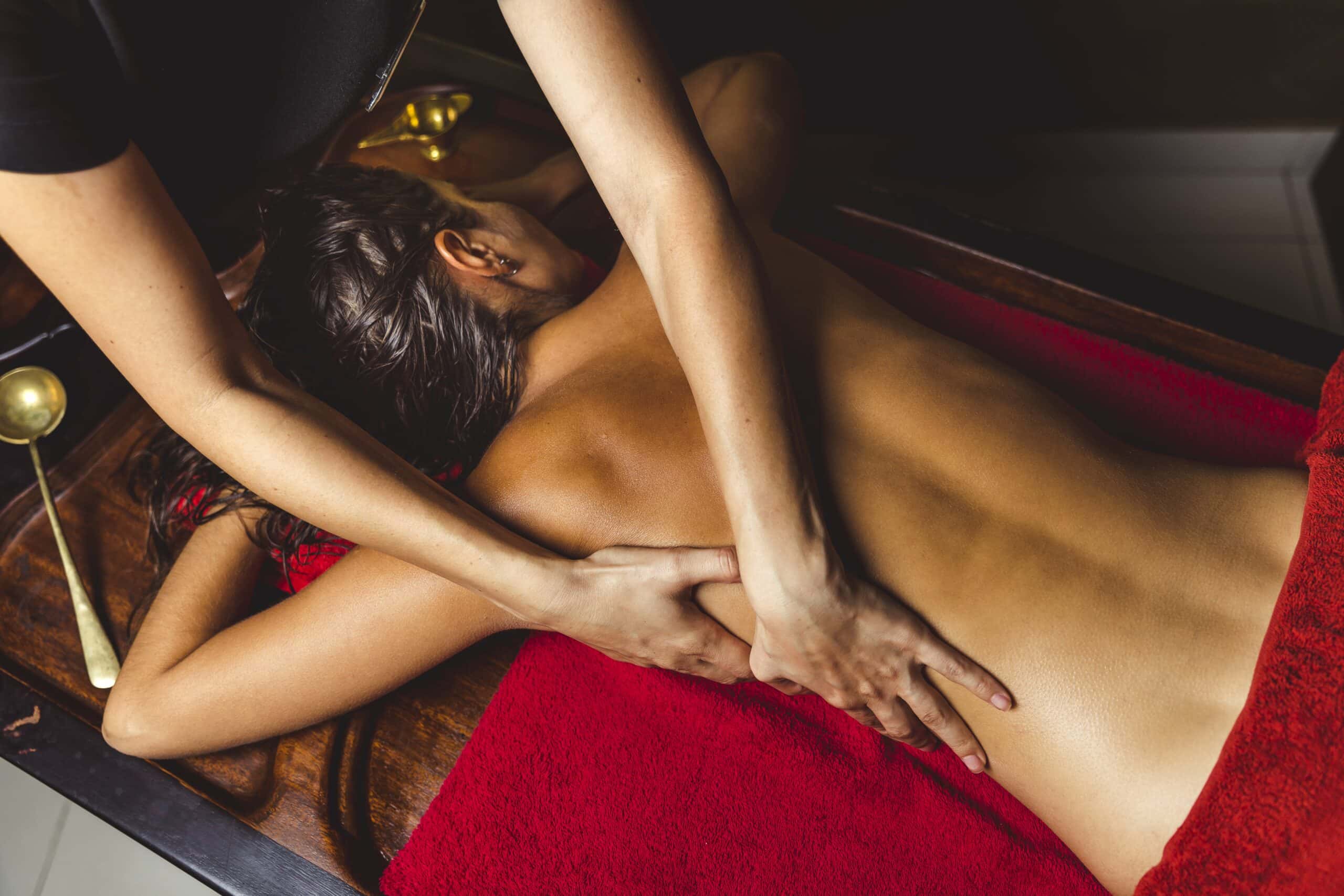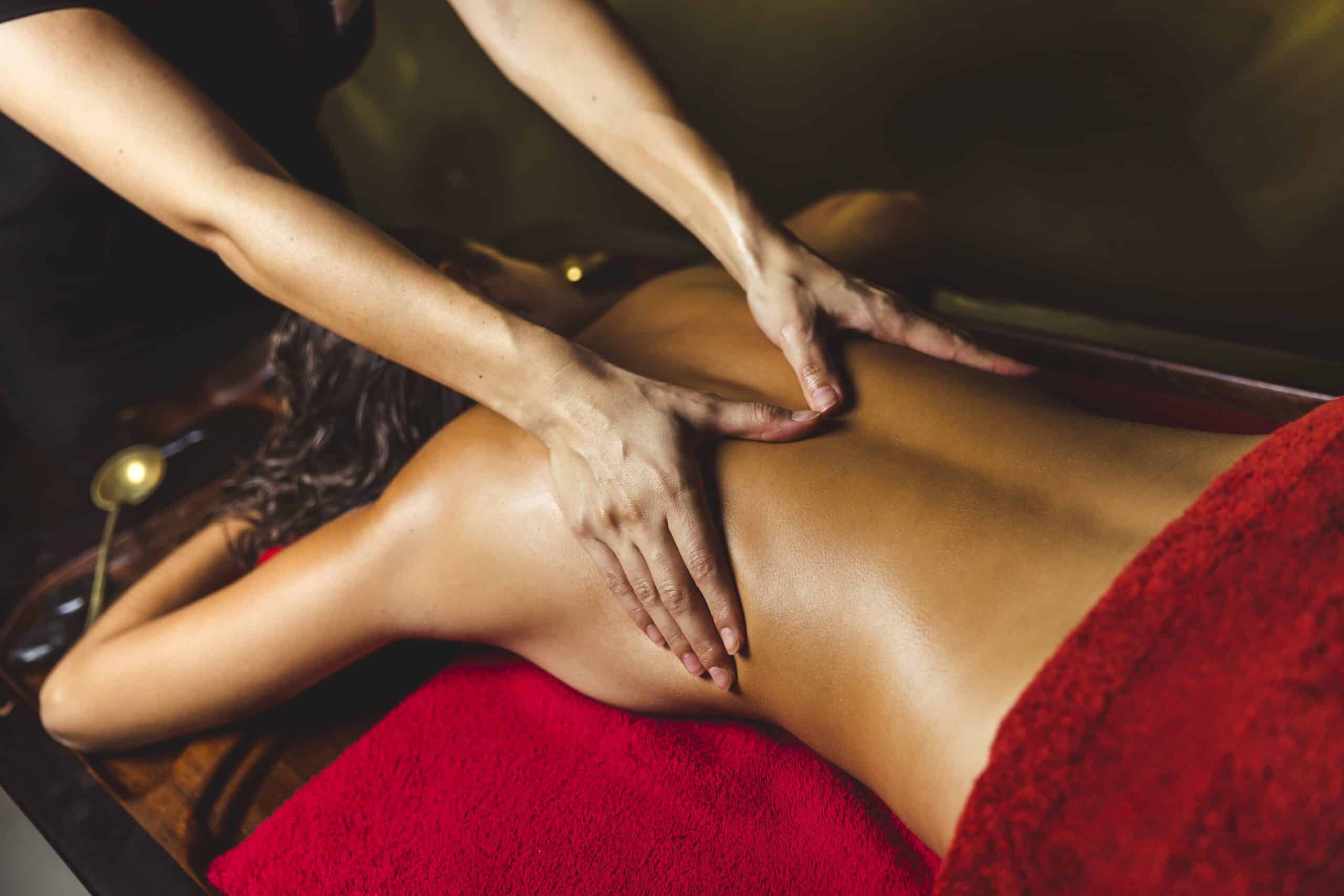 Rejuvenation Package (2 Treatments)
PRICING
Starting from €140
Rejuvenation Package
Includes two amazing treatments
1 Elakizhi Massage + Reflexology  
100 min | €140
Elakizhi is an innovative take on a classical massage, using special leaves. This treatment is commonly used to remedy joint pain, muscle cramps, stress and arthritis.
If You Buy 3 Elakizhi Massages
and Benefit from A Abhyangam Massage (55 min)
Buy 6 Elakizhi Massages
and Benefit from 3 Abhyangam Massage (55 min)
Reflexology 
Working on reflex points of the feet restores imbalances in the body and promotes physical, mental and emotional health.
Reflexology is the application of appropriate pressure to specific points and areas of the feet. Reflex points correspond to different body organs and systems, and pressing them has beneficial effects on the organs and a person's general health.
Benefits
The treatment is very effective in reducing cellulite and fat accumulation.
We think you will also like
Whether you are looking to lose weight or achieve maximum relaxation, Marion Mizzi Wellbeing has the perfect treatment for you! Treat your mind, body and soul to ultimate paradise.