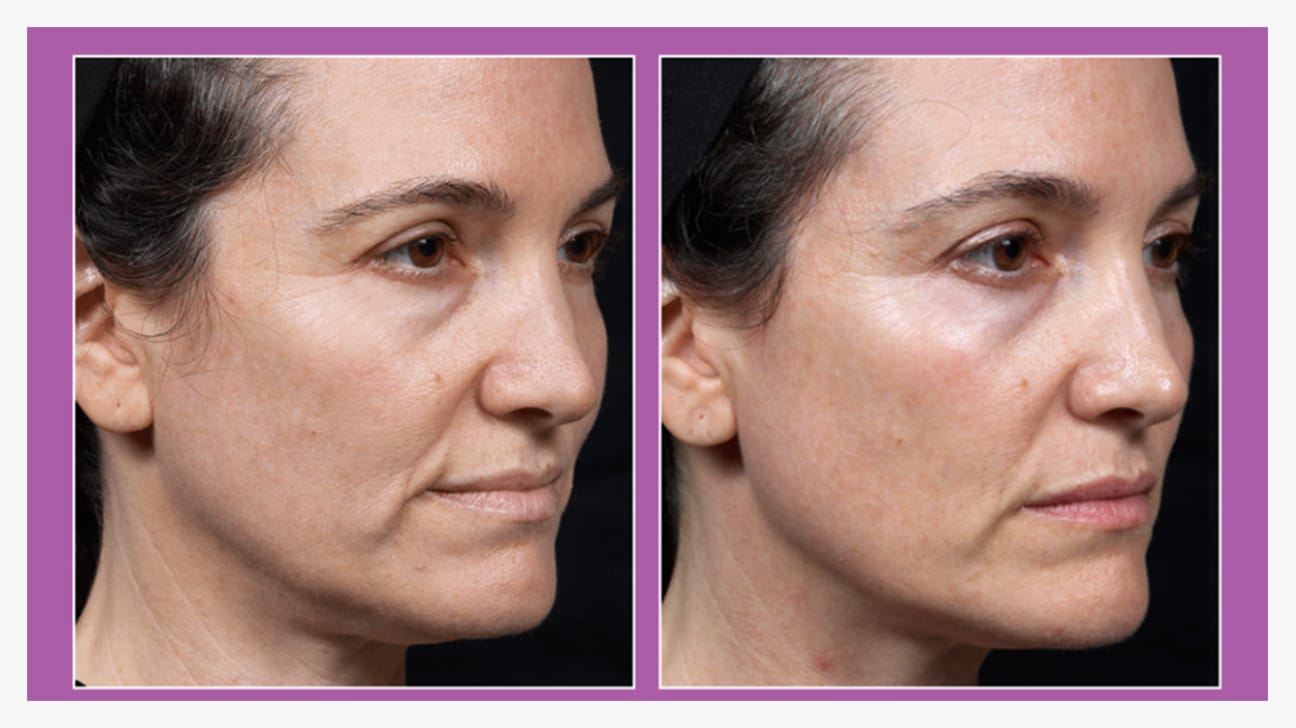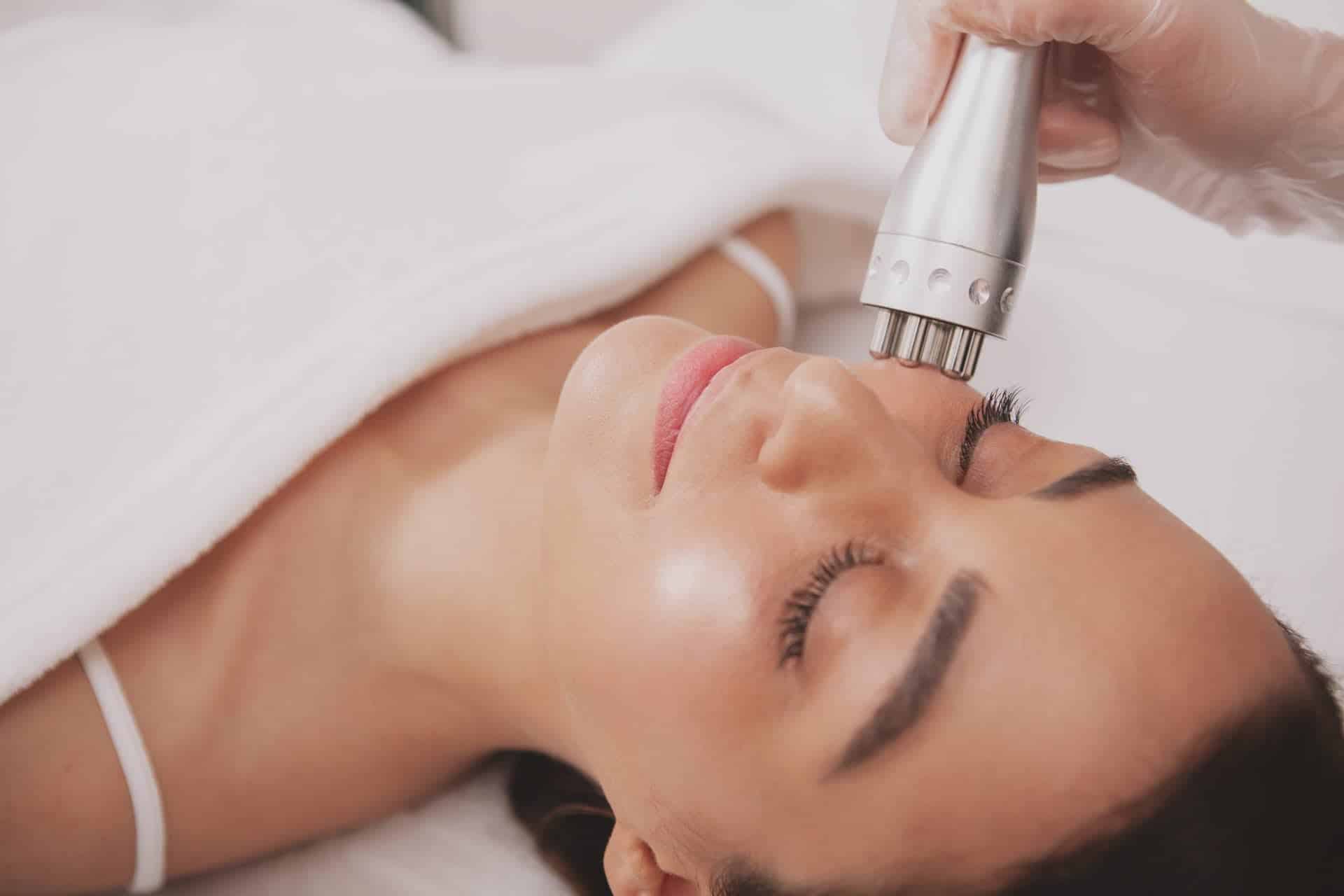 Radio Frequency Facial
PRICING
Starting from €70
Express Radio Frequency: 55min | €70
Face & Décolleté: 75min | €85
Radiofrequency delivers intense heat to the deeper layers of the skin, with the aim to boost collagen production, circulation, and (optionally, depending on treatment depth) fat release from those tissues.
Painless Non-surgical skin tightening Rejuvenating RF treatment has the potential to be used as a nonsurgical method of slimming your face.
Radiofrequency comes to the rescue, not only tightening skin, as mentioned earlier but also restoring contours to create toned, firm, youthful-looking skin.
This firming action makes RF especially well-suited to the chin, neck, and jawline. It can also be used to tighten: sags between the nose and mouth bags and wrinkles under and above the eyes drooping brow lines
We think you will also like
Whether you are looking to lose weight or achieve maximum relaxation, Marion Mizzi Wellbeing has the perfect treatment for you! Treat your mind, body and soul to ultimate paradise.