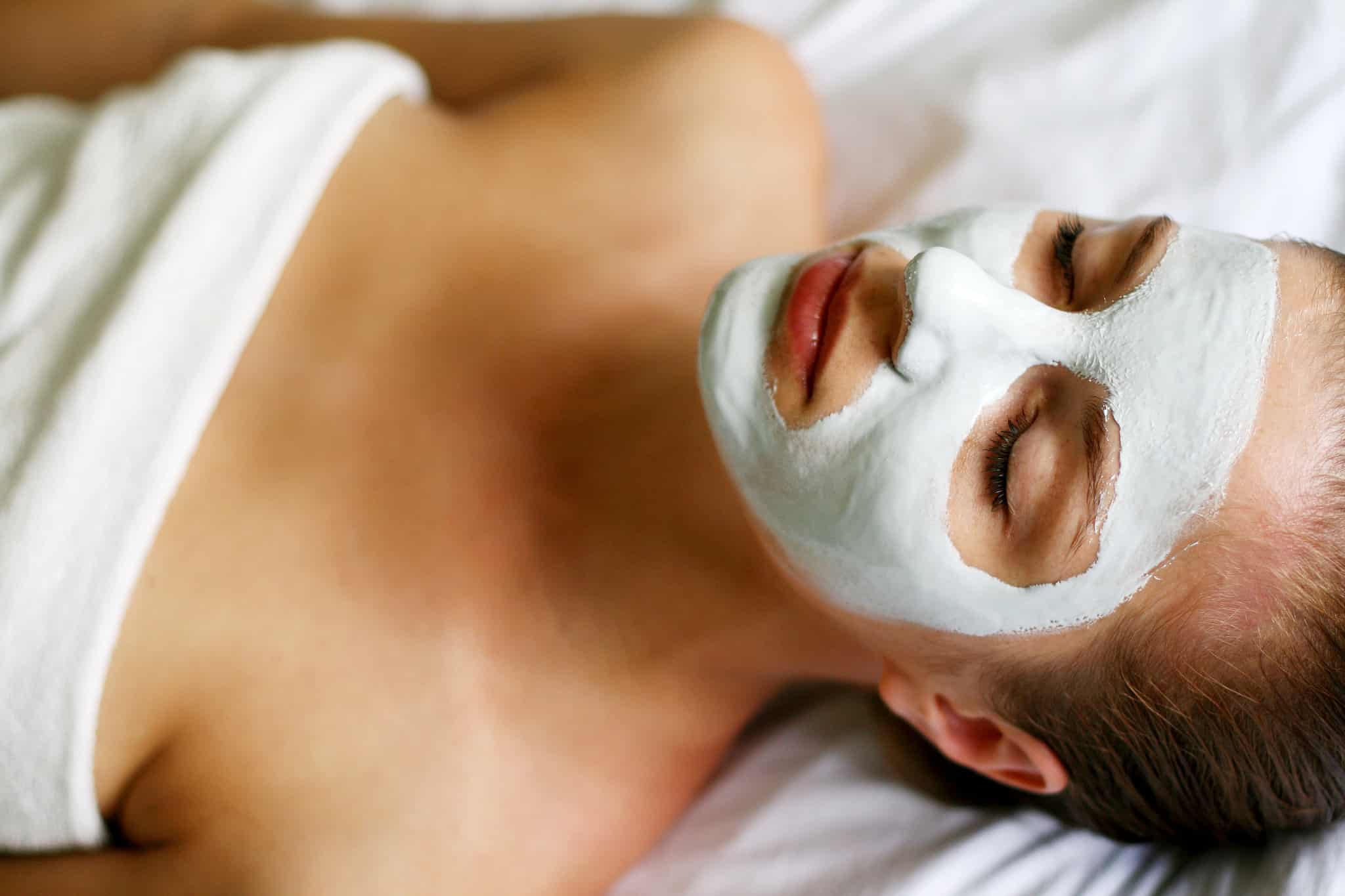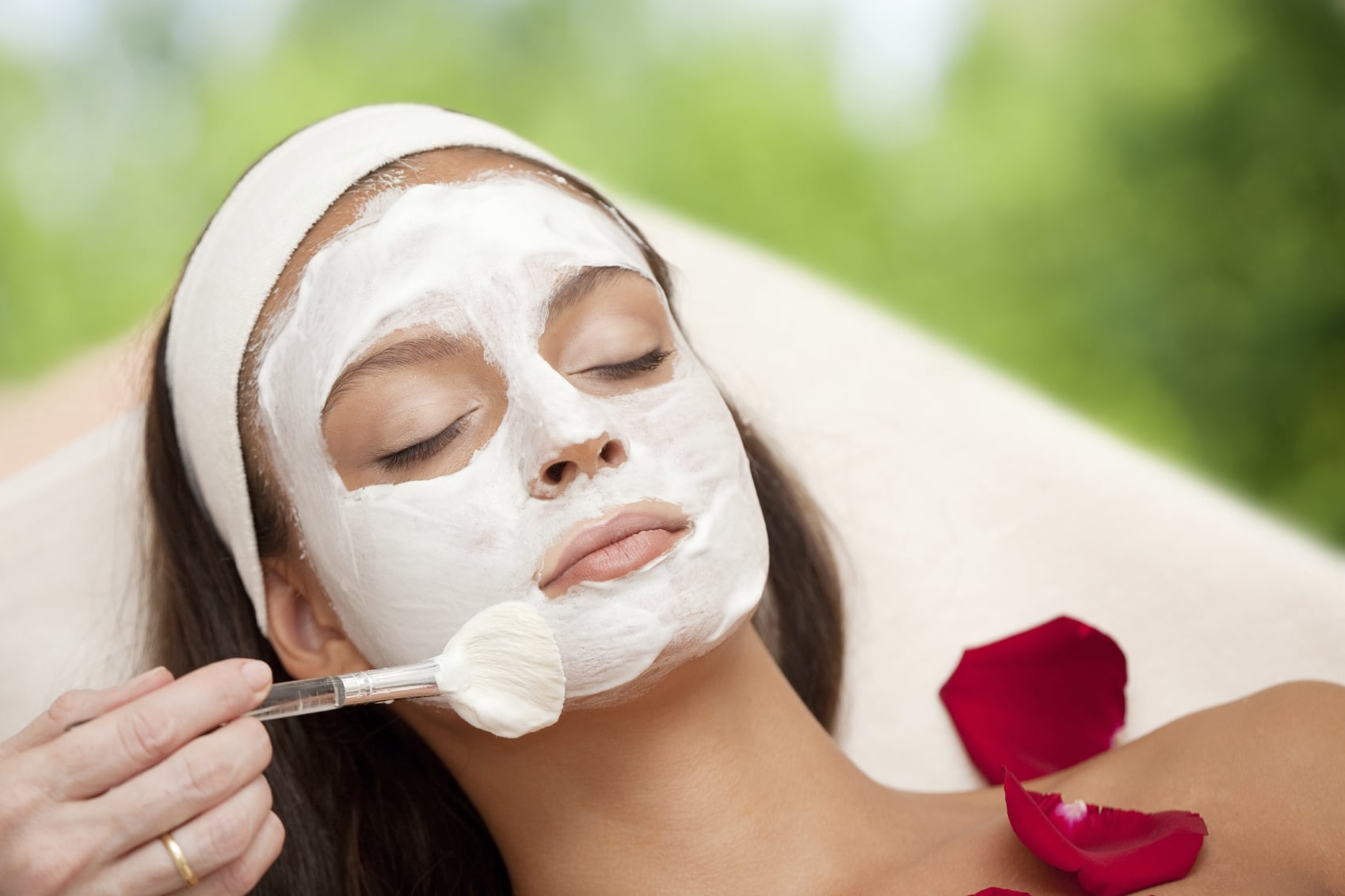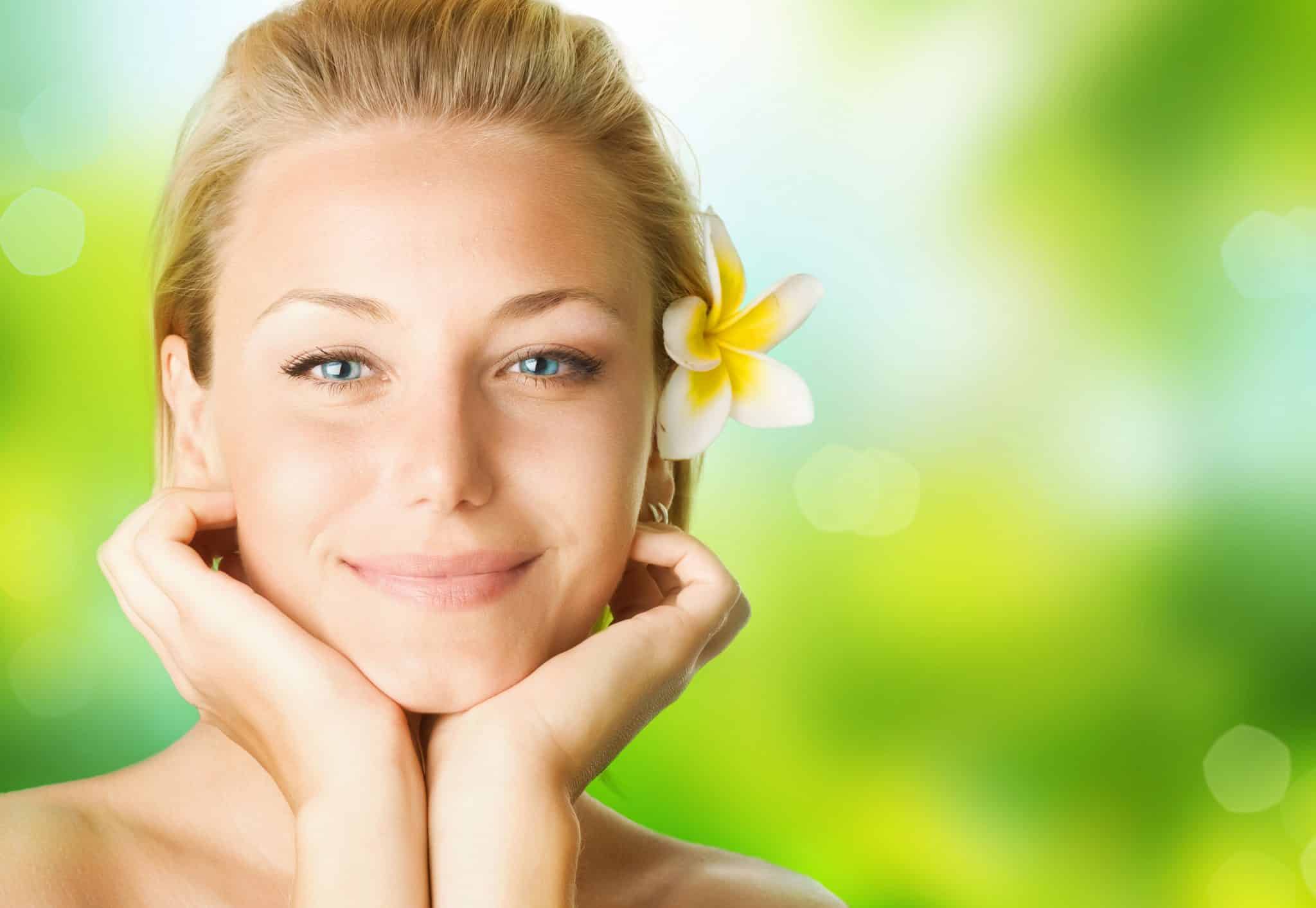 This specialised face treatment is the perfect choice for oily and problematic skins, including skins with acne scaring and enlarged pores. It promotes clearer skin, with a tighter skin surface and less visible pores. This treatment includes a deep cleansing non-invasive cavitation peeling.
This purifying and normalising facial for oily skin includes a popular pain-free technique, called Cavitation Peeling, for deep skin cleansing. Cavitation Peeling is carried out using an ultrasonic wave enriched with micro massage, which improves micro-circulation and oxygenation, and increases the cellular penetration of active substances into the skin. Cavitation Peeling allows precise removal of excess sebum from the pores and gets rid of blackheads, whiteheads as well as bacteria. It smooths, softens, normalises sebaceous gland function, moisturises the skin, and stimulates natural hydration. The skin is not only soothed, but also regenerated as the skin cells are oxygenated and nourished.
We think you will also like
Whether you are looking to lose weight or achieve maximum relaxation, Marion Mizzi Wellbeing has the perfect treatment for you! Treat your mind, body and soul to ultimate paradise.