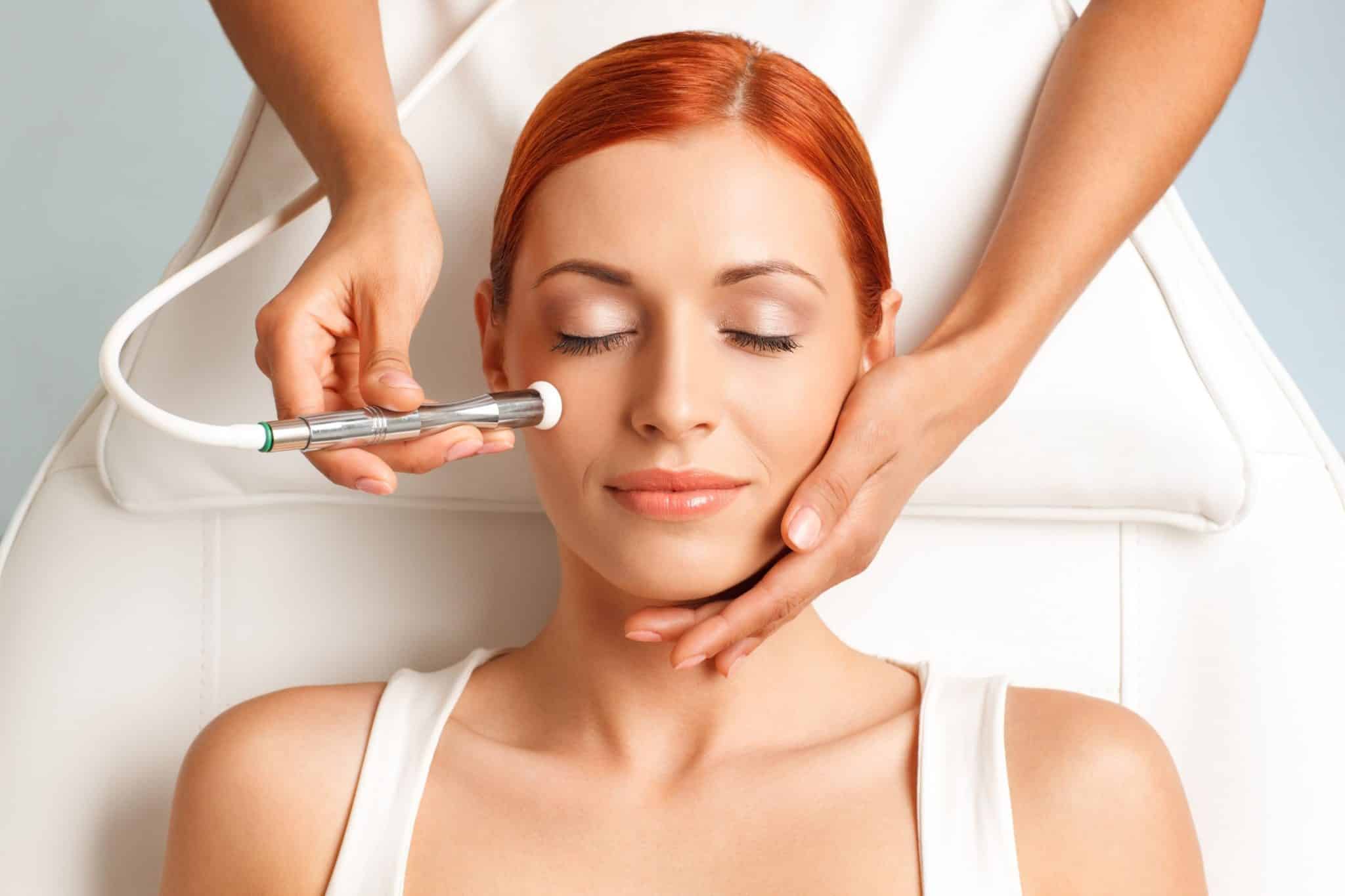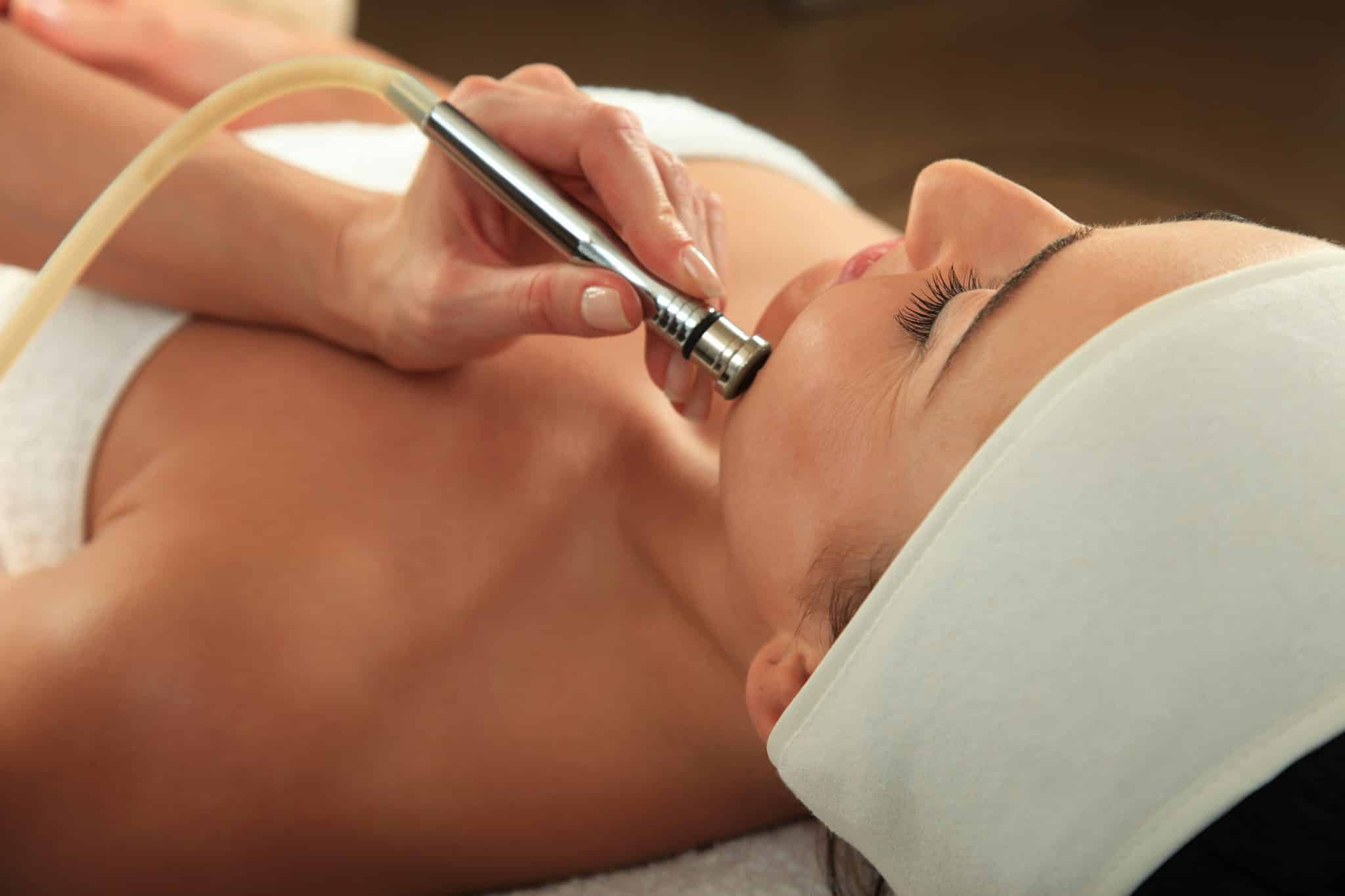 This facial treatment incorporates the use of microdermabrasion with radio frequency treatment to reduce the signs of skin ageing and discolorations, while improving elasticity and firmness of the skin. It is designed for all skin types, mature ageing skin with lines and wrinkles. It minimises uneven skin tone, scars and age spots.
The Microdermabrasion procedure is a safe alternative to chemical exfoliating treatments. Mechanical peeling with diamond heads allows for controlled scrubbing of the outer layer of the epidermis. It removes skin imperfections, stimulates the synthesis of collagen and rejuvenates the skin, leaving a healthy appearance and bright glow.
Treatment effects include flattened scars, lightened skin spots, skin rejuvenation and wrinkle removal, skin cleansing and improved skin tone.
Benefits
The Radio Frequency results in the reduction of fine lines and wrinkles, significant decrease in marionette lines, tightening in jowls, overall smoothing and tightening. The skin looks younger, smoother, plumped and wrinkle-free.
We think you will also like
Whether you are looking to lose weight or achieve maximum relaxation, Marion Mizzi Wellbeing has the perfect treatment for you! Treat your mind, body and soul to ultimate paradise.