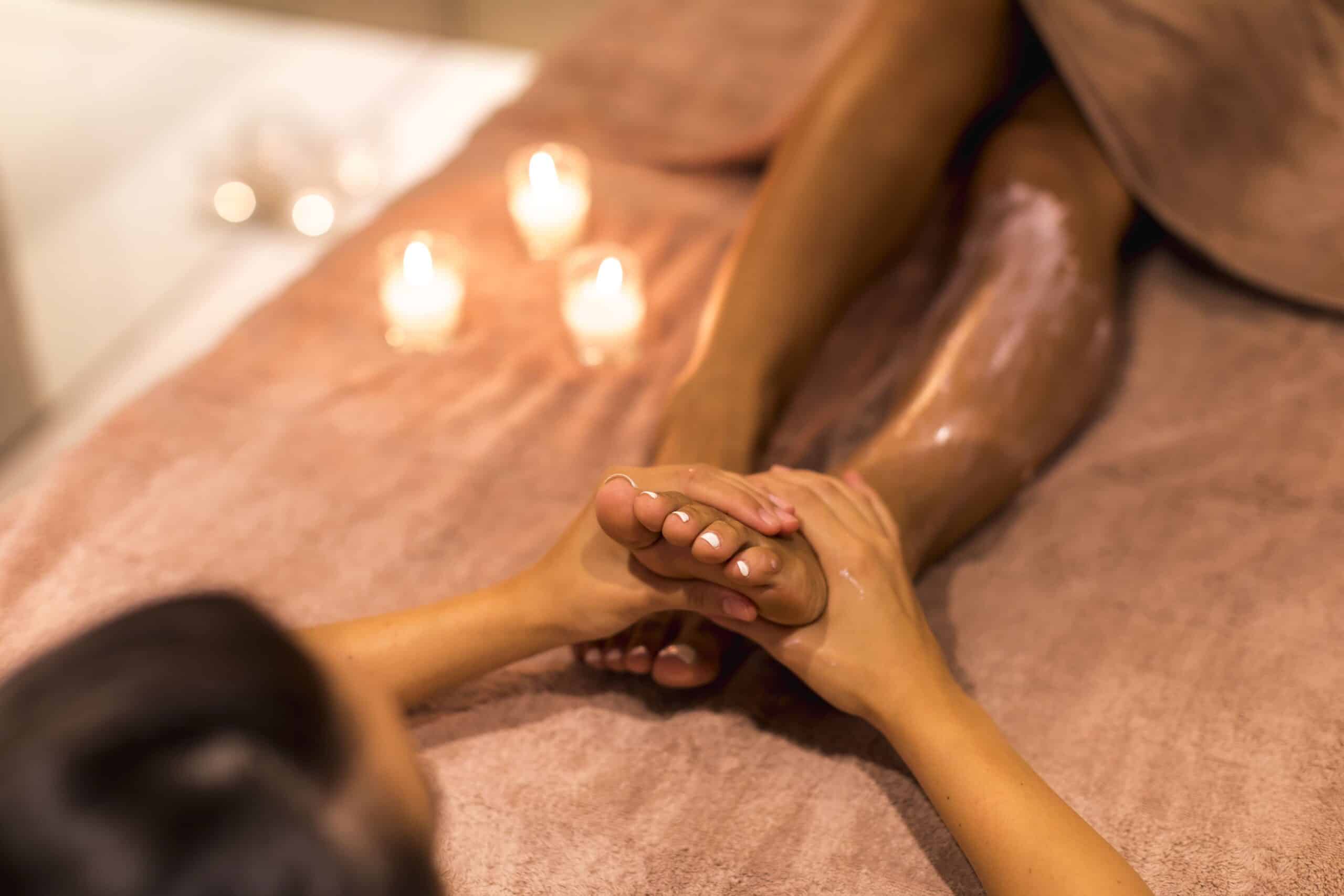 Revive yourself package consists of Deep Tissue massage to relive those aces and pains that hold us back from functioning at our full potential.
While a detoxifying reflex foot massage cures the body's ailments and gets the all systems functioning at its peak again.
Freshen up your look with a reviving face mask and eye treatment.
A wonderful rejuvenation that leaves you feeling amazing.
REVIVE YOURSELF PACKAGE INCLUDES:
Reviving Face Mask & Eye Treatment
Use of Spa Facilities
Available only at The Palace Spa
To see all our treatments click here: TREATMENT LIST
We think you will also like
Whether you are looking to lose weight or achieve maximum relaxation, Marion Mizzi Wellbeing has the perfect treatment for you! Treat your mind, body and soul to ultimate paradise.