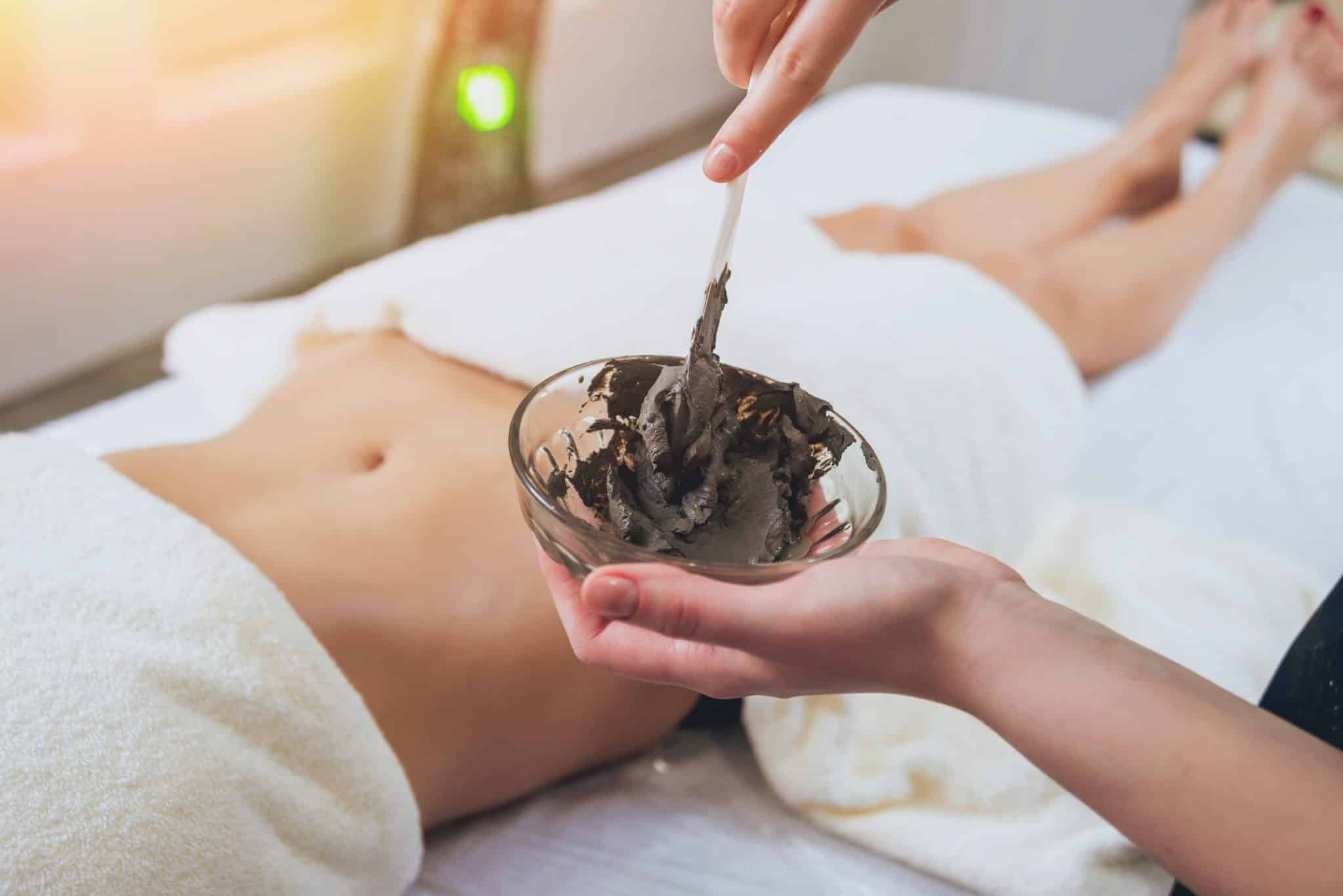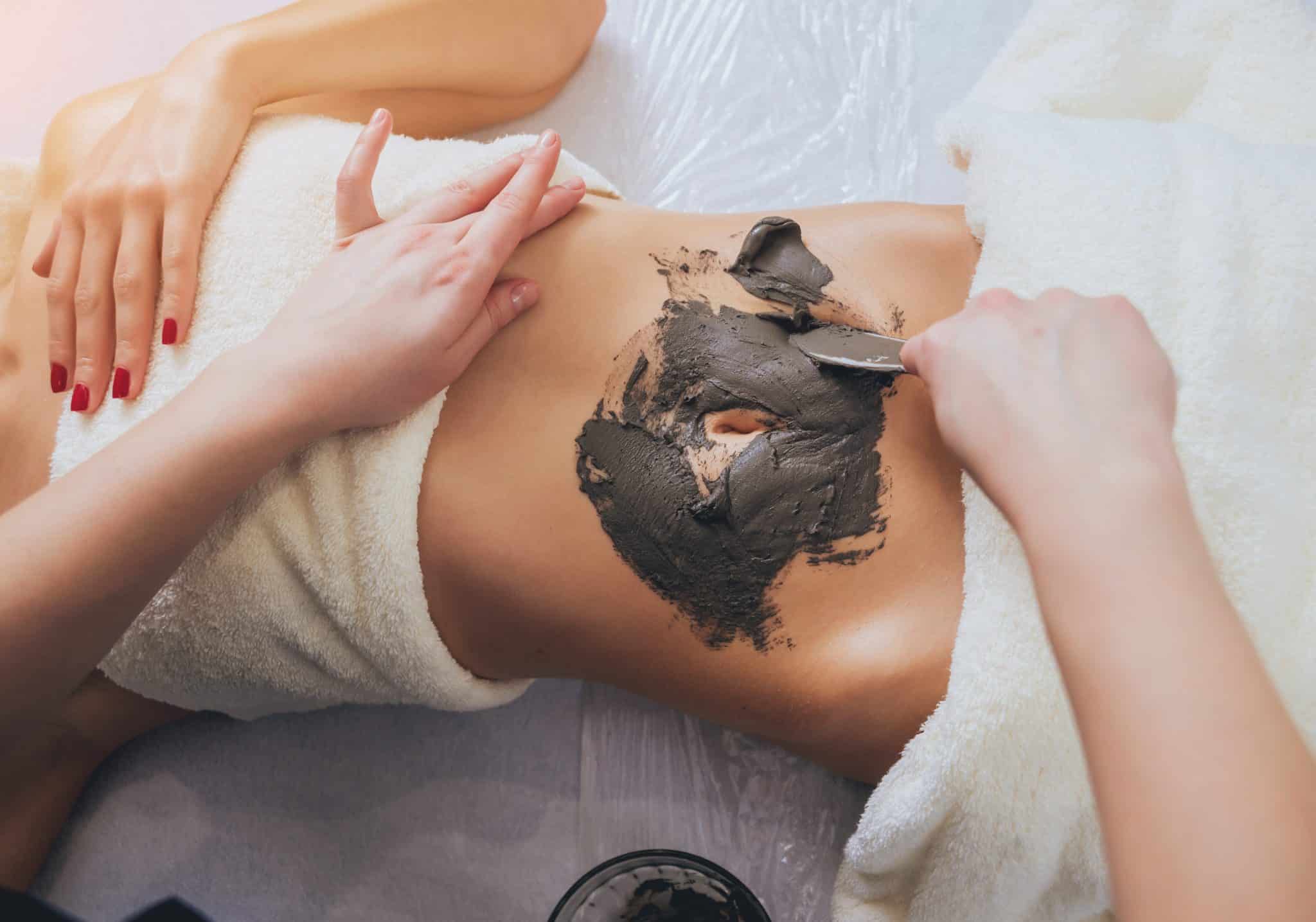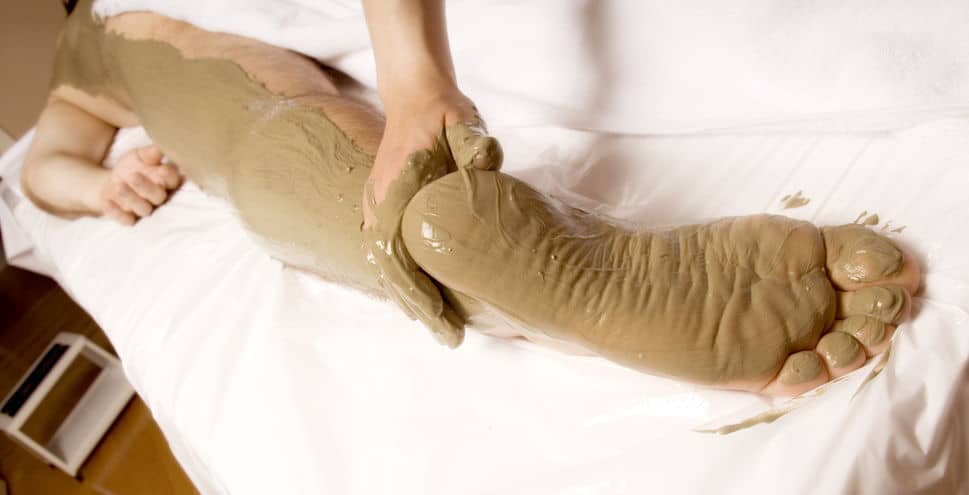 Our sea mud wrap ritual begins with a full body exfoliation to remove dead skin cells. We then apply our special sea mud from your shoulders down to your ankles, allowing the mud's natural minerals to draw toxins from the body while receiving a heavenly de-stressing scalp massage.
We think you will also like
Whether you are looking to lose weight or achieve maximum relaxation, Marion Mizzi Wellbeing has the perfect treatment for you! Treat your mind, body and soul to ultimate paradise.