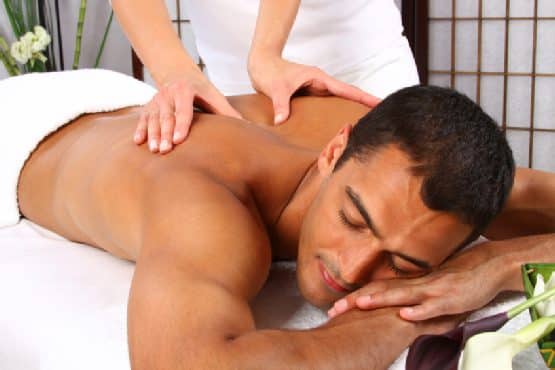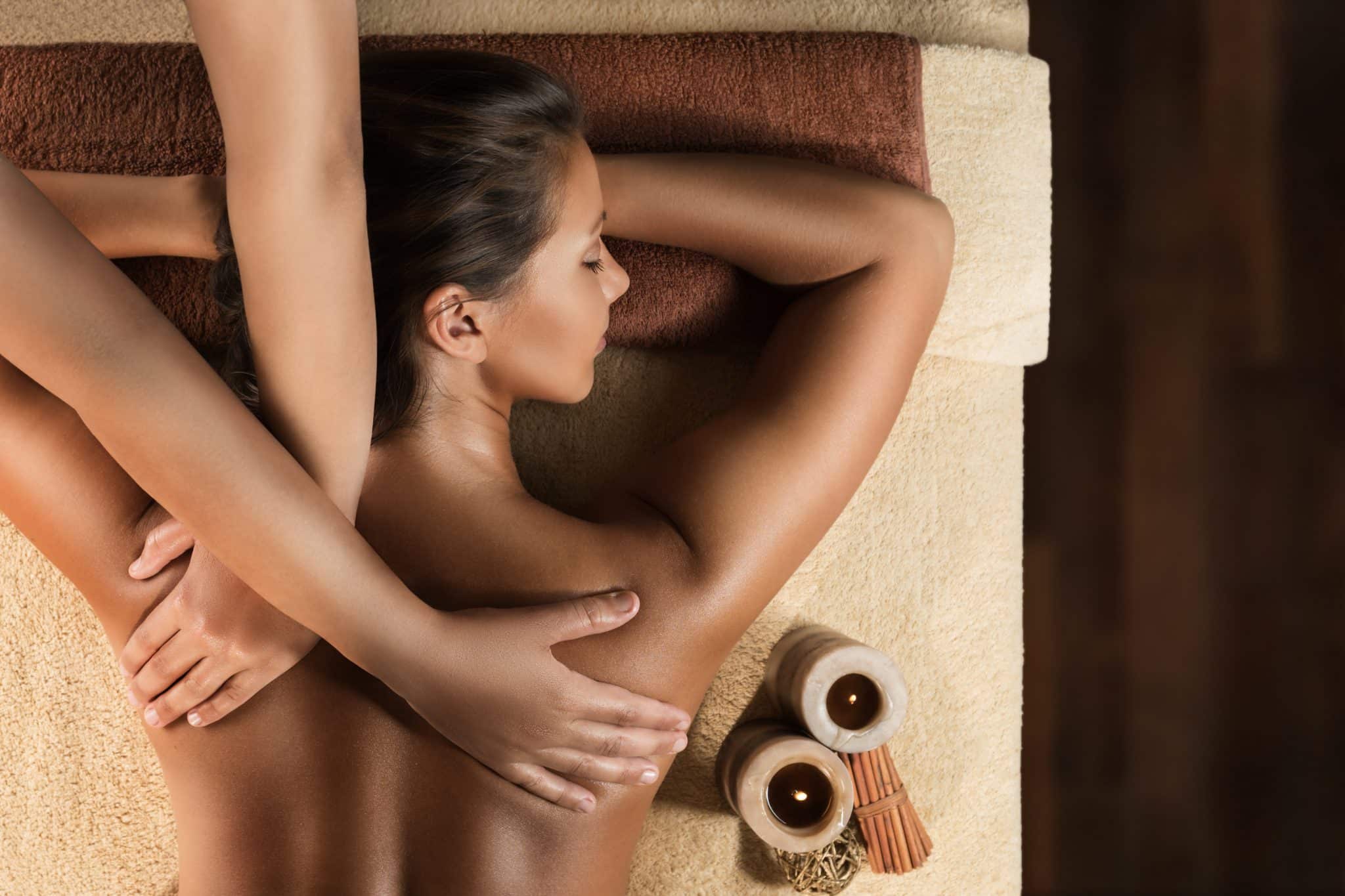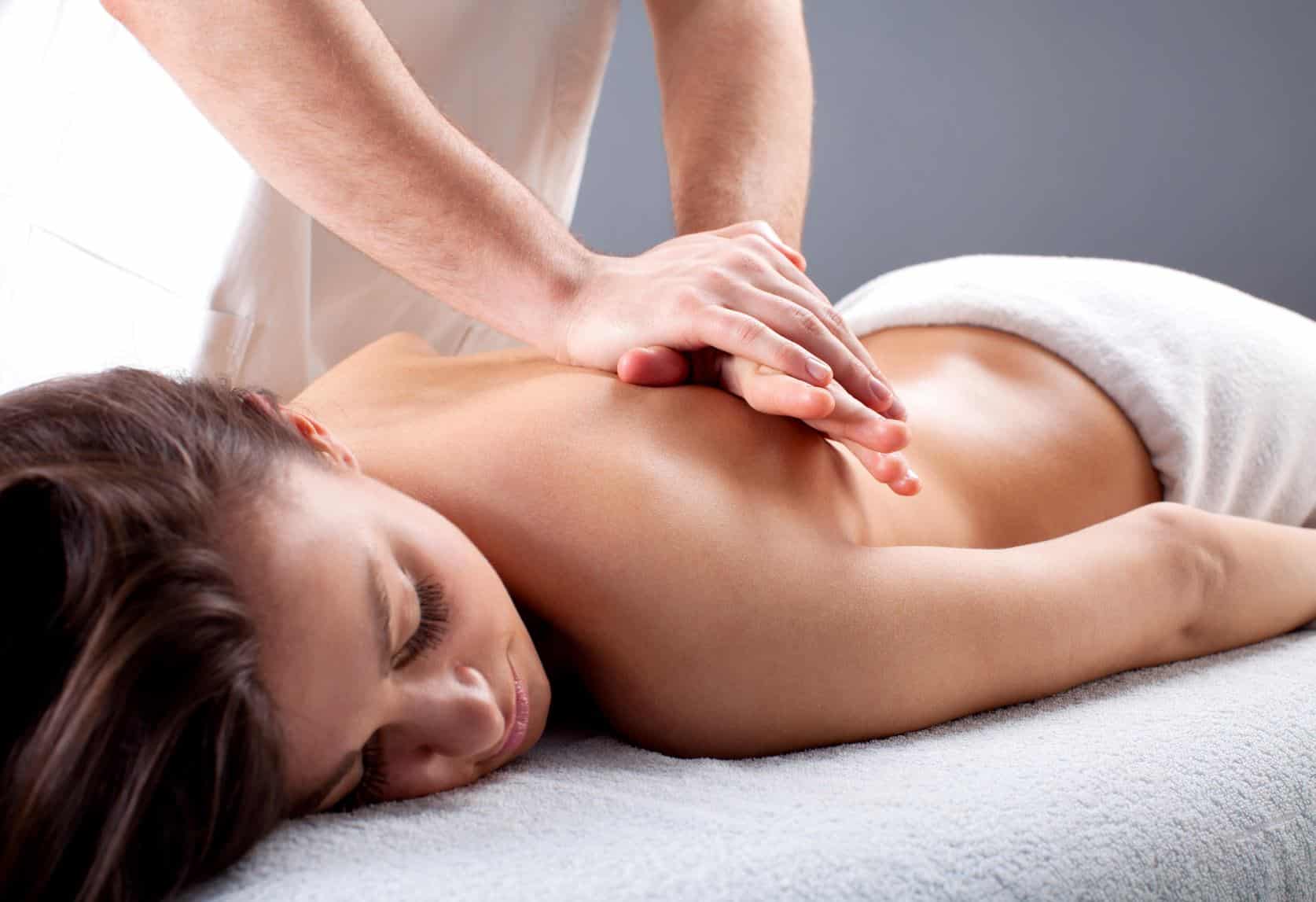 SWEDISH FULL BODY MASSAGE
A traditional massage therapy to suit individual needs. This highly popular massage treatment works to release muscular tension and alleviate mental fatigue and stress.
The therapist lubricates the skin with massage oil and performs various massage strokes. These movements warm up the muscle tissue, releasing tension and gradually breaking up muscle "knots" or adhered tissues, called adhesions. Swedish massage promotes relaxation, among other health benefits.
The healing power of touch has been known since olden times. Massage is a form of caring touch, where by there is silent communication between the body of the client and the hands of the therapist. This massage is recommended for clients seeking a stimulating, relaxing and de-stressing full body massage.
By performing the strokes toward the heart, Swedish massage drains metabolic waste from the limbs of the body. Some of the strokes used in Swedish therapy increase blood flow, which further quickens the removal of bodily waste.
Benefits
This is a full body traditional massage that stimulates blood circulation and improves skin and muscle tone, while soothing tense and tired muscles. The strokes of the massage relax individual muscles and replicate the movements of the circulatory system. The overall experience eliminates mental stress.
We think you will also like
Whether you are looking to lose weight or achieve maximum relaxation, Marion Mizzi Wellbeing has the perfect treatment for you! Treat your mind, body and soul to ultimate paradise.