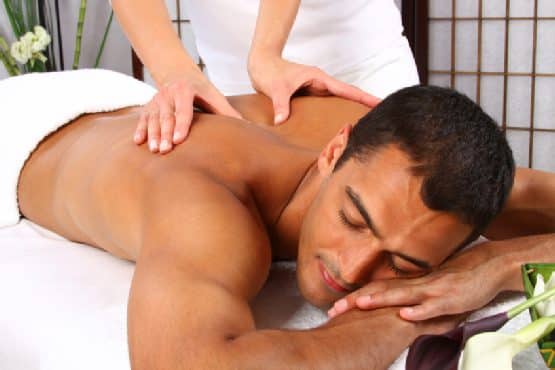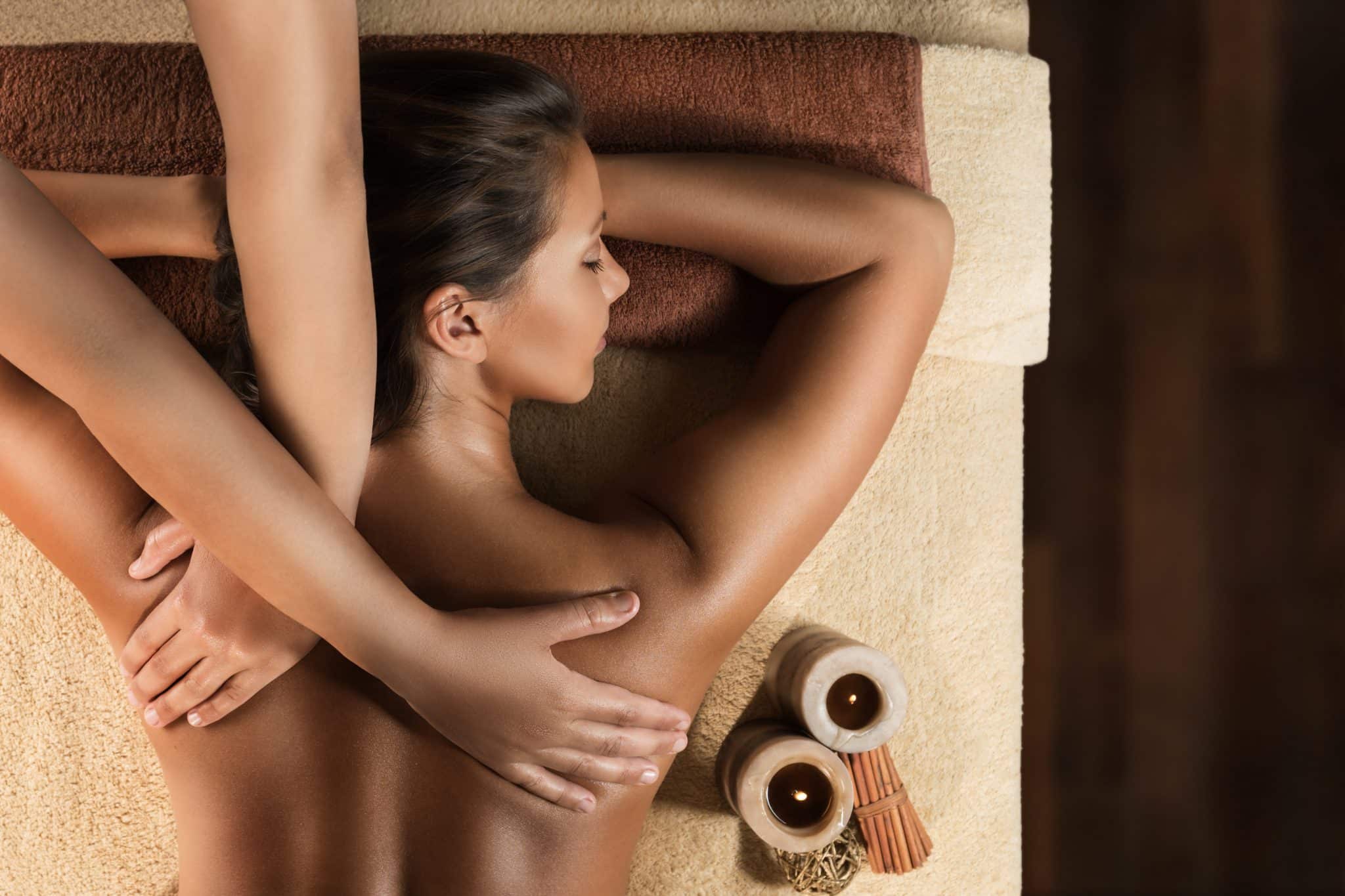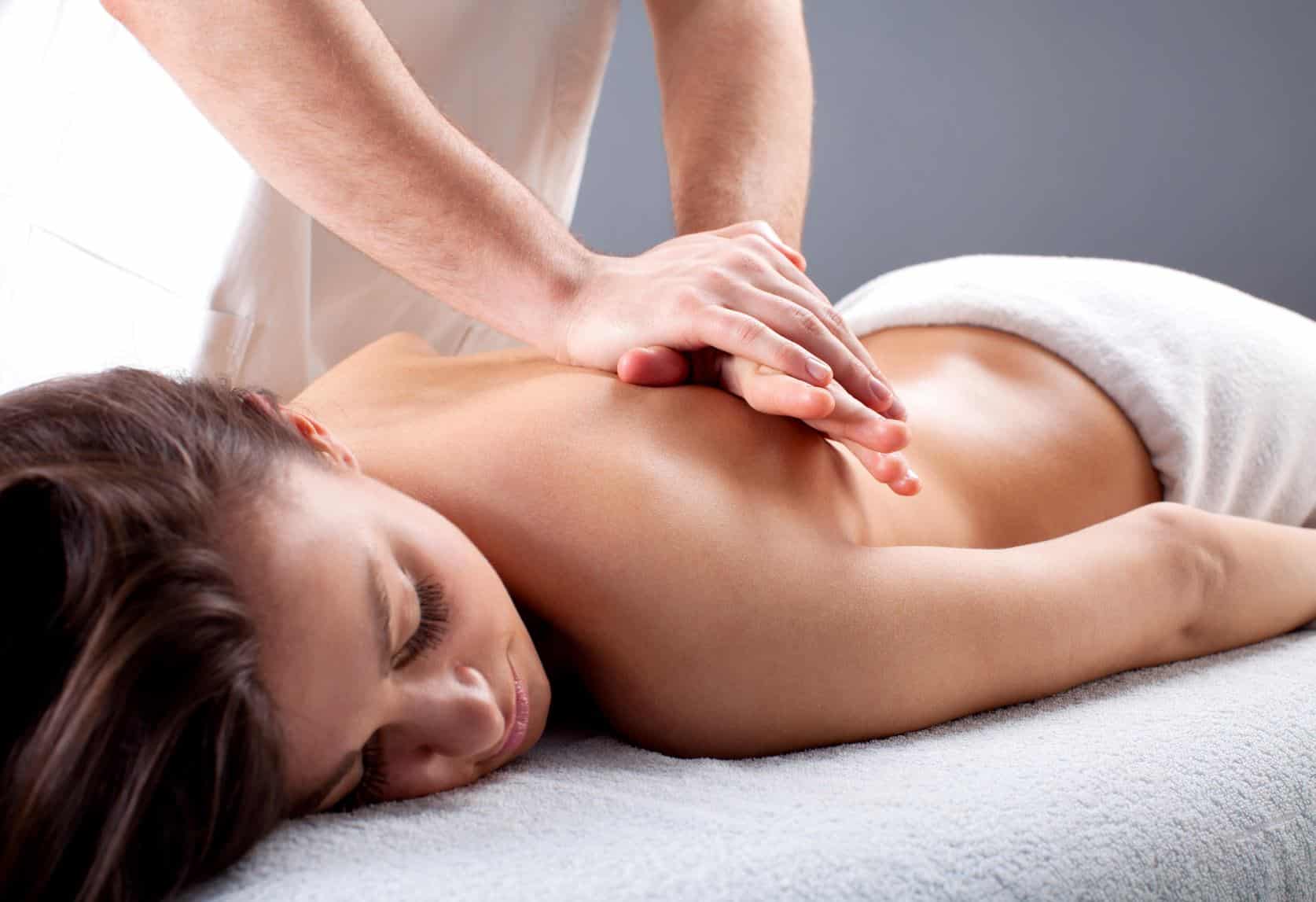 Calming & De-Stress Massage
PRICING
65 minutes €75
85 minutes €95
A wonderfully relaxing massage, designed to soothe both body and soul. Enjoy the feeling of your daily stresses
disappearing as you sink into blissful relaxation.

* Can be customized according to your needs.
Benefits
This is a full body traditional massage that stimulates blood circulation and improves skin and muscle tone, while soothing tense and tired muscles. The strokes of the massage relax individual muscles and replicate the movements of the circulatory system. The overall experience eliminates mental stress.
We think you will also like
Whether you are looking to lose weight or achieve maximum relaxation, Marion Mizzi Wellbeing has the perfect treatment for you! Treat your mind, body and soul to ultimate paradise.