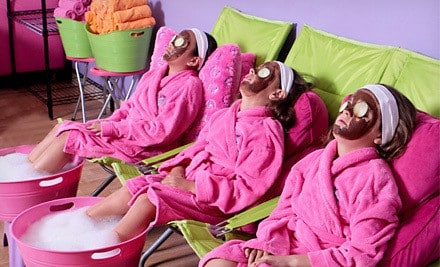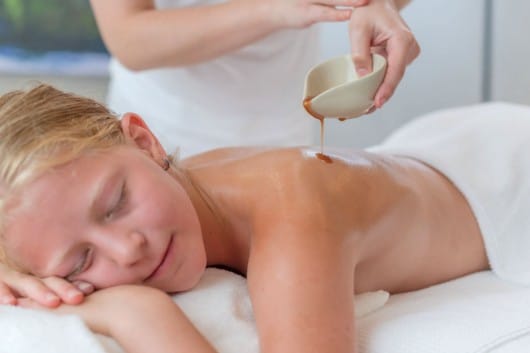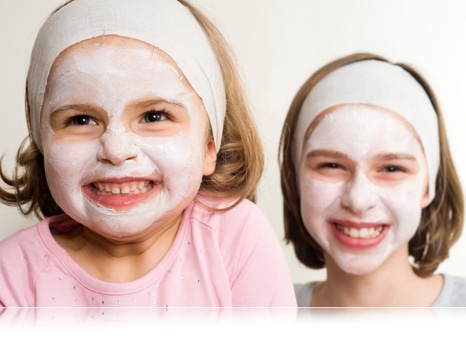 Kids Spa Party
PRICING
60 minutes €45 (per child)
Your little ones can come in their favourite PJ's for some pre-slumber party fun!
Treatments are available: Fancy Fingers, Twinkle Toes, Baby Rubdown, Tutti Frutti Facial. 
Each will receive 3 of their preferred treatments from the above. Minimum of 3 children. Contact us for pricing information for a group of 8 or more.
(From 8 months till 12 years)
send us a message at [email protected] for more information
or call on:
AX Palace Hotel, Sliema +356 22623421
Maritim Antonine Hotel, Mellieha 21524025
Radisson Blu, St. Julians (+356) 23751932
We think you will also like
Whether you are looking to lose weight or achieve maximum relaxation, Marion Mizzi Wellbeing has the perfect treatment for you! Treat your mind, body and soul to ultimate paradise.