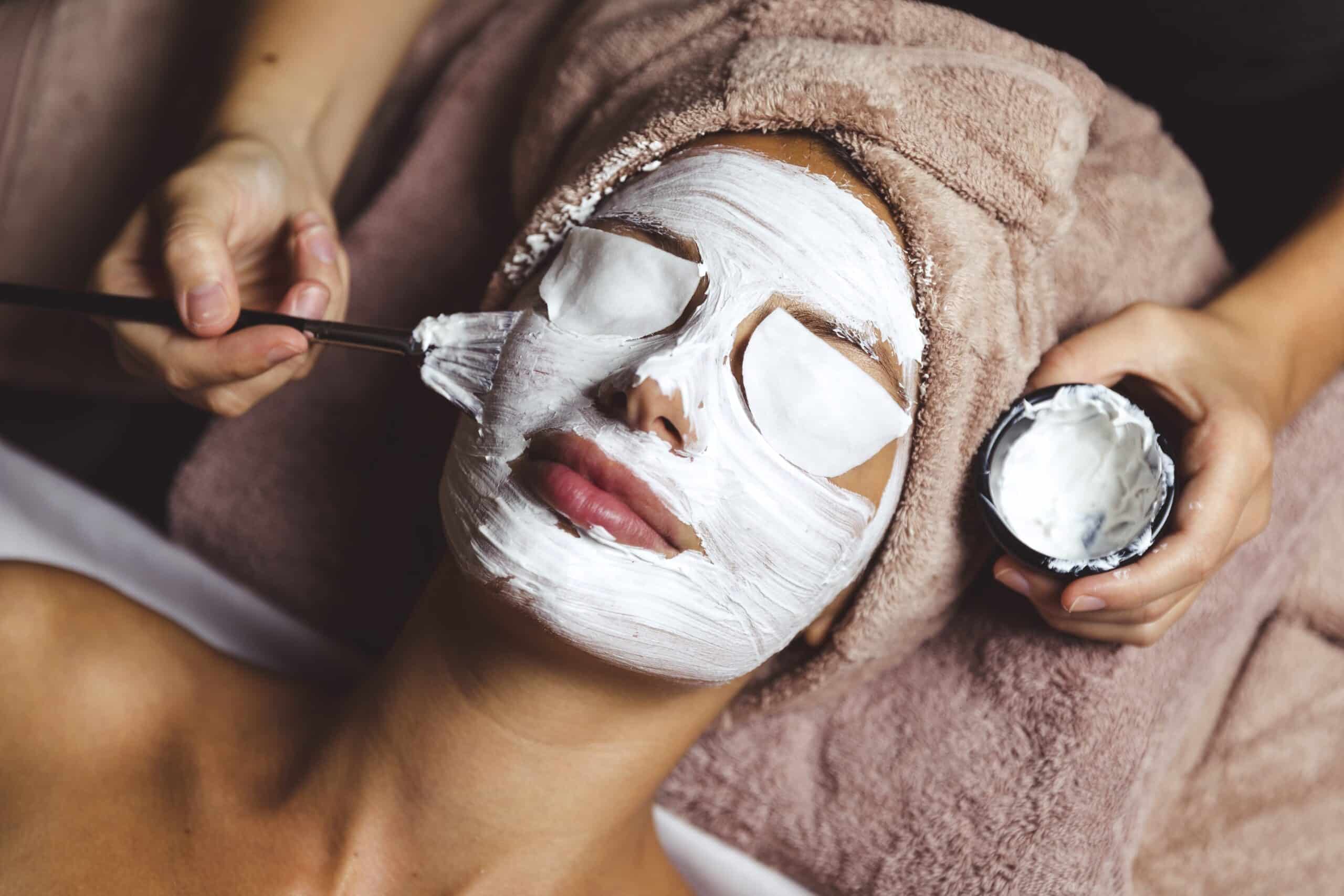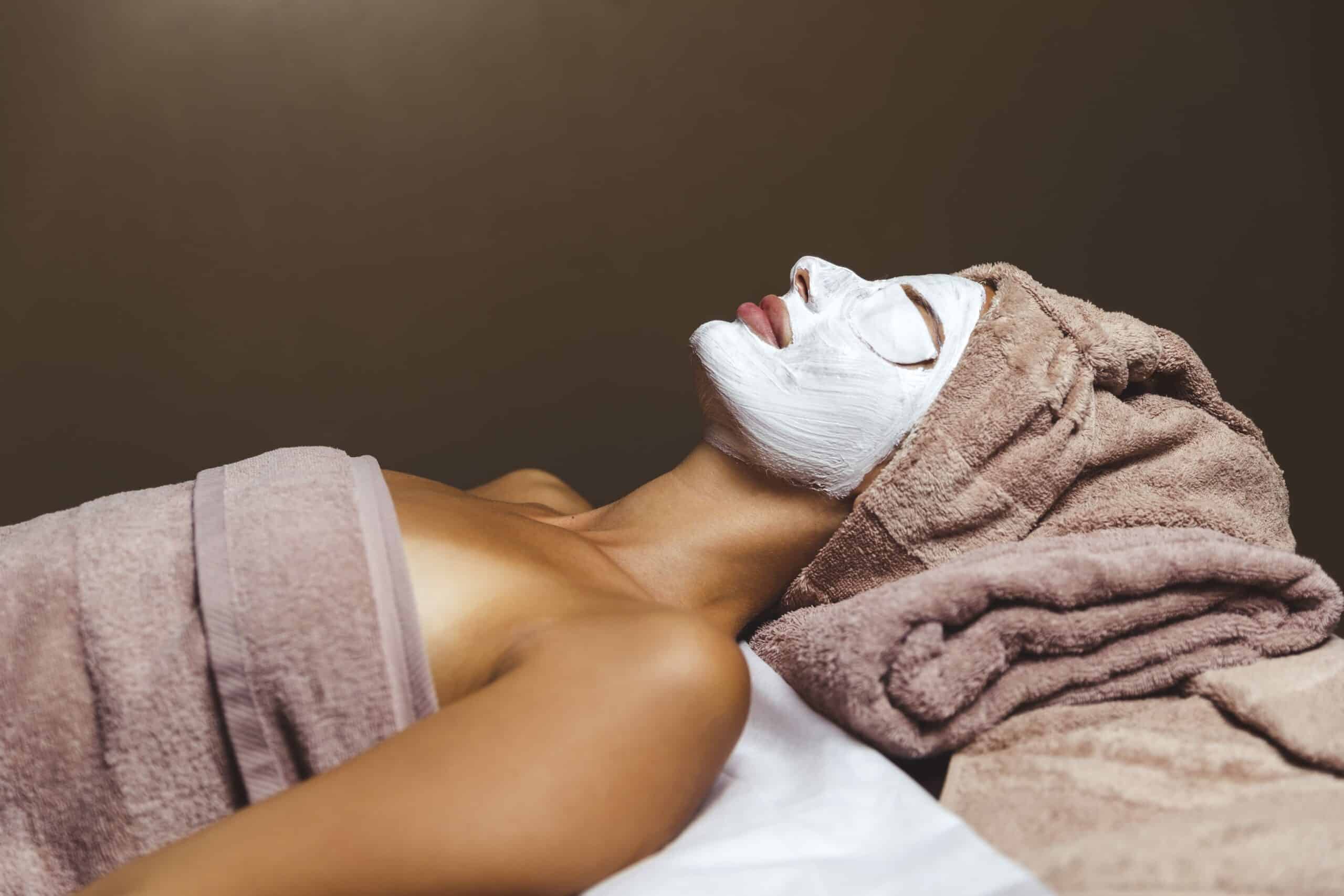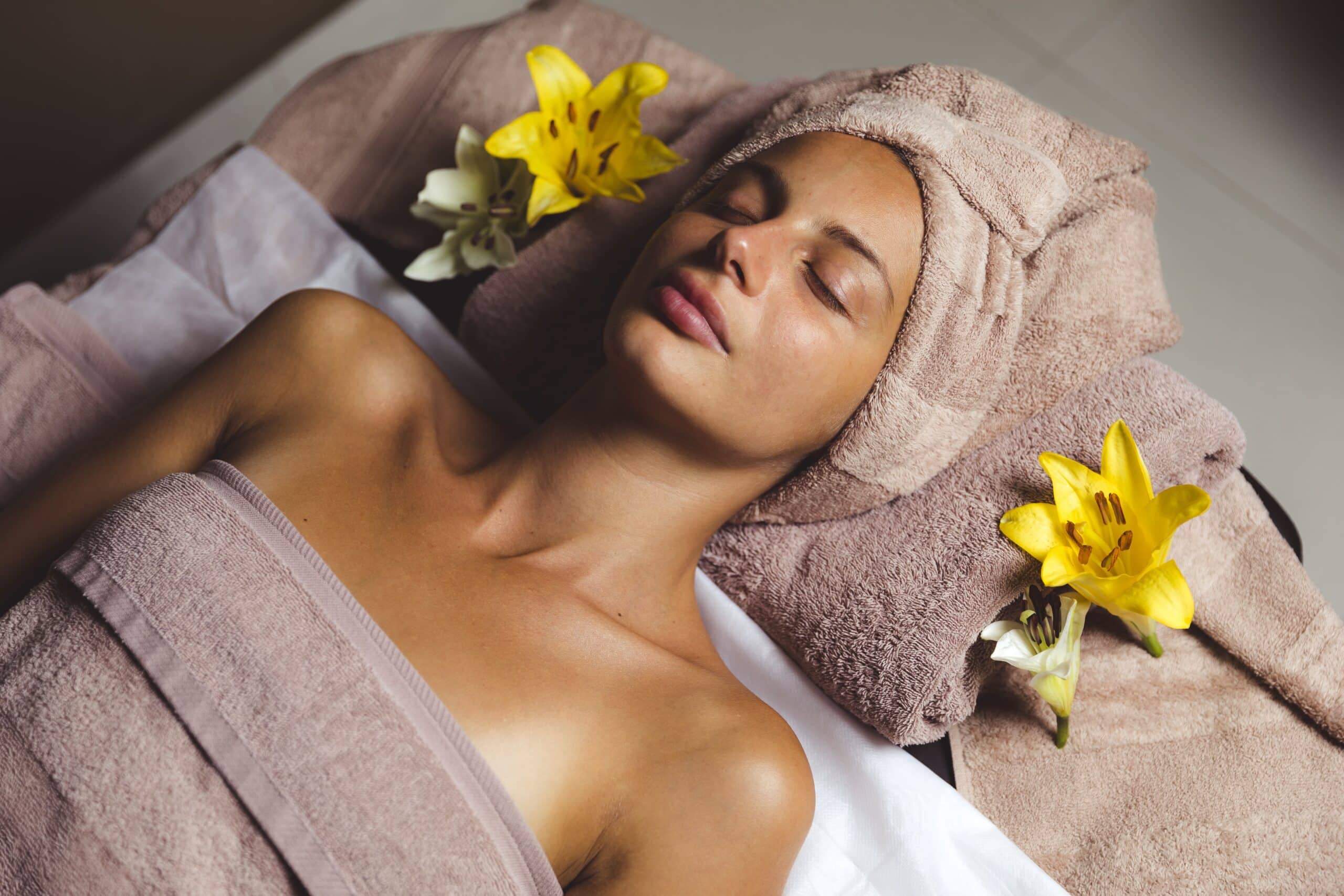 This specialised intense facial peeling treatment is recommended for pigmentation, scarring, open pores and signs of ageing. Highly recommended during the winter season only.
Frosting is when parts of the skin turn white during a chemical peel. It happens when the surface of the skin is exfoliated away by the acidic solution. When frosting occurs, the chemical peel is usually neutralised immediately. Proper post-peel care is highly recommended. 
The treatment benefits:
smoother texture and tone
lightening of dark spots
unclogging of pores to help prevent future breakouts.
This specialised facial peeling treatment stimulates regeneration, elasticity, and firmness of the skin. A fantastic treatment to get a more clear complexion.
We think you will also like
Whether you are looking to lose weight or achieve maximum relaxation, Marion Mizzi Wellbeing has the perfect treatment for you! Treat your mind, body and soul to ultimate paradise.