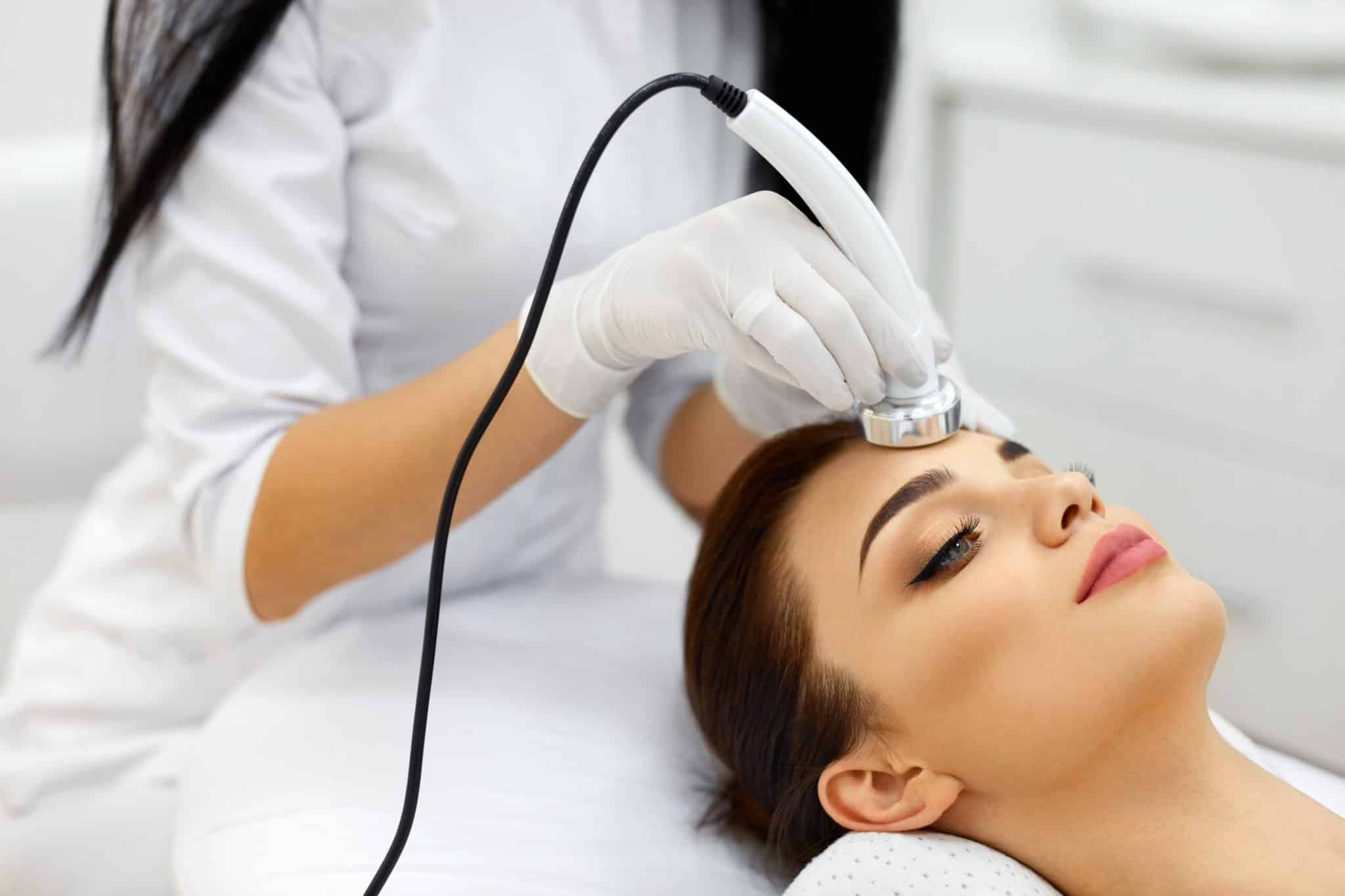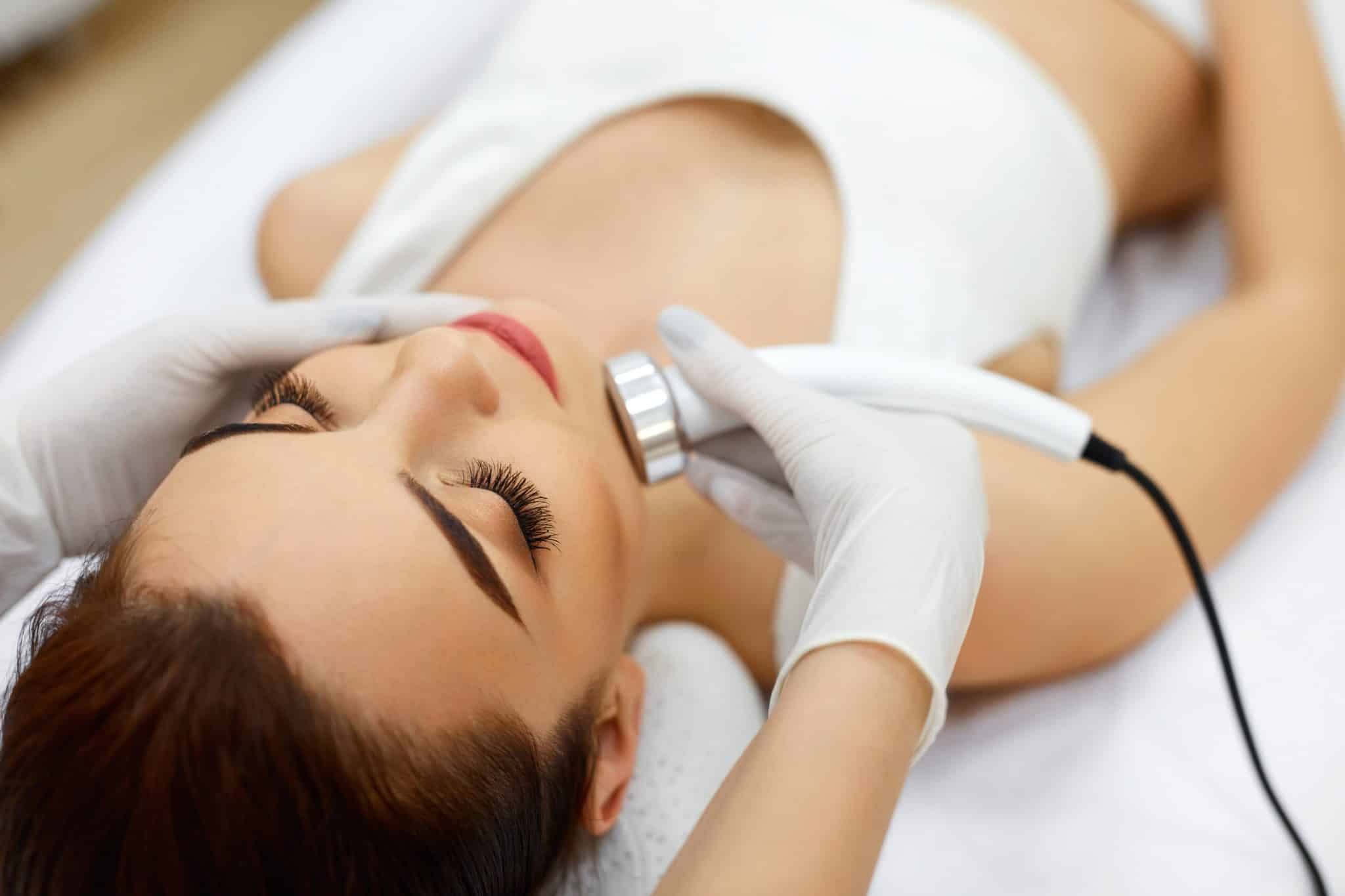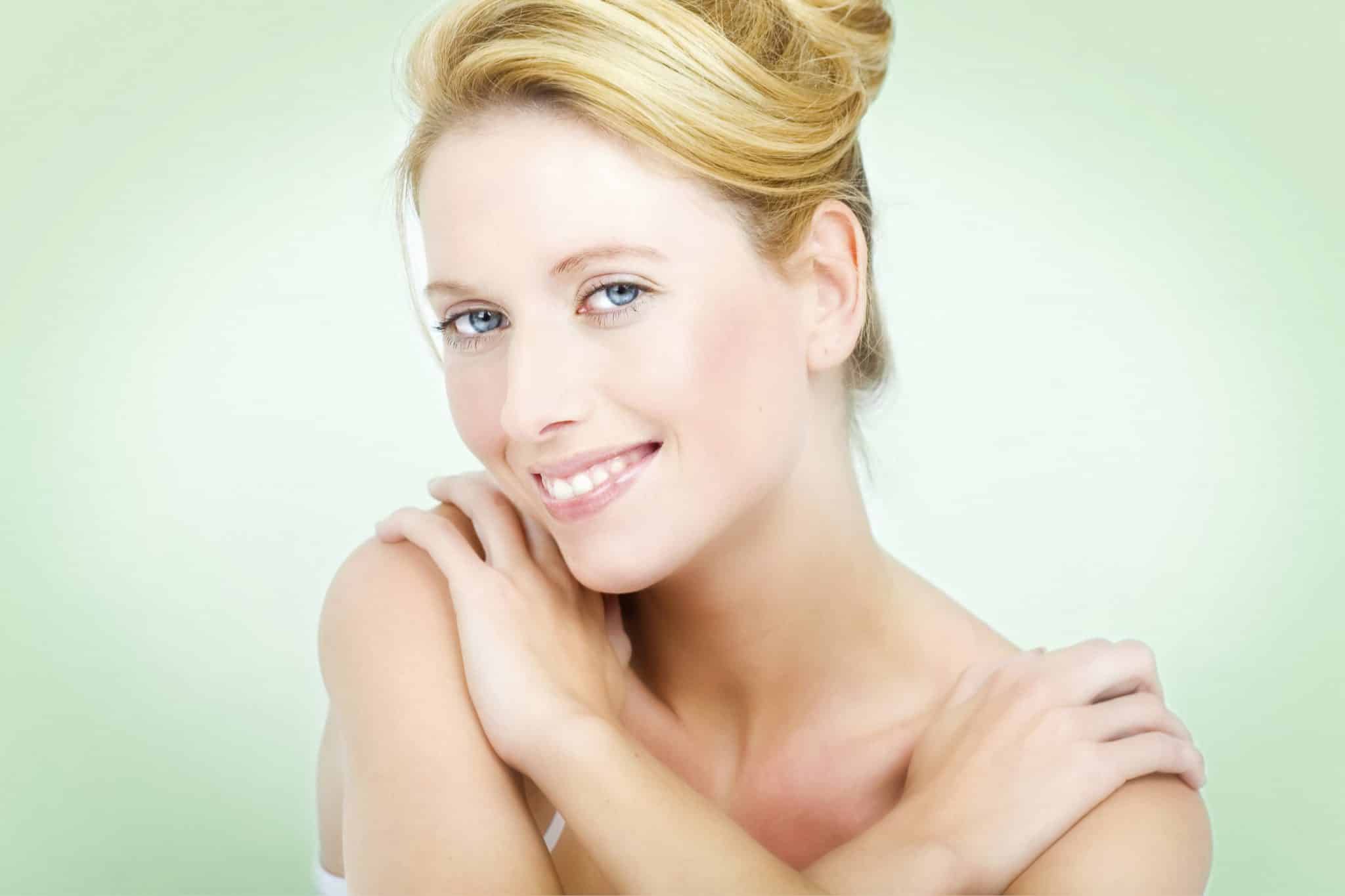 Skin tightening and nourishing. Perfect for skin that is showing first signs of ageing and sagging. This facial treatment combines a gentle fruit acid peeling with Radio Frequency treatment.
This treatment is designed for all skin types, for mature aging skins and for prematurely aging skins. This luxury facial gives an ultimate and instant lifting and firming and provides a Botox effect by using customised gentle fruit acid peel combined with Needle Free Mesotherapy.
The gentle fruit acid peel results in a superficial fine peeling of the skin, giving a more luminous complexion with a reduction of uneven skin tone and fine lines. The Needle Free Mesotherapy treatment is the combination of simultaneous application of ultrasound, electrotherapy impulses and a treatment cocktail. This facilitates precise absorption of cosmetic products deep into the skin and their gradual release. Effects can still be felt even up to 48 hours after the treatment.
Benefits
This treatment has a strong anti-wrinkle effect, improves skin texture, eliminates toxins, and moisturises, nourishes and oxygenates the skin tissue …
We think you will also like
Whether you are looking to lose weight or achieve maximum relaxation, Marion Mizzi Wellbeing has the perfect treatment for you! Treat your mind, body and soul to ultimate paradise.