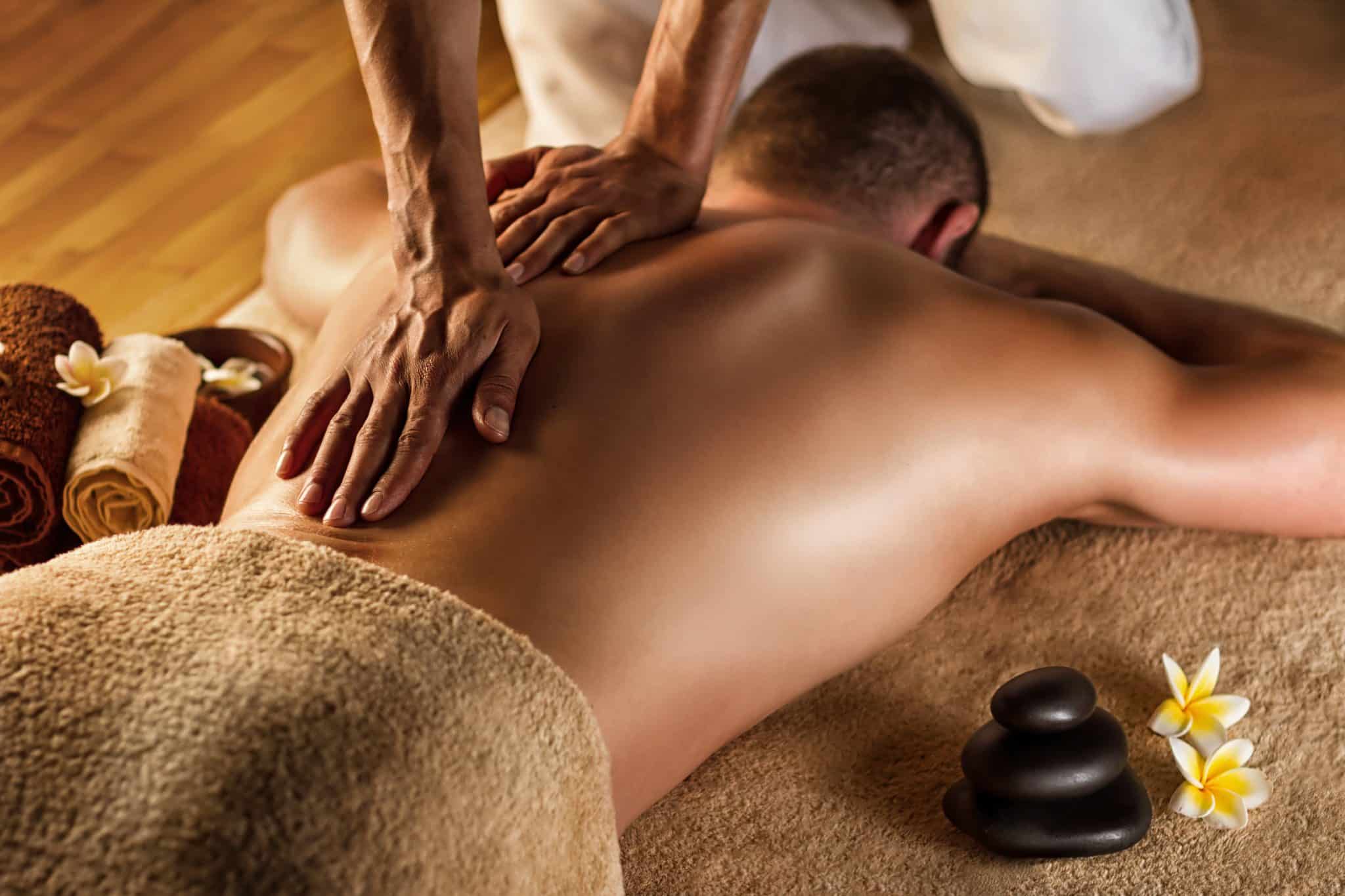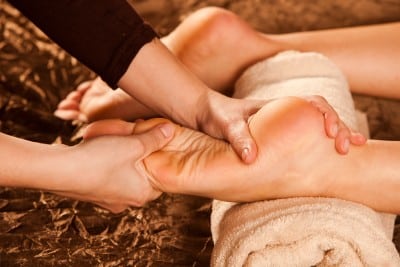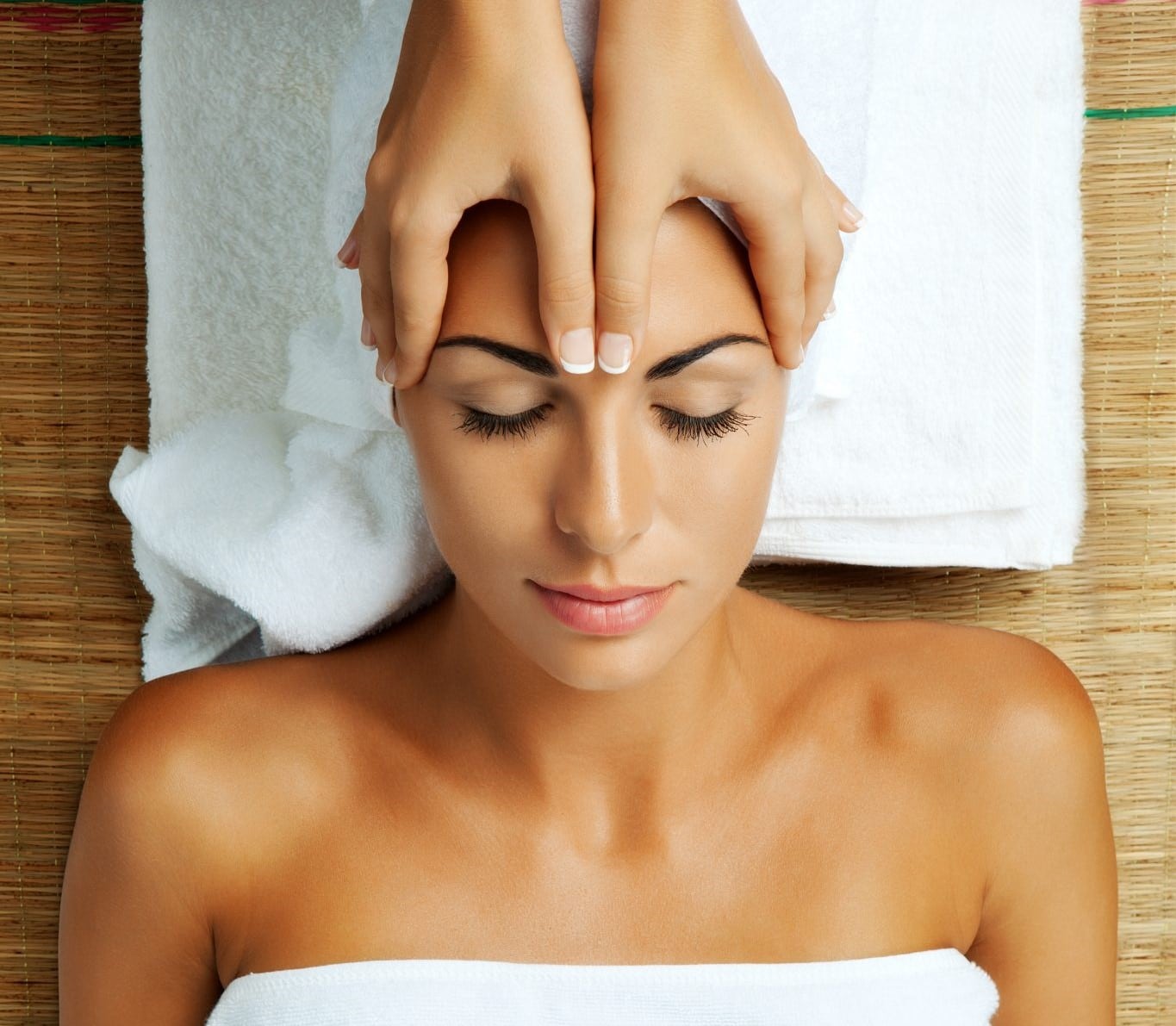 THE ULTIMATE PAÑPURI EXPERIENCE
Let your body and mind take a voyage of renewal, purity and relaxation with natural essential oils combined to form our signature rituals. The destination is set; take the journey with Pañpuri.
- Foot Ritual
- Jasmine Body Polish
- Uplifting Full Body Massage
- Restorative Jasmine Facial
Benefits
Pañpuri presents a place where we are awakened to the perfect balance and harmony between our inner and outer selves. We want to share the wondrous secrets of eeastern herbs passed down to us, and so we have created exceptional Spa-inspired packages consisting of Eastern skin care range which offers:
– head-to-toe pampering and holistic wellbeing from the infusion of the purest natural eastern herbs, with healing philosophy, vibrant sensuality and spiritual nurturing, artificial fragrance free as well as 100% unique natural scents from pure plant essential oils and extracts.
Along with this, you will find Pañpuri products are:
– Paraben-free and SLS-free.
– Against animal testing, with beeswax and honey as the only animal-based ingredients used
– Earth-friendly product and packaging
– A prestigious organic collection utilizing certified organic ingredients
We think you will also like
Whether you are looking to lose weight or achieve maximum relaxation, Marion Mizzi Wellbeing has the perfect treatment for you! Treat your mind, body and soul to ultimate paradise.