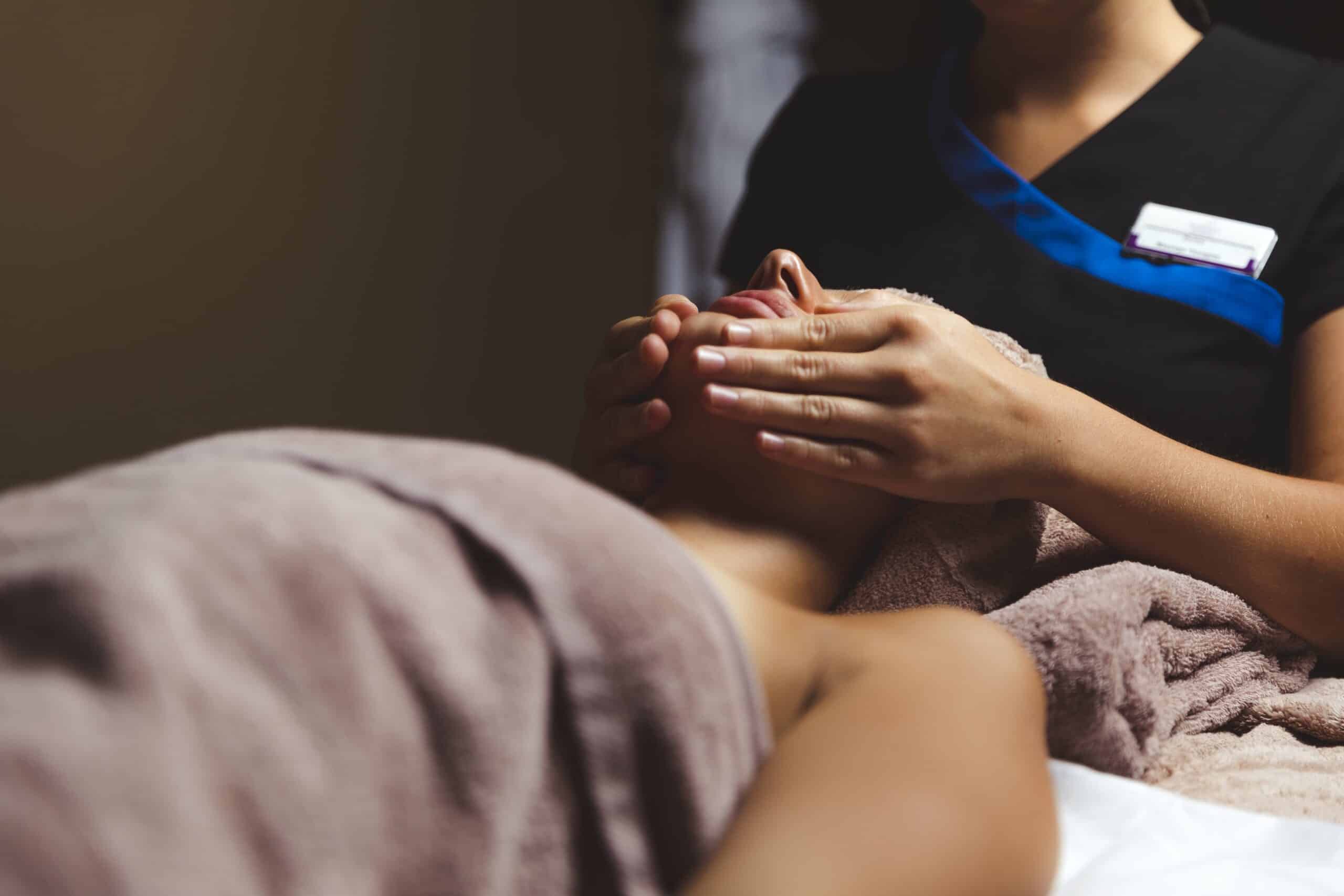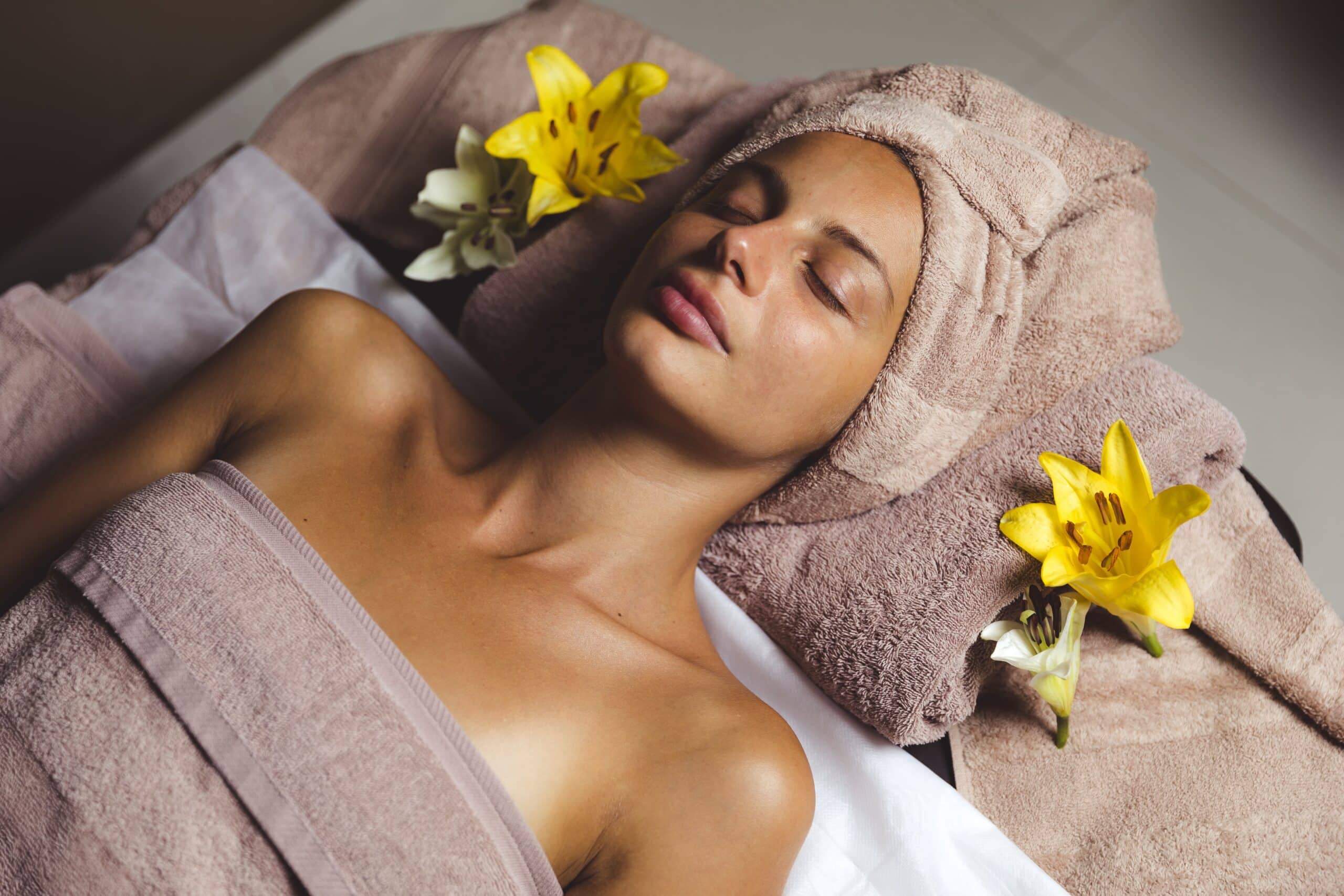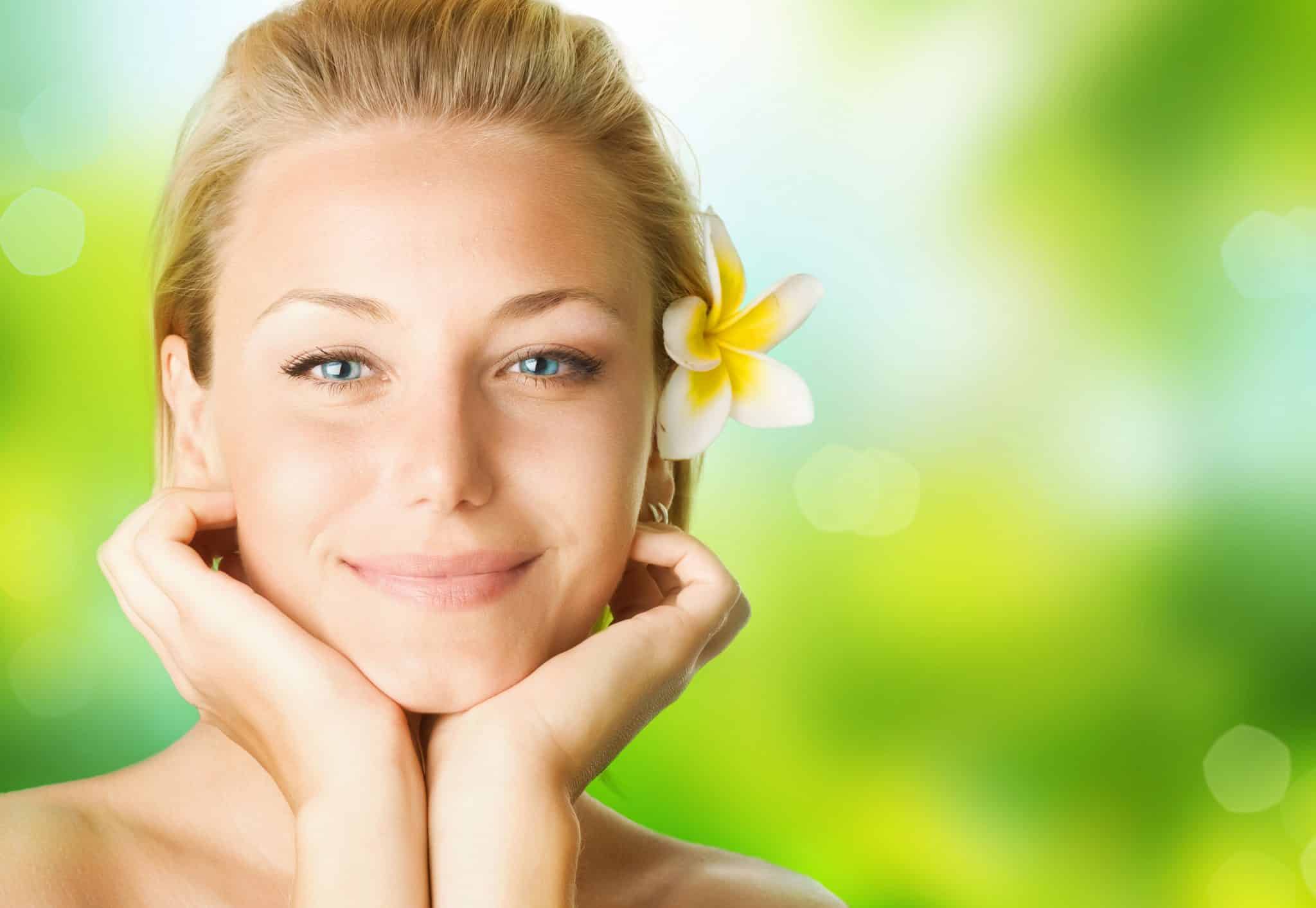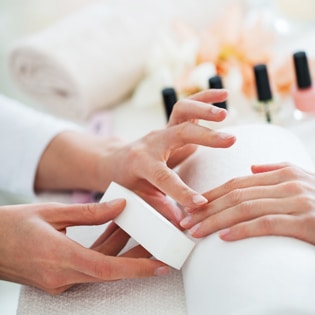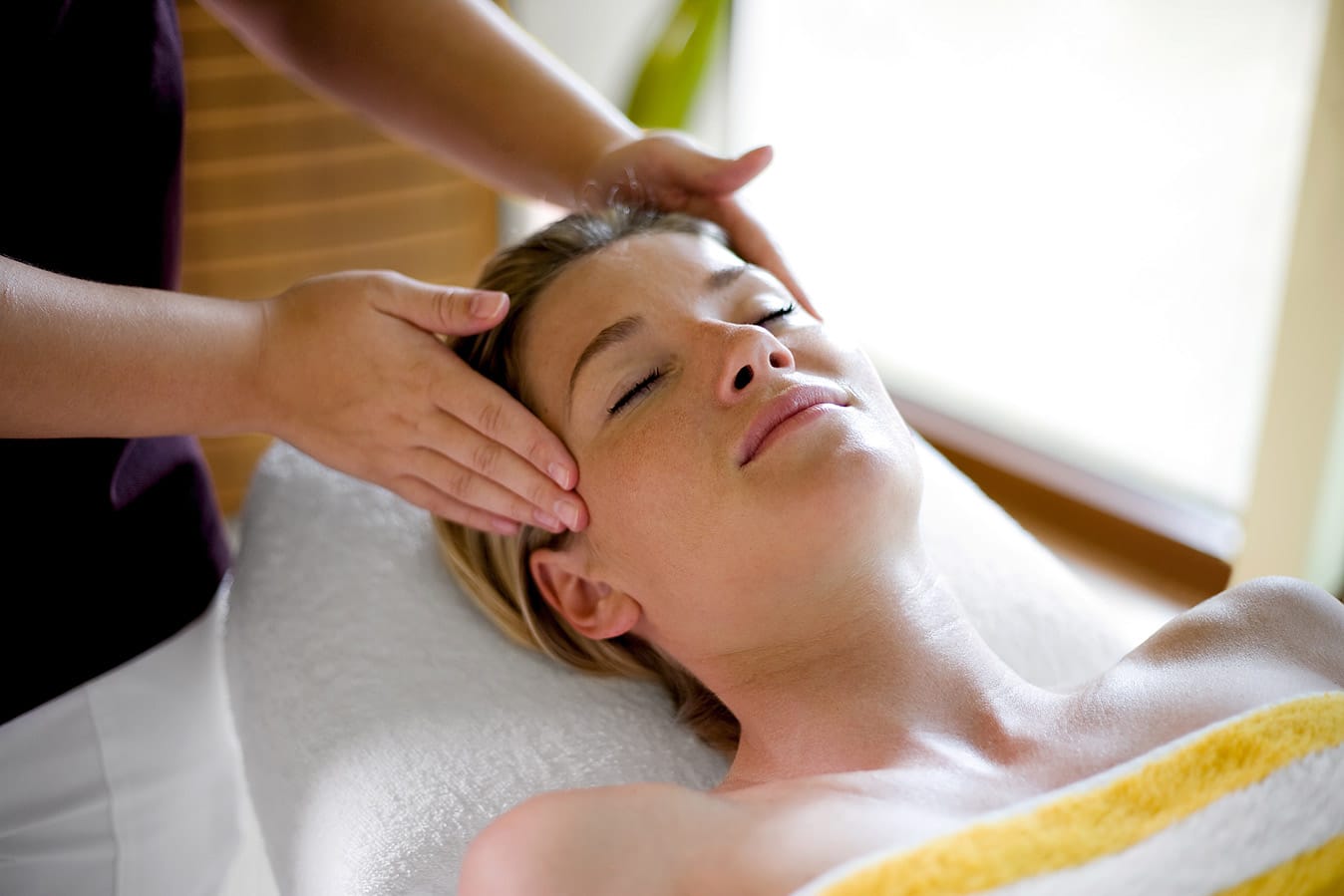 Treat yourself to some you time. You deserve this heavenly treat. Time For Me is the perfect experience when you need a boost and pep up. It's the perfect way to round off a busy week, or prepare for a busy week ahead.
- Ultimate Relaxing Facial
- Youthful Eyes
- Express Manicure
We think you will also like
Whether you are looking to lose weight or achieve maximum relaxation, Marion Mizzi Wellbeing has the perfect treatment for you! Treat your mind, body and soul to ultimate paradise.