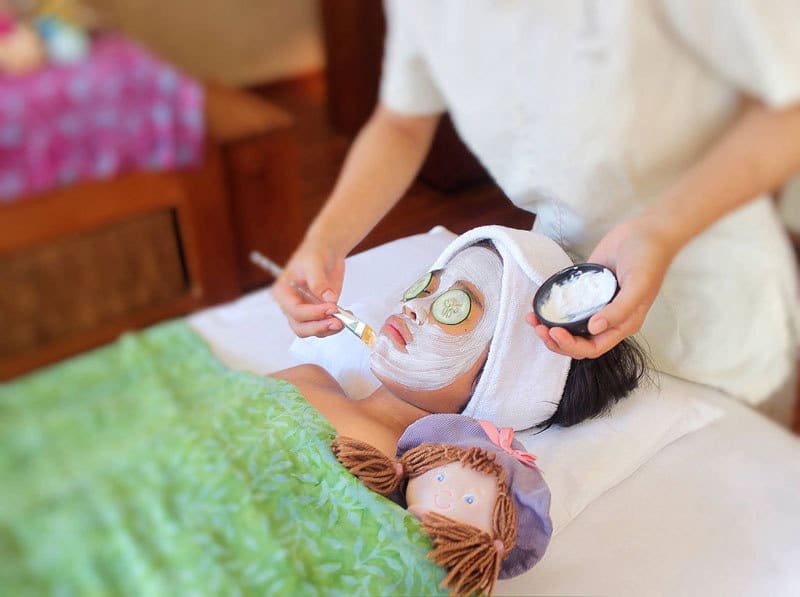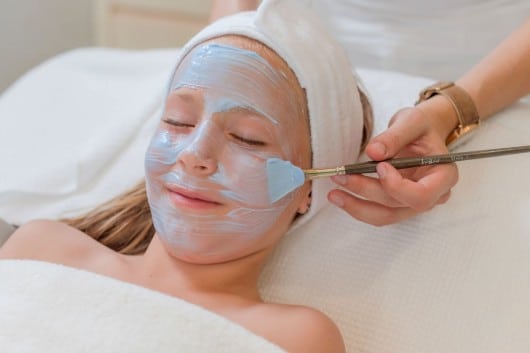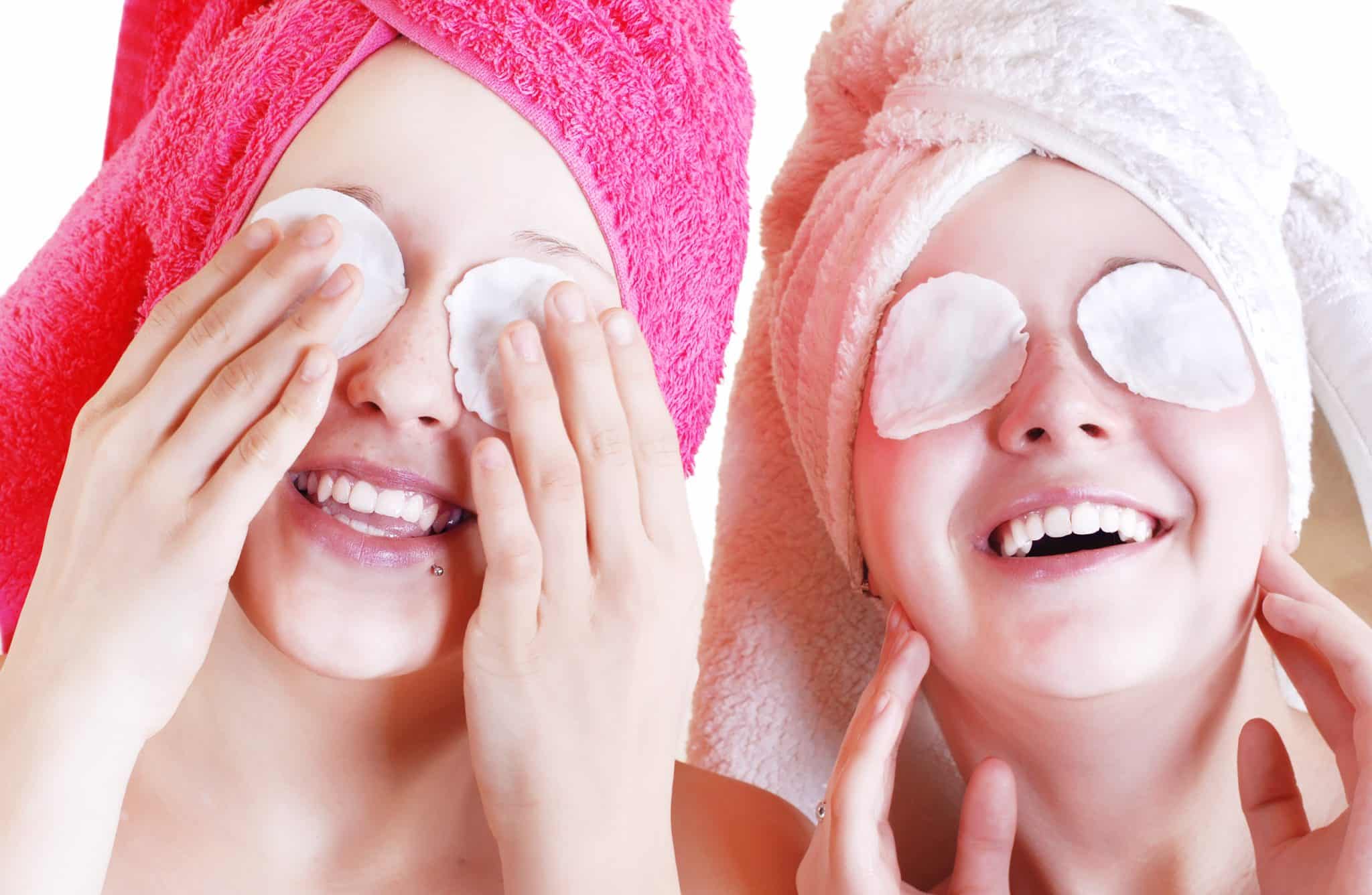 Help your little one learn basic skin care while using all natural cleansing and moisturising products. This facial is perfect for delicate, young skin.
(From 8 months till 12 years)
We think you will also like
Whether you are looking to lose weight or achieve maximum relaxation, Marion Mizzi Wellbeing has the perfect treatment for you! Treat your mind, body and soul to ultimate paradise.