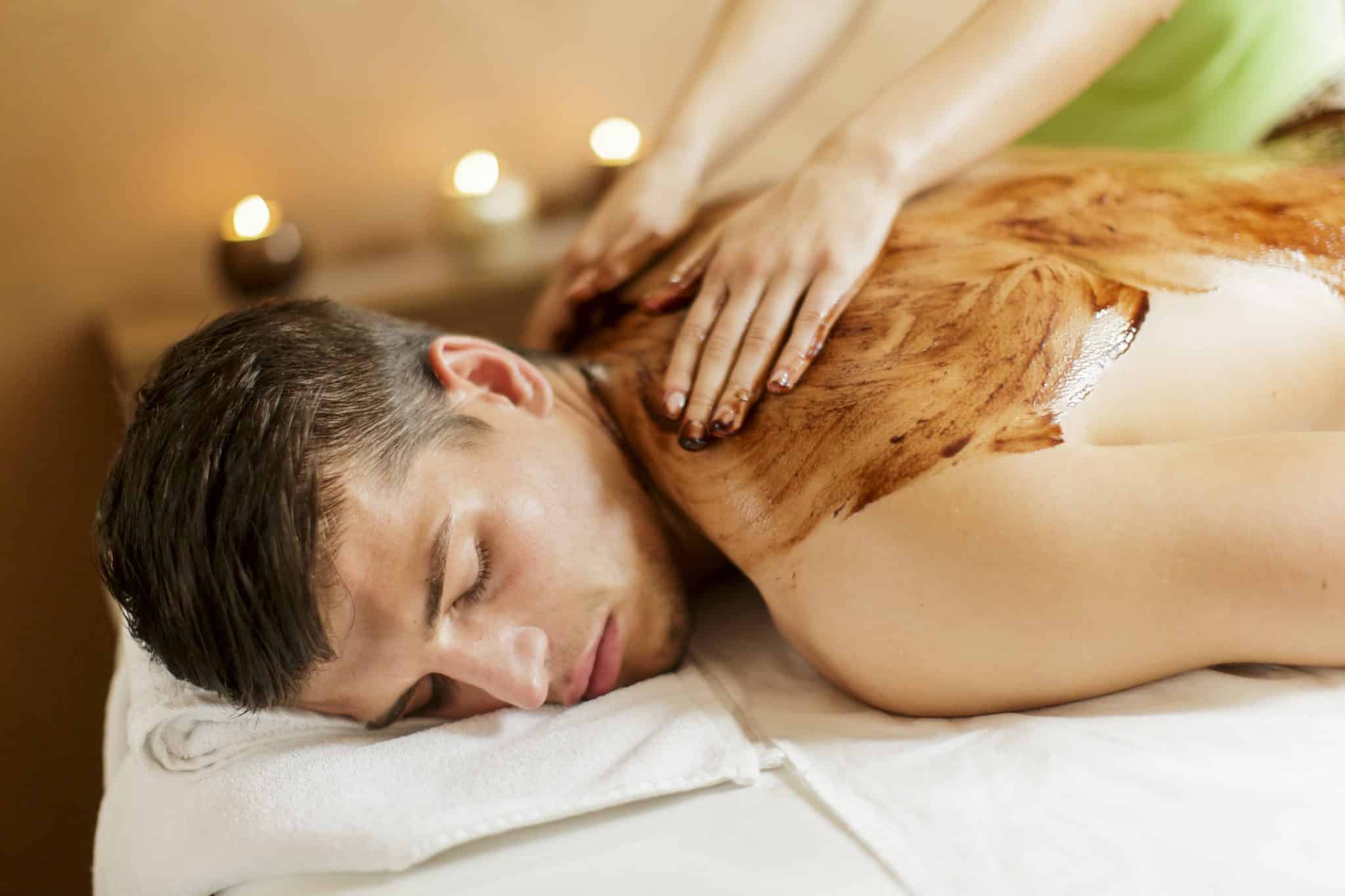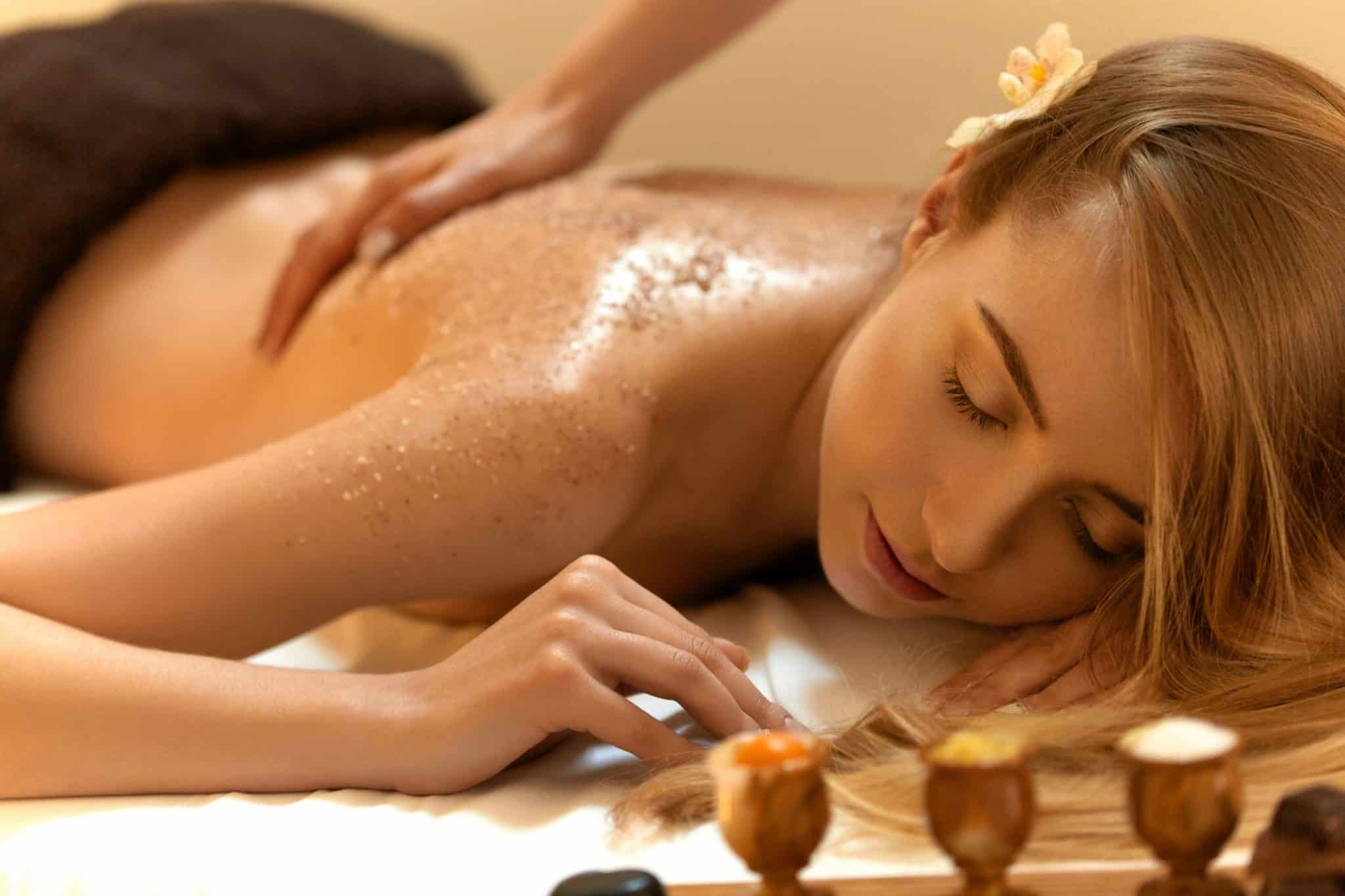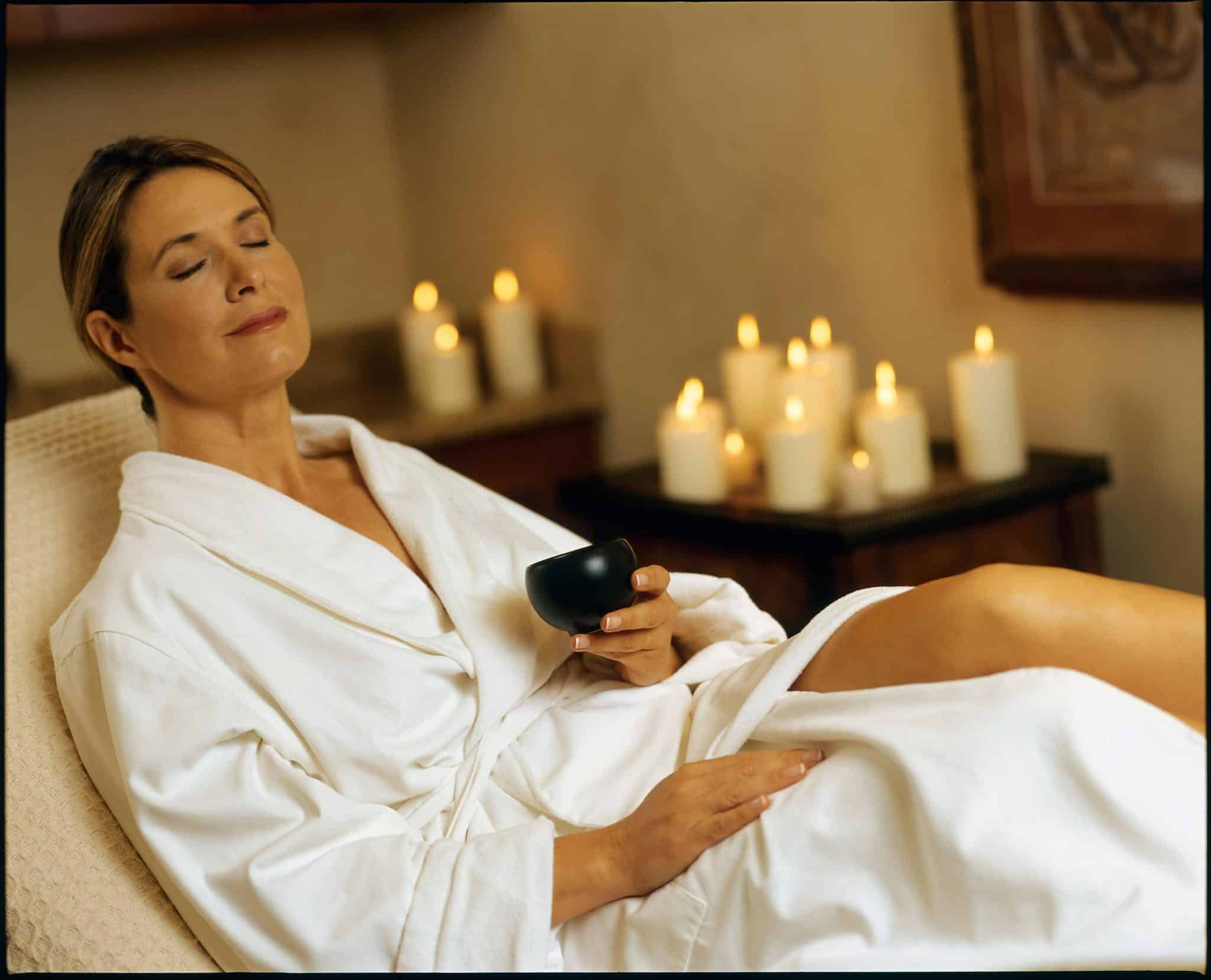 As an Ayurveda treatment, Udvarthanam is something different. Basically, it's an Ayurveda massage therapy not so familiar to everyone. It has a prominent role in Ayurveda massage therapies. It's a method for cellulite reduction. Udvarthanam is a stimulating massage. It's very effective and can define as Ayurveda powder massage. Using special herbal powder, this special Ayurveda massage therapy gives you many physical benefits. It's guaranteed for reducing cellulite accumulations. Udvarthanam, the Ayurveda massage therapy enlarges the outlook exposure of the body. It has the power to improve blood circulation. Udvarthanam is an effective massage therapy which gives shine and smoothness to body skin. Udvarthanam enhances the skin texture and appearance. The over weight of the body would change and it'll down after Udvarthanam. Fatty deposits of the body will be removed. A mixture of Ayurvedic powders with the thorough exfoliation (very powerful) energizes the blood circulation and effectively break ups the fatty deposits of the body.

It has everything. It gives relax by removing excess heat from the body. No doubt, it's very delightful in every aspect. Udvarthanam definitely enhance the blood circulation. It spreads fresh energy to the whole body especially to the surface of the skin. Udvarthanam gets acclamation as a better Ayurvedic powder massage therapy.
Benefits
Udvarthanam can improve blood circulation and ease joint pain. It is also known to be effective against certain skin diseases.
We think you will also like
Whether you are looking to lose weight or achieve maximum relaxation, Marion Mizzi Wellbeing has the perfect treatment for you! Treat your mind, body and soul to ultimate paradise.