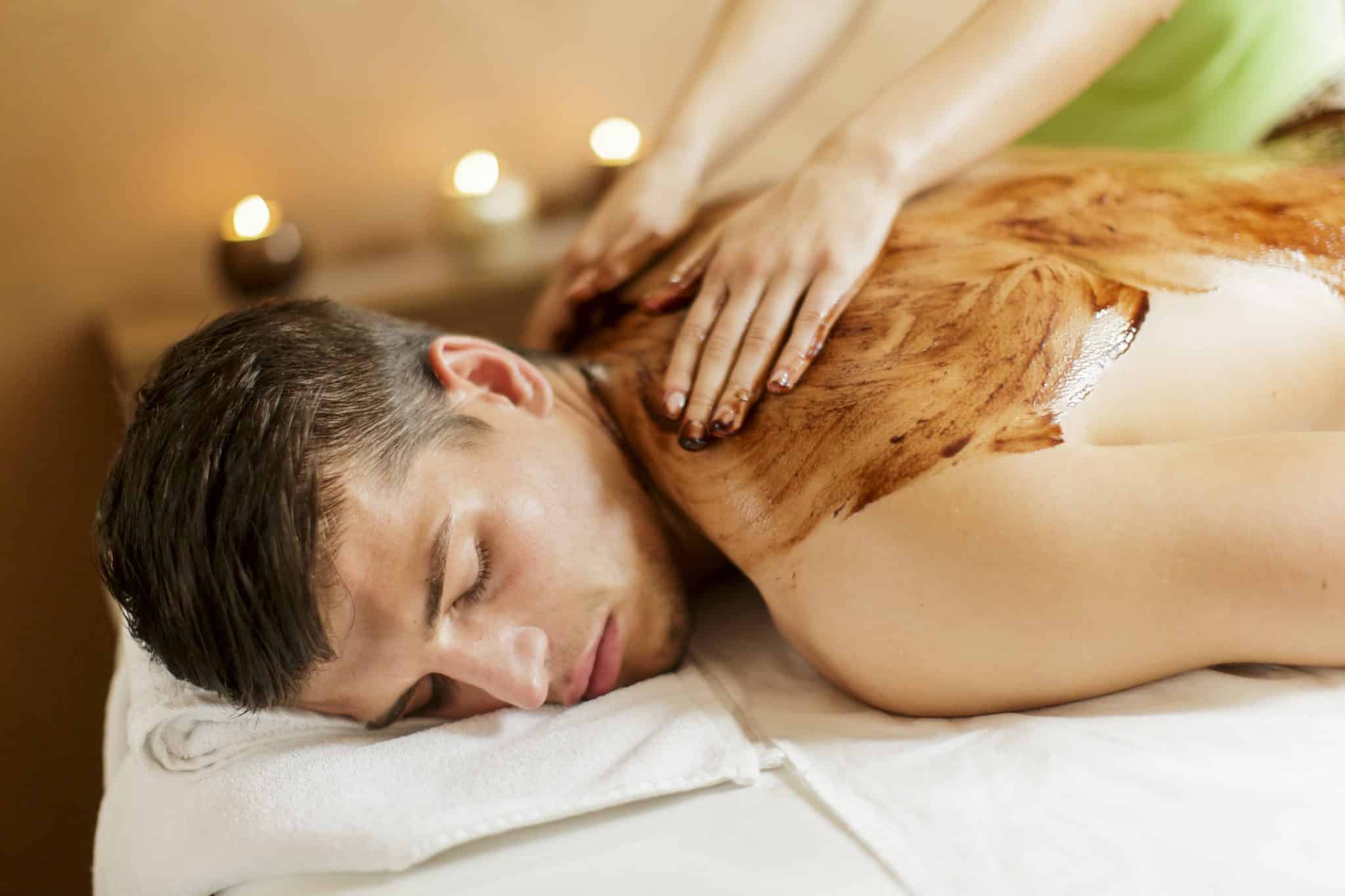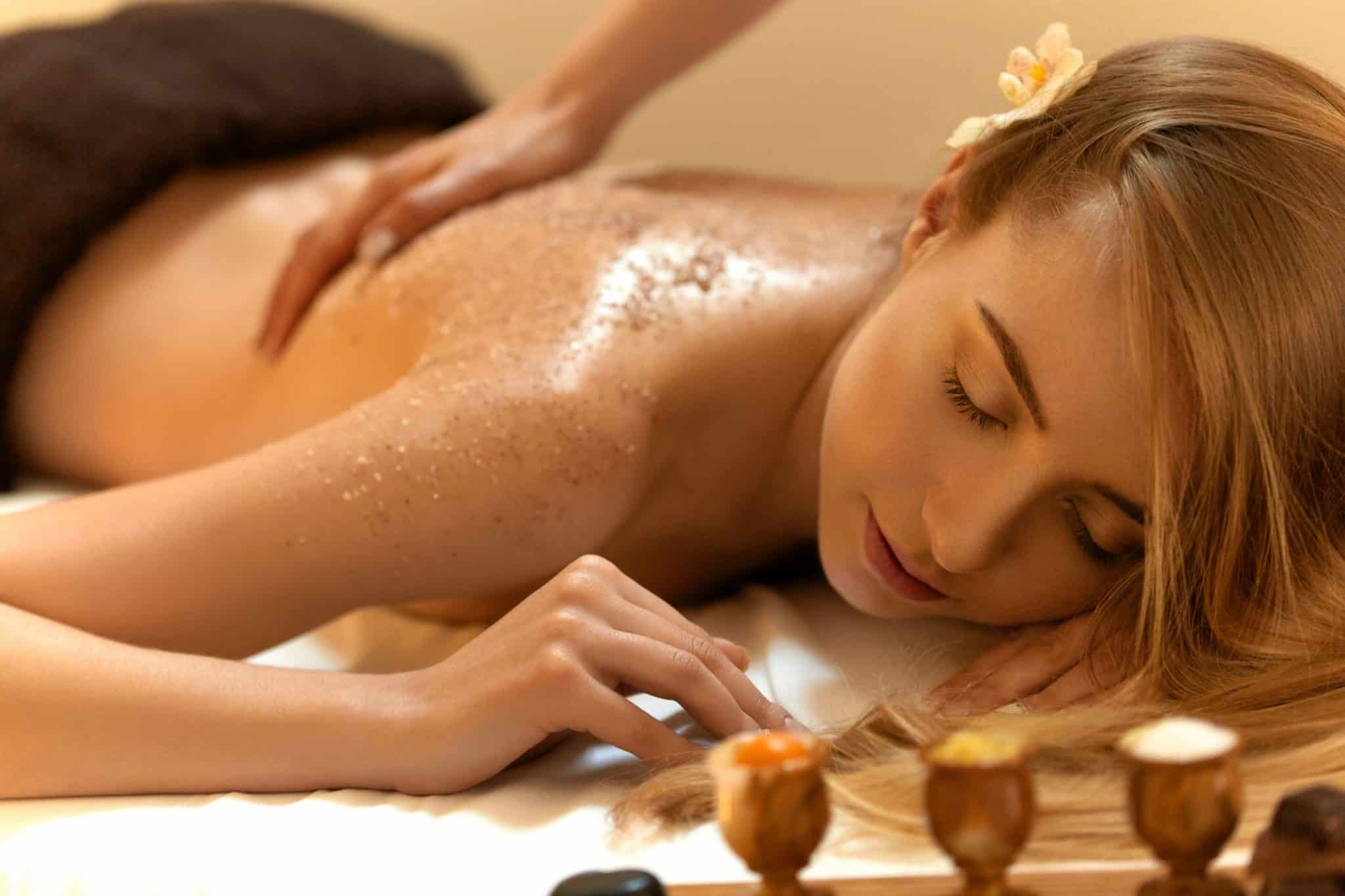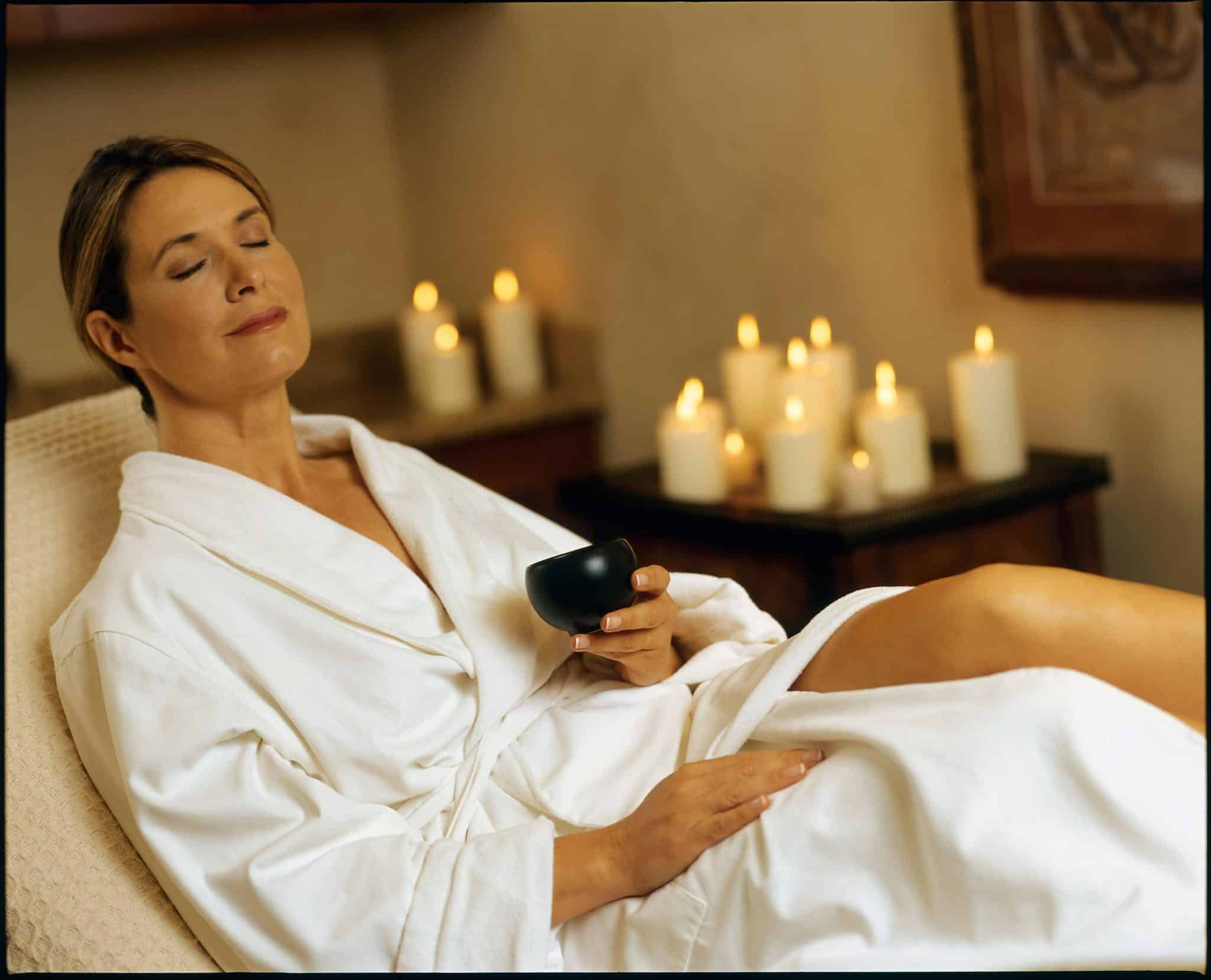 Lekhaneeyam This Ayurvedic treatment is an ideal treatment for circulation, cellulitis and toning up the muscles and skin. Where a very special herbal paste is massaged on the body in an upward direction.
Benefits
Udvarthanam can improve blood circulation and ease joint pain. It is also known to be effective against certain skin diseases.
We think you will also like
Whether you are looking to lose weight or achieve maximum relaxation, Marion Mizzi Wellbeing has the perfect treatment for you! Treat your mind, body and soul to ultimate paradise.