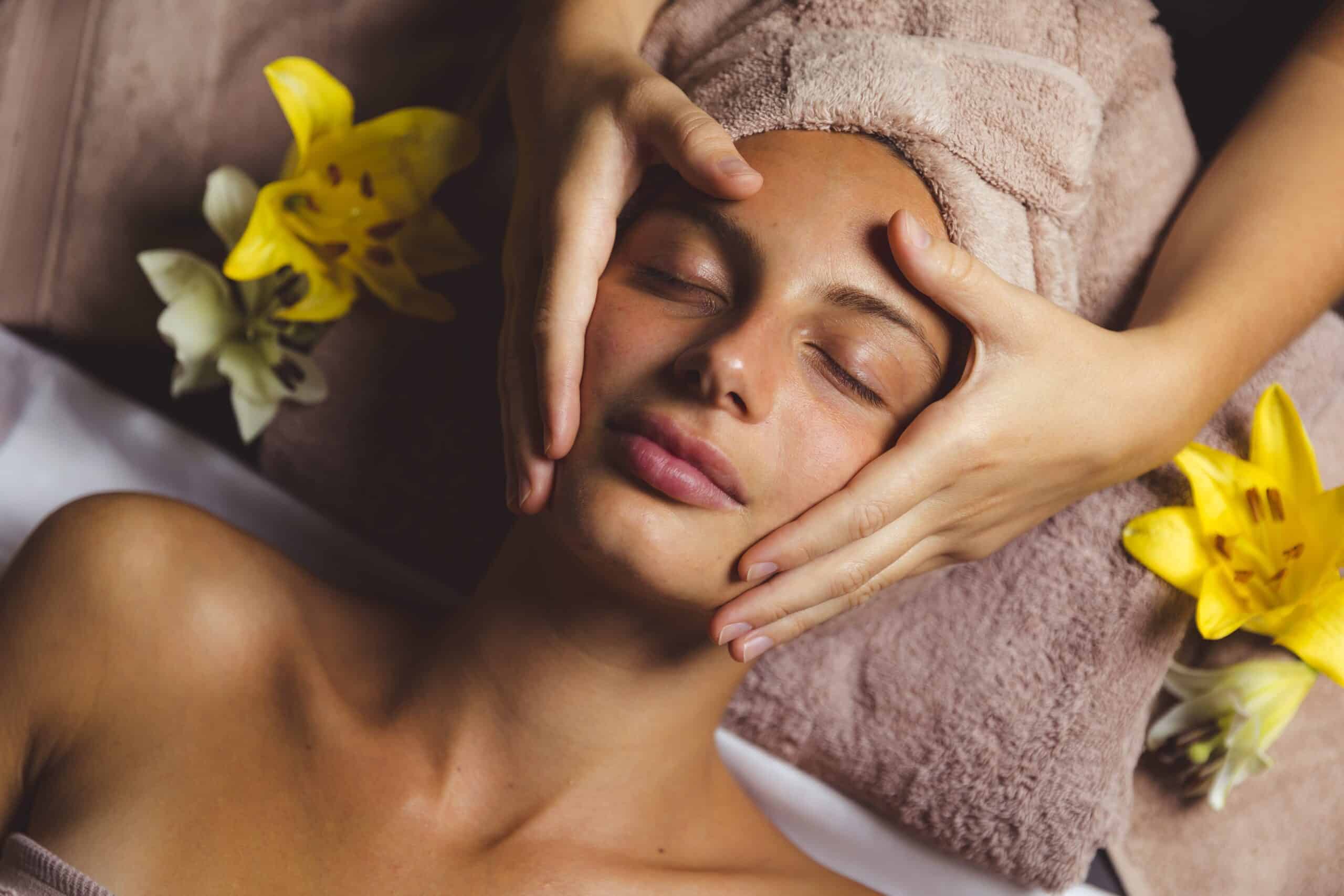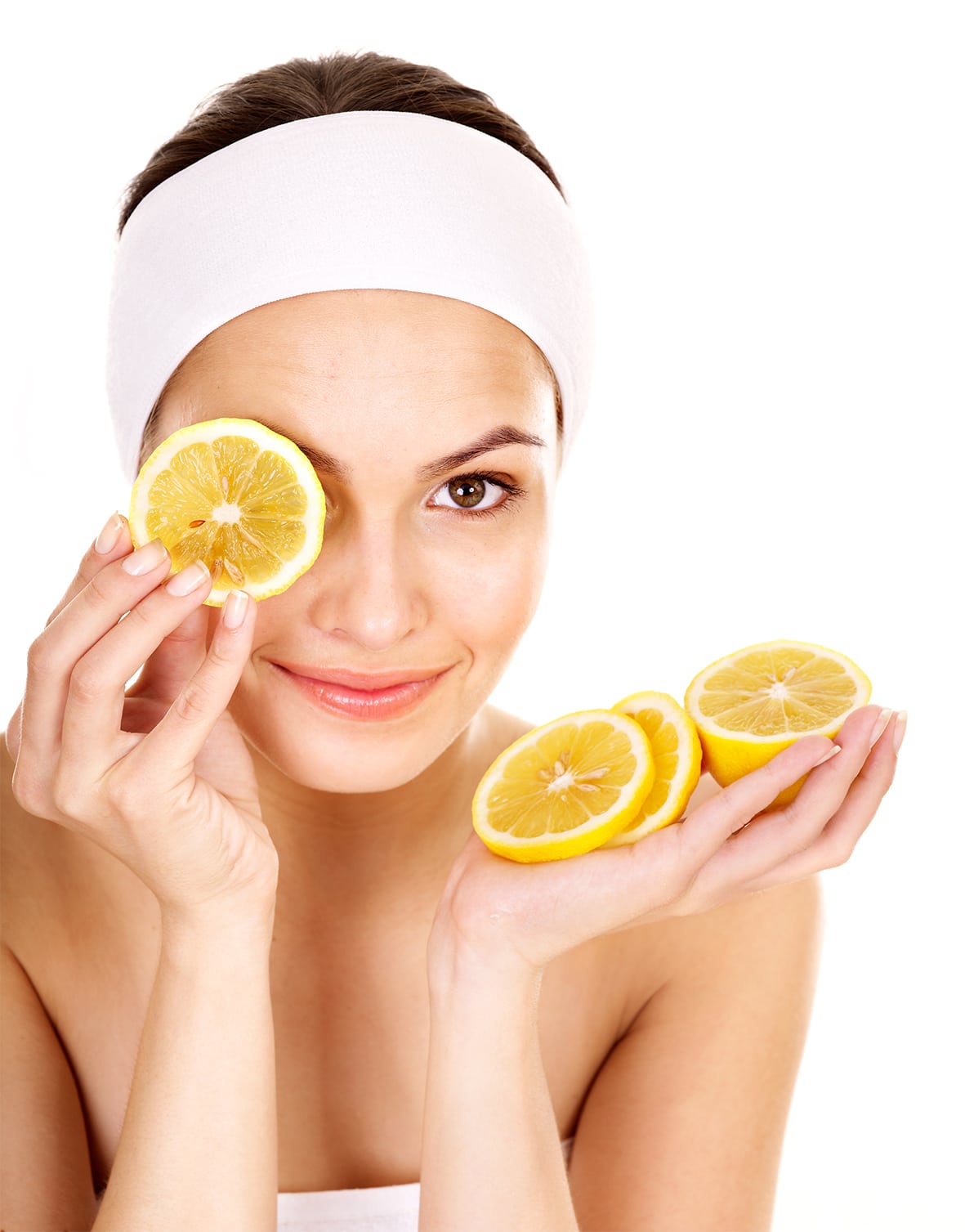 Perfect for the care of a pasty skin lacking vitality and with dilated capillaries.
As a result it penetrates the skin deeply, nourishes and lightens it and inhibits skin aging processes.
The skin becomes smooth, shiny and young-looking. When combined with Vitasource™ it stimulates the synthesis of collagen and elastin, improves the skin's density and inhibits skin aging processes.
Silk extract binds water in the epidermis, prevents TEWL and forms a specific film on the surface of the skin. It has a nourishing effect and forms a layer on the surface of the skin that prevents the skin from the loss of water from the epidermis.
After the treatment the skin is smooth, shiny and nourished. 
This treatment is suitable for dry, tired, grey skin, for pigmentation and for pregnant women.
This treatment is available only at Marion Mizzi Wellbeing Spa at Radisson Blu, St. Julians
We think you will also like
Whether you are looking to lose weight or achieve maximum relaxation, Marion Mizzi Wellbeing has the perfect treatment for you! Treat your mind, body and soul to ultimate paradise.