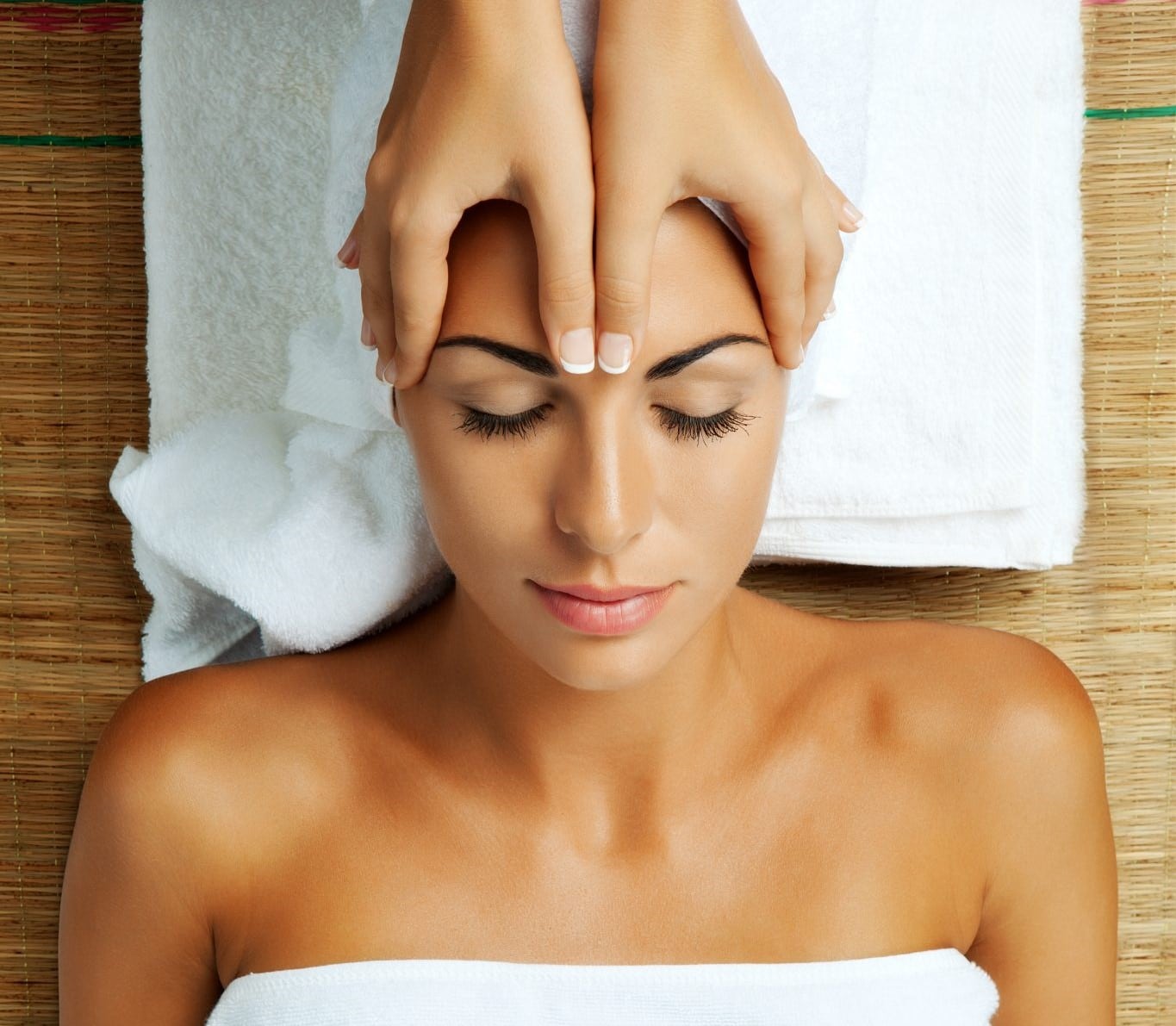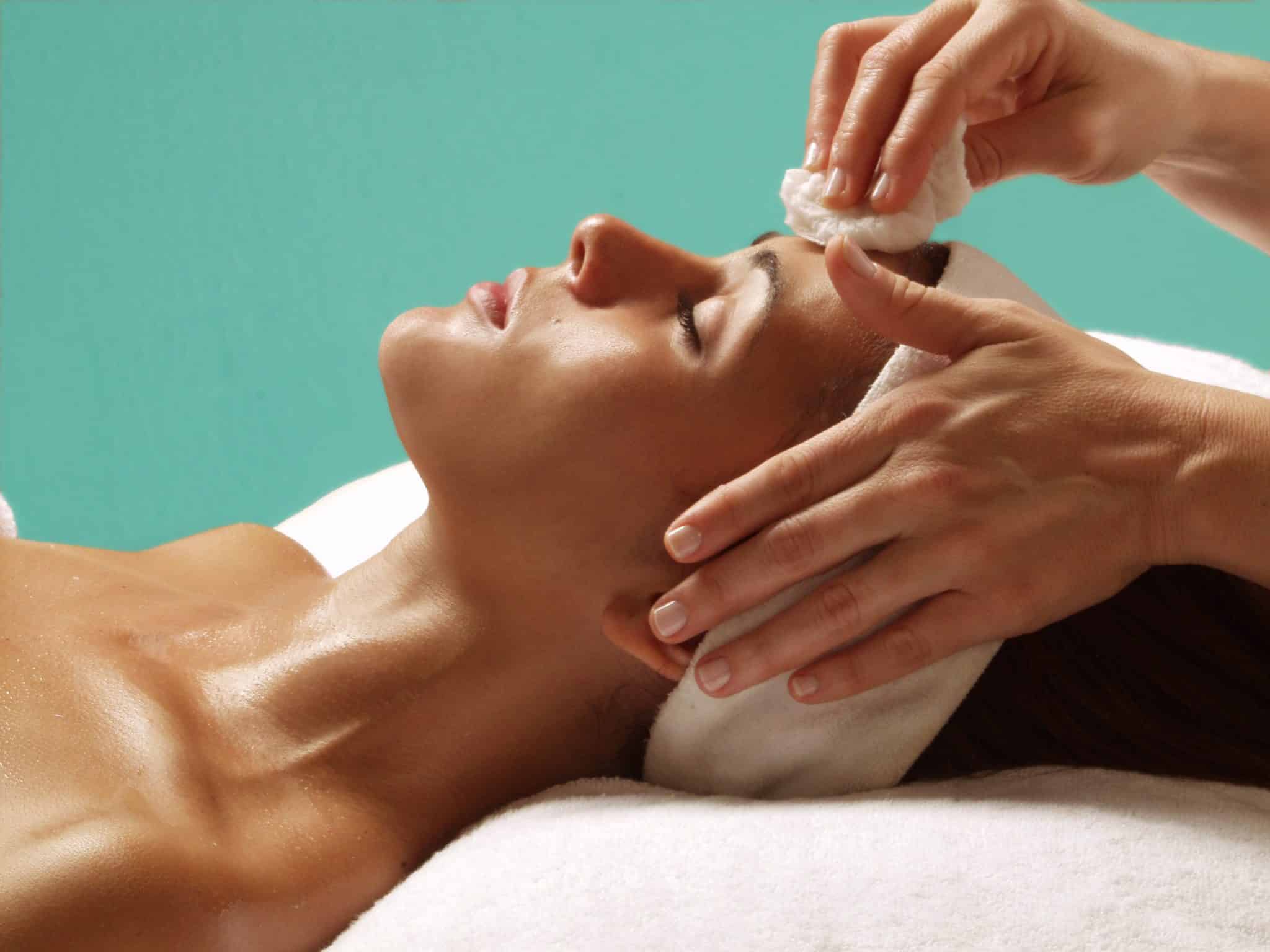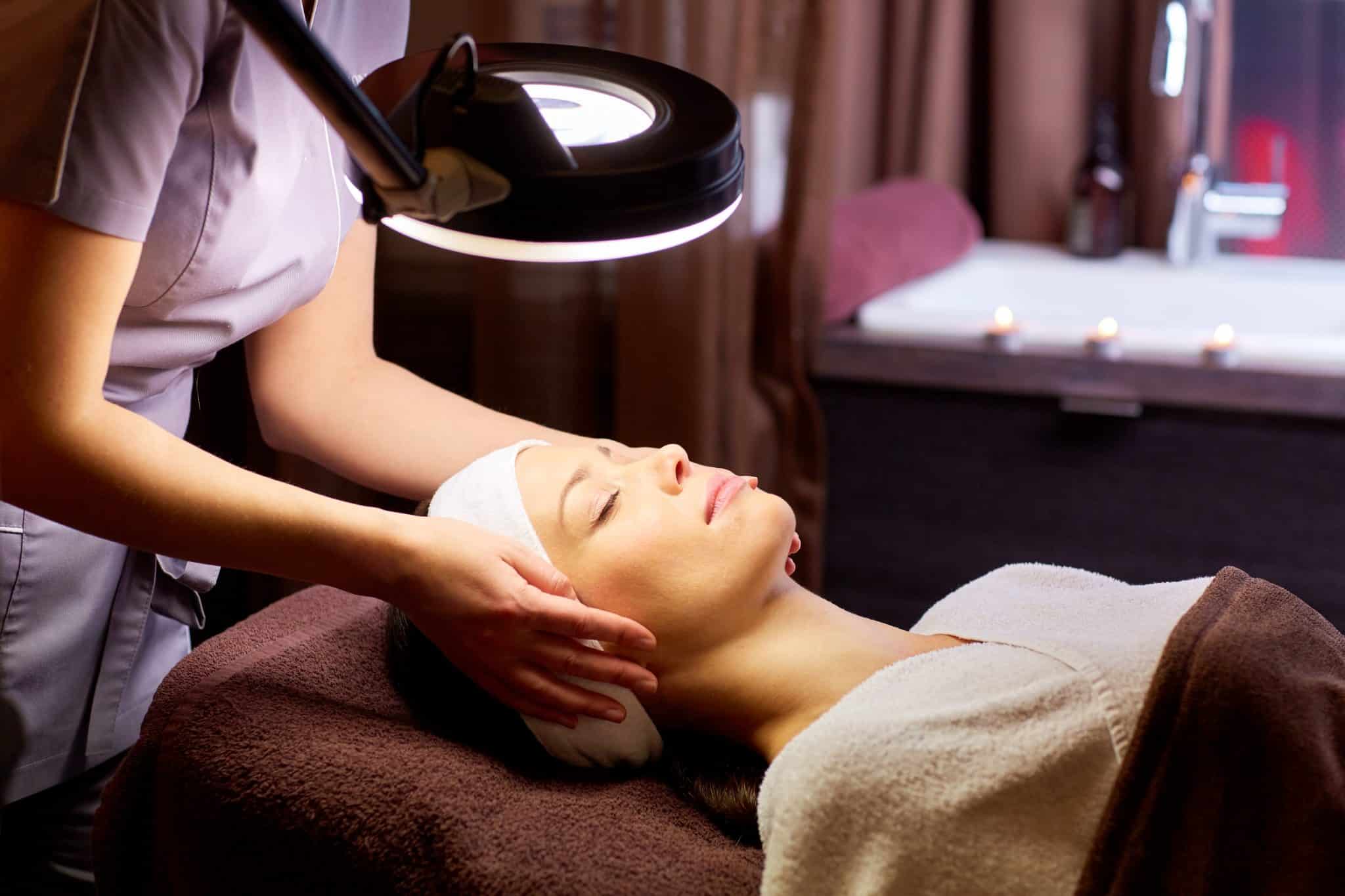 Intensely hydrates and plumps the skin around the eye contour areas, reducing the appearance of dark circles, puffiness, fine lines and wrinkles.
 This treatment is an ideal one off treatment for special occasions, especially for individuals concerned about fine lines and wrinkles, dark circles and puffiness and Milia (whiteheads) around the eye area. This treatment can be incorporated into a facial treatment for the intensive care of the eye area.
We think you will also like
Whether you are looking to lose weight or achieve maximum relaxation, Marion Mizzi Wellbeing has the perfect treatment for you! Treat your mind, body and soul to ultimate paradise.