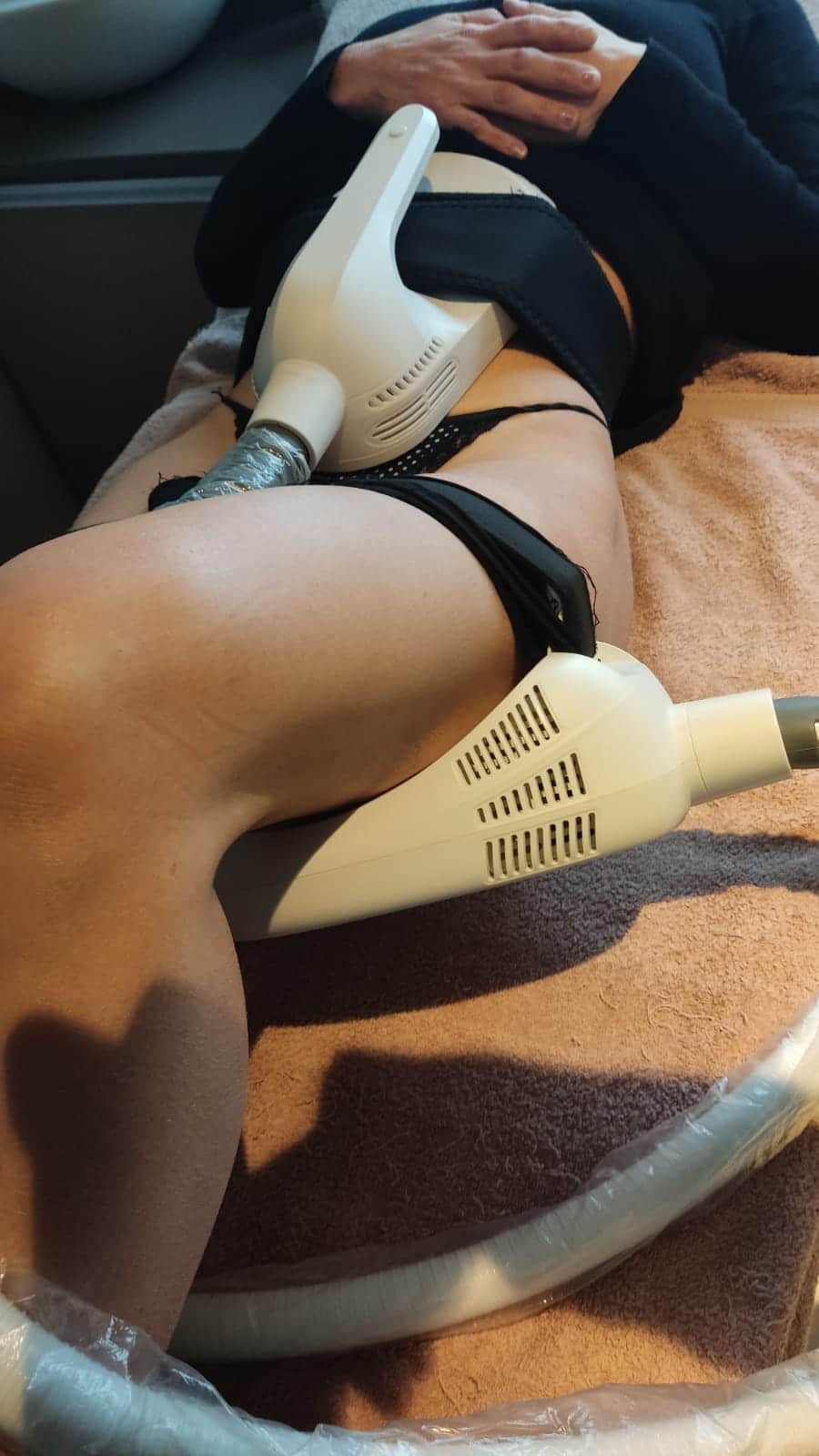 Body sculpt
PRICING
€65 (30min)
€200 (120min)
Body Sculpt
Works uniquely by targeting both fat and muscle.
The process works by directing highly focused electromagnetic energy to the treatment area, forcing the muscles to contract in a way that is not possible through exercise.
In response to these contractions, the muscle reconstructs itself, and fat in the area begins to melt away more easily.
30 minutes is equivalent to 30,000 sit-ups.
Areas: Tummy, Bottom, Thighs, Arms
Book a free consultation:
The AX Palace Hotel, Sliema 21370208
The Maritim Antonine Hotel, Mellieha 21524025
Marion Mizzi Wellbeing, Fgura - 21896545 or 21675696
Benefits
We think you will also like
Whether you are looking to lose weight or achieve maximum relaxation, Marion Mizzi Wellbeing has the perfect treatment for you! Treat your mind, body and soul to ultimate paradise.