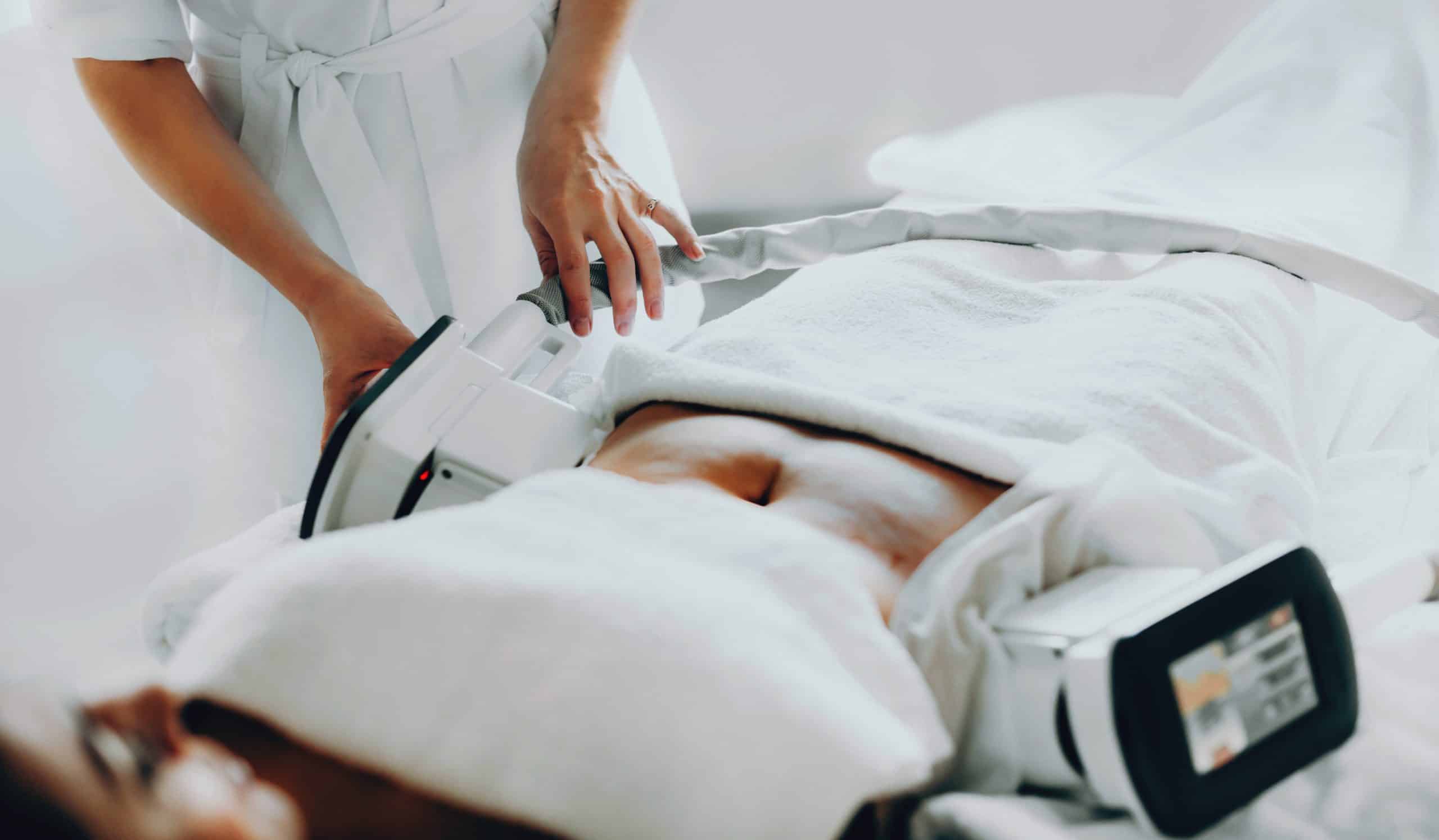 Fat Freezing - CRYOLIPOLYSIS
3 sessions of 2 areas €300 
1 session duration: 30 minutes
How Does Fat Freezing Work?
Fat freezing treatments target your fat cells and freeze them, causing apoptosis or "cell death". The dying cells then go through your body's biological processes and are eliminated through the liver. As fat cells have a higher sensitivity to temperature than skin cells, this leaves the surrounding skin undamaged, an advantage that fat freezing has over invasive treatments like liposuction.
No surgery or incisions make it a fairly popular fat-reduction treatment amongst many others.
Some Areas Of The Body That Can Be Treated With Fat Freezing Are:
Arms
Thighs
Back
Abdomen
Chin
The Pros Of Fat Freezing
Non-invasive
Popular fat freezing devices have a number of applicators with a range of sizes to effectively work on any part of the body. A specialist will place the applicator on the treated area and it will get to work by functionally tugging on the skin, releasing cool energy to destroy the fat cells under your skin.
Short treatment time
Each treatment takes up to 30 minutes for one localised area. If you have more than anyone area you'd like to effectively target, it may take longer for results to show. Larger parts of the body such as your back would also take longer to see results.
Short recovery period
Compared to liposuction, fat freezing treatments can be done as an outpatient treatment. You will be able to return to work the day of or the next day after your treatment. This is also partly because of the low downtime or lack thereof.
Price Per Treatment: 
One Area 30 minutes | €85
Two Areas 30 minutes | €150 
Package Price: 
3 Sessions Of 2 Areas Of 30 minutes | €300
Benefits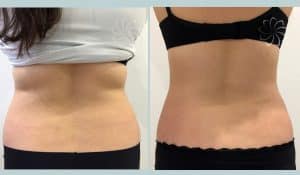 No surgical incision is required.
The procedure can be performed on an outpatient basis.
More than one area of the body may be treated in a single session.
Most people can resume their normal daily activities immediately after treatment.
The procedure can be performed on people of all ages.
There is no damage to nerve fibers, blood vessels, muscles, or lasting damage to the skin in the treatment area.
Fat cells that have been damaged or destroyed are permanently removed from the body.
Patients may experience an increase in self-esteem due to an improvement in their appearance.
We think you will also like
Whether you are looking to lose weight or achieve maximum relaxation, Marion Mizzi Wellbeing has the perfect treatment for you! Treat your mind, body and soul to ultimate paradise.